EPP EDR: What Is Each and How They Differ
A Comparison Between Two Major Security Solution Models. What to Choose for Better Endpoint Security
LAST UPDATED ON
FEBRUARY 19, 2021
When it comes to cybersecurity incidents, your company's endpoints are some of the most important IT assets you want to monitor and protect. The massive increase in remote work due to the Covid-19 pandemic brought a monumental rise in cyberattacks and breaches. You can either prevent these incidents or respond to them, so it is of paramount importance to know what EPP EDR means. 
EPP EDR: What Is EPP? 
EPP portrays the proactive attitude and stands for Endpoint Protection Platform. EPP is represented by solutions that detect and block cybersecurity threats at the device level. It typically includes components like antivirus, anti-malware, data encryption, firewalls, intrusion prevention, data loss prevention.  
Most EPP approaches are signature-based – they prevent attacks by identifying threats based on known file signatures. A file signature refers to "a unique identifying number located at the beginning of a file. This number identifies the type of file, giving information about the data contained within the actual file." 
EPP tools today also offer dynamic fileless analysis and prevention, malicious static file detection, behavioural analysis and Machine Learning model detection. 
EPP EDR: What Is EDR?
EDR, which stands for Endpoint Detection and Response is the reactive part of the equation. EDR detects when something malicious has been executed on an endpoint and provides notifications, visibility and remediation. 
EDR platforms combine next-gen antivirus elements with additional tools, providing real-time anomaly detection and alerting, forensic analysis and endpoint remediation. They collect and analyze data from a network's endpoints and use artificial intelligence, machine learning and behavioural analysis to actively neutralize attacks. 
EDR is essential for stopping attacks at the earliest signs of detection, even before a human admin finds about the existence of a threat. 
Moreover, EDR solutions also provide incident response capabilities to help security teams respond to cyberattacks faster and in a more efficient manner.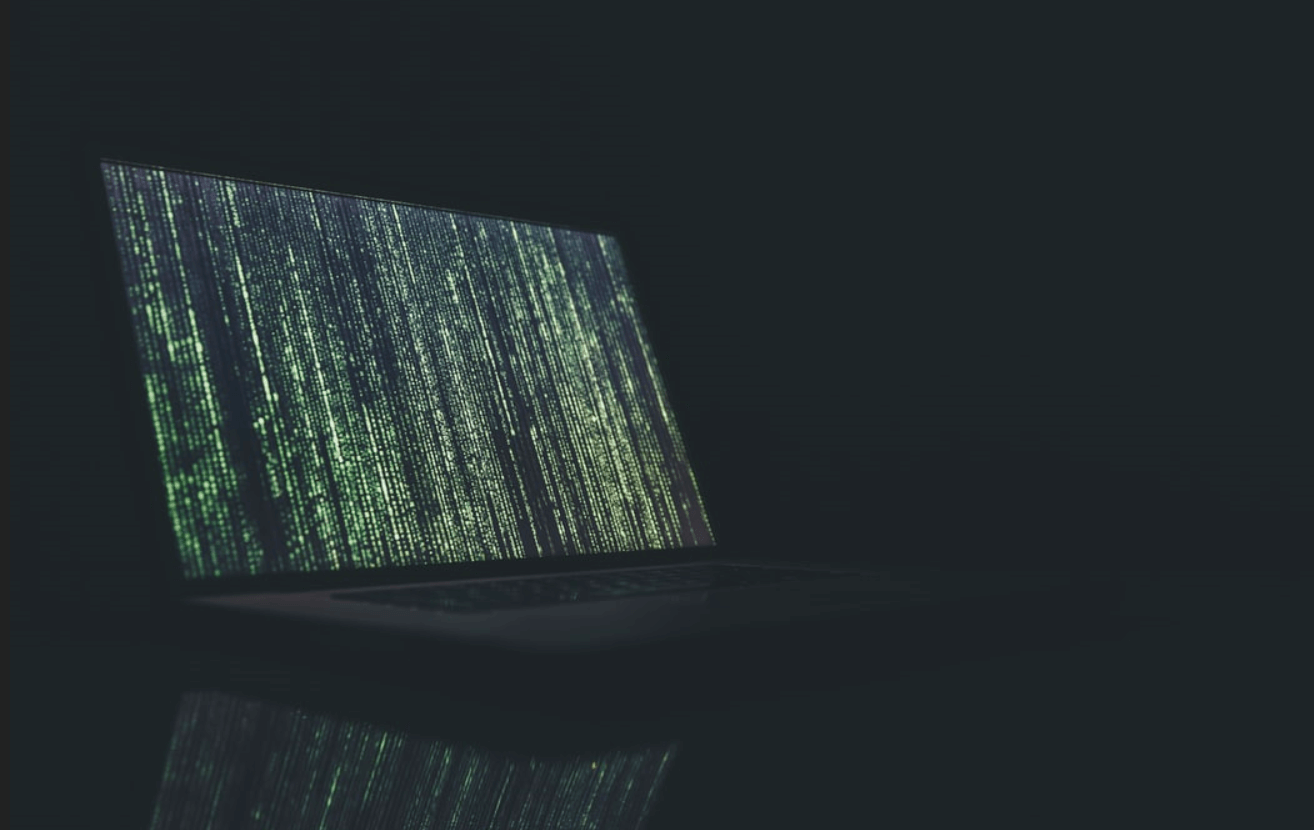 EPP EDR: How Do They Differ?
You've probably understood so far that EPP solutions are proactive, whereas EDR solutions are reactive, identifying malicious activity among normal user behaviour. Let us note some other differences between them: 
EPP

represents the

first line of defence

, while

EDR

presumes that a breach has

already occurred

and helps contain and analyze it. 

EPP

does not require any active supervision, while

EDR

is used by security teams to respond to incidents.

EPP

can prevent mostly known threats, while

EDR

can enable an immediate response to threats that EPP cannot detect.

EPP

focuses on protecting each endpoint in isolation,

EDR

offers data and context for attacks on multiple endpoints. 

EPP

platforms are not designed for post-compromise security. If attacks bypass your firewall and EPP, detecting them will be impossible without additional tools. 
EPP EDR: What to Choose?
EPP platforms require minimal supervision to protect your system's endpoints, especially when they're hosted in a cloud. EDR brings intelligence and visibility. An experienced IT team can efficiently use it to discover threats very early on. 
However, as you can probably tell, the truth is you need both if you're interested in having a good cybersecurity strategy.
ITBusinessEdge underlines exactly how EPP and EDR combine: 
Keeping malware off your endpoint devices is the best way to avoid threats in the first place. EPPs work to match any threats on your endpoints with known malware signatures to identify them and remove them from your device more quickly. Unfortunately, new malware pops up all the time and existing malware can be tweaked, so an EPP isn't enough to protect your network on its own.

Once a threat has made its way onto your endpoint, you need to contain and remove it quickly to keep it from getting to your network. That's where EDR comes in. While EPP is more of a passive tool, IT security teams actively use EDR to isolate the threat and start automated resolution plans. EDR also helps security teams with their threat investigation to determine which endpoints were affected and where the attack came from.
Together, EPP and EDR can "identify security incidents faster" and "simplify IT investigations". 
For this reason, we have actually developed the Endpoint Prevention Detection and Response software (E-PDR), a complex cybersecurity technology used to protect endpoints, that continuously monitors and responds to mitigate cyber threats.
Our E-PDR ecosystem uses an innovative technology that allows continuous prevention using DNS-based attack protection and patching, combined with an immediate response to advanced cyber threats of all kinds.
Simple standalone security solutions are no longer enough.
HEIMDAL™ ENDPOINT PREVENTION - DETECTION AND RESPONSE
Is an innovative and enhanced multi-layered EDR security approach to organizational defense.
Next-gen Antivirus & Firewall which stops known threats;
DNS traffic filter which stops unknown threats;
Automatic patches for your software and apps with no interruptions;
Privileged Access Management and Application Control, all in one unified dashboard
Darklayer Guard™ – a technology fueled by our AI-driven "Character-Based" Neural networks intelligence with 96% accurate ability to predict tomorrow's threats today. The world's most advanced Endpoint DNS threat hunting tool, which allows you to spot processes, users, URLs and attacker origins used to infiltrate your network.
VectorN Detection™ – a technology that uses Neural Network Transformed AI for tracking device-to-infrastructure communication to spot and stop attacks that firewalls cannot see. It works in tandem with Darklayer Guard™ to give you HIPS/HIDS and IOA/IOC capabilities and allow you to spot hidden malware, completely autonomous of code and signatures.
Heimdal™ Patch & Asset Management​ – the technology beyond our automated patch management solution, which allows you to cover both Windows and 3rd party software patch deployment. 
Heimdal™ Next-Gen Antivirus & MDM – our next-gen antivirus that uses heuristic, behavior-based engines powered by artificial intelligence to monitor processes and process changes, and 4 stages of scanning to detect and identify even the most advanced threats – Local File/Signature & Registry scanning, Real-Time Cloud Scanning, Sandbox and backdoor inspection, Process Behaviour-based scanning.
Heimdal™ Privileged Access Management – our PAM solution that can remove permanent rights and give rights when needed, for the period that they're necessary and the rights granted can be revoked any time, while all actions will be logged for a full audit trail. Once our Threat Prevention or Endpoint detection modules have detected a threat, they can signal to our Privileged Access Management to remove rights to prevent escalation of problems.
EPP EDR: Wrap Up Words
Both EPP and EDR accomplish specific purposes when it comes to endpoint cybersecurity and both are necessary to prevent, detect and respond to cyberattacks in an efficient manner. 
However you choose to proceed, please remember that Heimdal™ Security always has your back and that our team is here to help you protect your home and your company and to create a cybersecurity culture to the benefit of anyone who wants to learn more about it. 
Drop a line below if you have any comments, questions or suggestions regarding the topic of EPP EDR  – we are all ears and can't wait to hear your opinion!