The Key to Effortless GDPR Compliance with Heimdal®
Discover how Heimdal can assist your organization in achieving GDPR compliance.
The General Data Protection Regulation (GDPR) is a European Union law enacted on May 25, 2018. It requires organizations to protect personal data and support the privacy rights of anyone on EU territory.
The regulation requires the implementation of seven data security principles and the facilitation of eight privacy rights. It also empowers data protection authorities at the member state level to enforce the GDPR through sanctions and fines.
The GDPR replaced the 1995 Data security Directive, which resulted in a patchwork of data security laws across the EU. The GDPR, approved by an overwhelming majority in the European Parliament, unites the EU under a single data protection framework.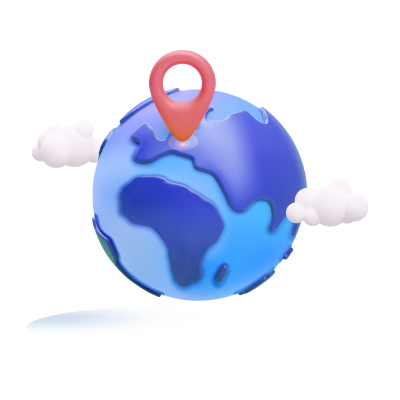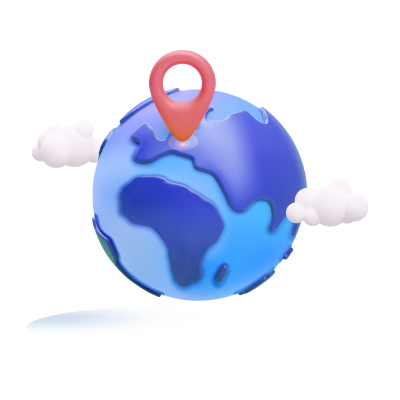 Who must comply with the
GDPR?
The GDPR applies to any entity that processes the personal data of EU citizens. "Processing" is a broad word that encompasses almost everything you can do with data: data collection, storage, transmission, analysis, and so on. "Personal data" refers to any information relating to an individual, such as names, email addresses, IP addresses, eye color, political party, etc.
Therefore, even if an organization is not connected to the EU, it must comply if it processes the personal data of individuals in the EU (via tracking on its website, for example). The GDPR also does not apply only to for-profit businesses.
What happens if you don't comply with the
GDPR 
The GDPR empowers each country's data security authorities to impose sanctions and fines on organizations that violate the law. The maximum penalty is €20 million or 4% of total worldwide revenue, whichever is greater. In addition, sanctions, such as data processing bans or public reprimands, can also be imposed by data security authorities.
The seven principles of the GDPR
Data controllers are accountable for adhering to the regulations' principles and letters.
Lawfulness, fairness, and transparency
Purpose limitation
Data minimization
Accuracy
Storage limitation
Integrity and confidentiality
Accountability
The GDPR compliance checklist for companies
The GDPR checklist can assist you in securing your organization, protecting the data of your customers, and avoiding expensive penalties for noncompliance.

Privacy policy containing legal justification for data processing.

Policies and procedures for technical and organizational data protection measures.

Encryption, pseudonymization, and anonymization of personal data.

Internal security policy for company members.

Data protection impact assessment.

Incident handling.

Establishment and management of a consent log that records all user consent.

Evaluation and implementation of data protection policies.

Data processing agreement between the organization and third parties that process personal data.

Privacy rights policies.
Heimdal Solutions:
Your Compliance & Threat Mitigation Expert
PREVENTION
Heimdal uses continuous endpoint monitoring to mitigate threats before they become full-fledged data breaches through prevention, transparency and refinement.
TRANSPARENCY
Our skilled and highly trained team of cybersecurity professionals go above and beyond regarding safeguarding your data and reporting compliance, whether it's vulnerability scanning, intrusion detection, asset discovery, behavioral monitoring, security information and event management (SIEM), or asset discovery.
REFINEMENT
Heimdal's Unified Cybersecurity Suite provides coverage and real-time responsiveness to isolate, limit, and neutralize threats, restoring normalcy to your systems or devices. In addition, we take a proactive approach to cyber threat mitigation and advice, educating your team on cybersecurity best practices to better prepare them and reduce risks.
Heimdal's cybersecurity solutions can assist you in meeting GDPR requirements.
Further your team's cybersecurity training