HEIMDAL™ NEXT-GEN ANTIVIRUS HOME
Next-gen antivirus with market
leading detection rate
Unparalleled Protection against all types of online threats
Impeccable malware detection rates
Local and cloud scanning with behavioral detection
Easy installation and lightweight on computer resources
Save 25%
$59.95
$44.96

Money-Back
Guarantee

Premium-class
support

Heimdal™ Next-Gen Antivirus Home
The Newest Addition To Our Security Suite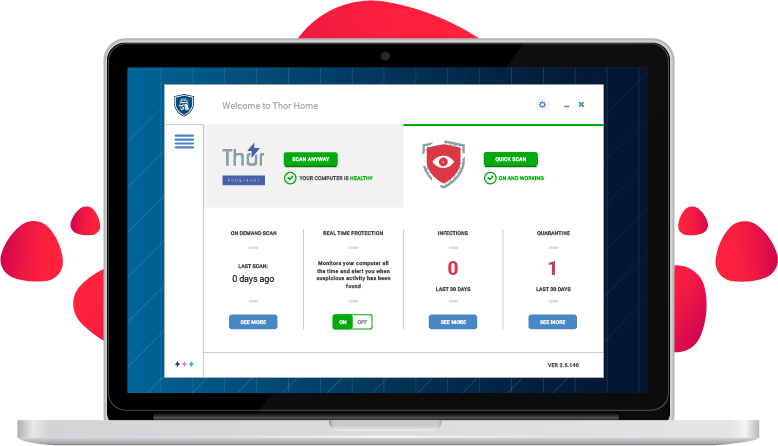 This lightweight, hassle-free solution combines the techniques known by both traditional and next-gen antivirus engines to provide unparalleled protection against online threats.
It will stop ransomware, data leakage, viruses, APTs, exploits and other threats to your digital life.
A 5 Stars Product



Local Signature-based Scanning
Heimdal™ Next-Gen Antivirus Home uses signature code scanning for all your local files to detect and stop potential viruses, APTs, exploits, data leakage, ransomware and other advanced online threats. This first layer of protection is essential for enjoying online security.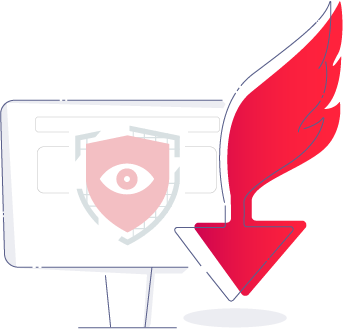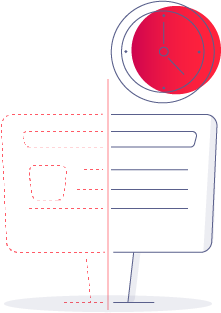 Real-Time Cloud Scanning
All files unknown to the local database are sent to our secure cloud system for real-time scanning. Using advanced Machine Learning, potential threats are detected and stopped from infecting your computer.
Sandbox and Backdoor Inspection
Suspicious files and other potential threats are isolated in our sandboxing system, where we check to see if they act as malware. We also check to see if the suspicious file tries to access servers using a backdoor method, in order to stop any malicious communication.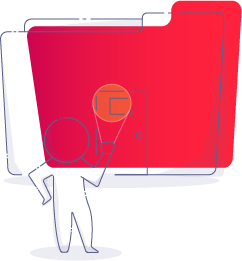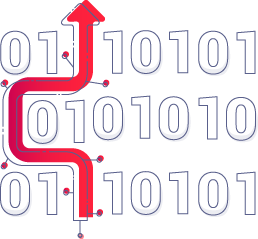 Heuristic and Behavior-based Scanning
When files start running, Heimdal™ Next-Gen Antivirus Home continues to monitor all processes on your computer using Heuristic, Behavior-based analysis. This way, it searches for suspicious behavior to detect code changes at all levels, stopping attacks from modifying your data.
Firewall
Heimdal™ Next-Gen Antivirus Home ensures the Windows Firewall on your PC is turned on, so that your network and data remain safe from the most persistent and advanced online threats. If the Windows Firewall is turned off, Heimdal™ Next-Gen Antivirus Home will activate it.