Point Products vs Complete Cyber Security Suite: Which Strategy Is Better for Ensuring the Safety of Your Business?
How To Ensure the Safety of Your Business? What Cybersecurity Approach Is Perfect for You?
LAST UPDATED ON
APRIL 15, 2021
Every business wants to lay its hands on the best internet security available. However, there is no one-size-fits-all scheme for protecting multiple endpoints. 
In fact, there are different types of endpoint security options to choose from.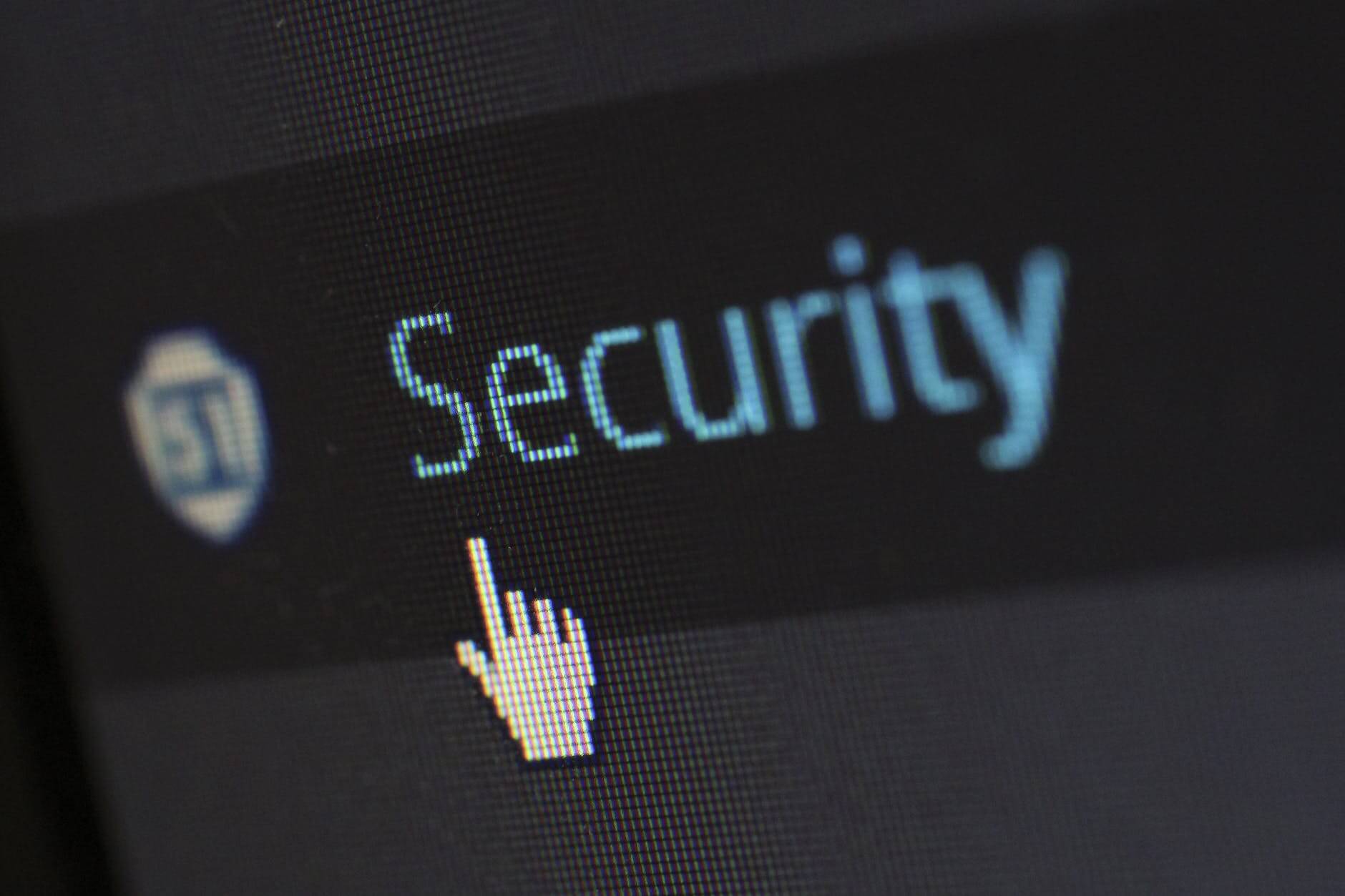 Some enterprises choose to incorporate the conventional best-of-breed strategy to safeguard their organization, selecting particular solutions that can fortify security through certain aspects. 
Meanwhile, others rely on integrated endpoint protection technologies that offer a centralized approach to address security risks throughout a variety of devices.
If you're one of the companies looking to protect your most integral IT assets through a solution that can effectively stop persisting cyber threats, the first thing you'll need to do is to sort through different types of endpoint security, so you know which one to implement according to the needs of your venture. 
Here we have two types of endpoint security strategies that you can compare and choose from. 
Point products 
The best-of-breed approach is a security strategy where a business purchases a product to address a specific need. 
To better understand this strategy, let's say a company wants to fortify its cybersecurity. To address various aspects of cyberattack prevention, they incorporate various technologies. They have one solution for firewalling and another for vulnerability management. They could have one software for preventing identity theft and another for monitoring employee devices linked to the IT network. 
In a point product approach, endpoint protection technologies are divided so that one tool can effectively carry out a particular role such as backing up and storing relevant information for backup software options. Because the software is more specific, businesses expect that the solution will smoothly execute their tasks to near perfection, especially when they subscribe to industry-leading solutions. 
A multi-vendor strategy suits you if you… 
1. Think one company can't have every solution to your cybersecurity needs 
A point product approach works best for enterprises that believe a single organization can't have all the solutions for their cybersecurity demands. Likewise, if your business runs on a customized approach, you might want to consider applying the same strategy to your cybersecurity for consistency. 
By looking around and implementing a combination of various technologies to your company's IT security, you'll have more chances to discover better deals and newer innovations in the market. 
After all, buying the best-of-breed products guarantees you'll be getting top-notch service and functionalities for every IT security aspect you wish to address. 
2. Are willing to allot finances for multiple partnerships 
Since you're purchasing more than a single product and getting the best software for each essential factor of IT security, it's going to burn a hole in your pocket. 
However, if your business can afford to really invest in multiple industry-leading solutions and highly strengthen your IT network, then coordinating with different cybersecurity software vendors is a good option for you. 
A lot of enterprises are investing in solid endpoint protection technologies, with data predicting cybersecurity spending to soar to $258.99 by 2025. 
If getting the best technology for each cybersecurity aspect truly matters for your organization, then you can direct your financial assets to acquire top-notch cybersecurity software targeting individual needs. 
3. Want an extra layer of security
Sometimes, the capabilities of an integrated cybersecurity software are not enough to meet the needs of your organization. Likewise, external products might offer better functionalities than the ones you have in your suite. 
Companies that have incorporated integrated endpoint protection technologies can find that the features of a certain tool in their suite do not meet their expectations. There are times when they also see a separate software with more benefits and capacities, so they end up purchasing another product to work in tandem with their suite. 
For businesses looking for an added layer of security to their IT network, combining the services of multiple vendors is the perfect approach.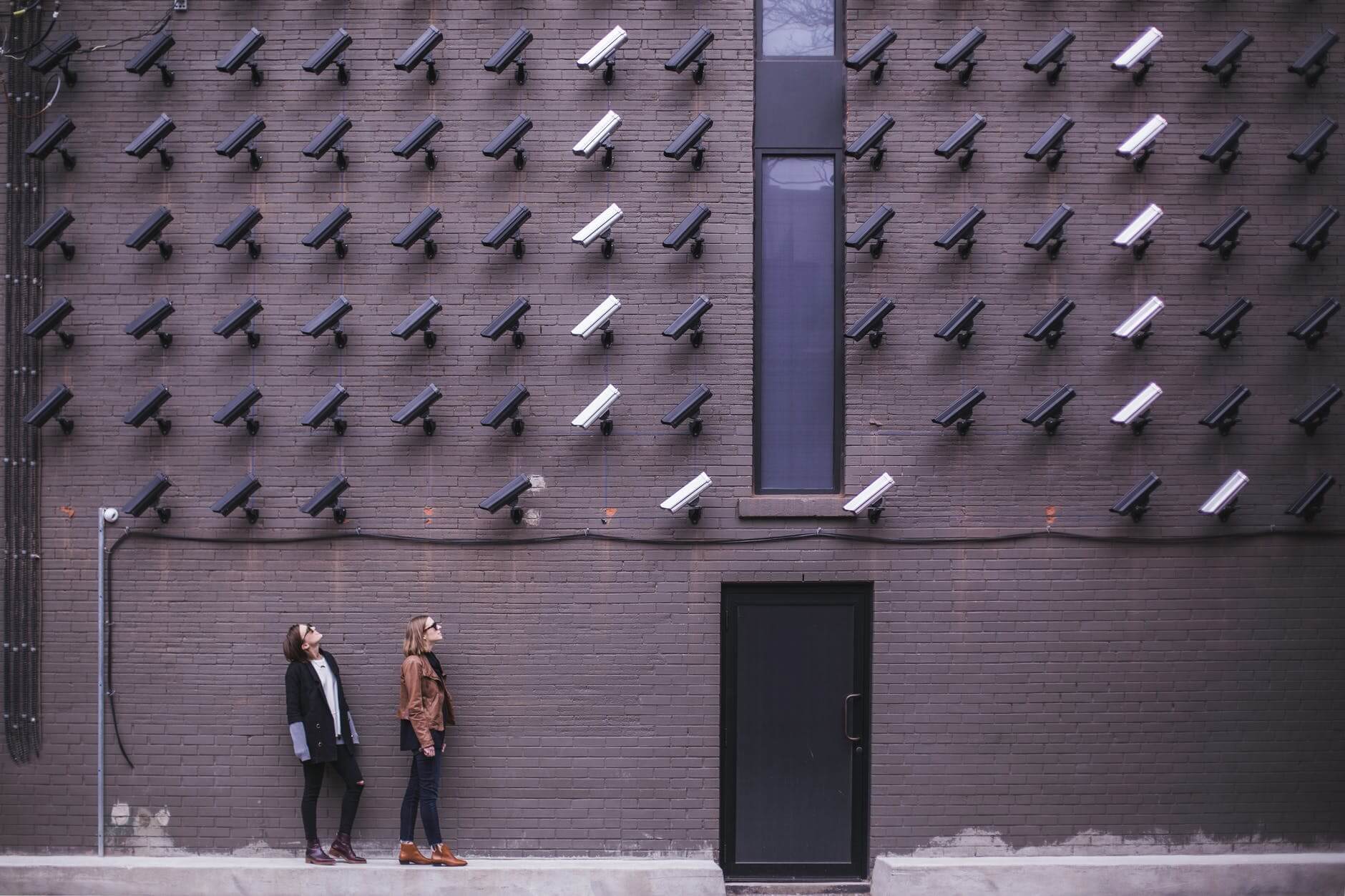 Integrated cybersecurity suite 
During the previous year, research shows that the US alone witnessed over a thousand reported data breaches. Other than that, more than 155.8 million individuals were victims of data exposures. Now more than ever, organizations are looking for ways to effortlessly combat these attacks.
An integrated cybersecurity suite is a robust blend of endpoint protection technologies and an ecosystem of tools and partners that can address an organization's cybersecurity demands.
It serves as a protection against malware and other cyber threats. Other capabilities include encryption facilitation, antivirus, unwarranted access prevention, and DLP, which fortifies overall security and cuts down organizational expenses. 
Compared to point products, this slew of endpoint security tools offers an integrated and centralized method of safeguarding different endpoints like laptops, servers, smartphones and other IoT devices linked to the establishment's IT network. 
While it focuses on meeting a business's current needs, it can also scale to its future ones. 
An integrated cybersecurity approach is perfect if you… 
1. Want cybersecurity management to be less challenging 
There are different types of endpoint security, but some strategies are easier to execute than others. Logistically, it's more convenient to deal with one provider. 
Since most integrated cybersecurity software operates on a model with a security program controlled by a centrally located host server, everything you need to address cyberattacks are in one place, whereas purchasing point products will have you managing various technologies just to fortify your IT network. 
To illustrate this, picture a payment card company with an integrated cybersecurity suite. Before allowing network access, the solution's server program verifies and determines whether user login data is authenticated and conducts an inspection on the device to check if it's compliant with applicable corporate security policies. 
Rather than relying on two solutions that address two different demands—device check and login verification—the payment card company can depend on just one and eventually save time and effort in maintaining a secure network. 
Additionally, enterprises that rely on a single suite of endpoint security tools only need to train their team on how to use one platform. 
Aside from this, if you encounter any issues, you only have to contact a single support team, and you can trace the root of the problem more swiftly and easily.
2. Want a cost-effective way to address cybersecurity 
As we've mentioned, getting multiple products that target particular cybersecurity aspects is expensive and not all companies can afford such costs. This is especially true when you're just starting out or when you have other investments to make in your business. 
A suite of solutions that combines different types of endpoint security is much affordable, and if you select a robust and reliable provider, it'll get the job done for you and might even go above and beyond. 
Additionally, sticking to a single provider can mean huge discounts for your company. Most vendors have great offers for annual payments and lengthy subscriptions. Besides this, you can also negotiate on price until you find something more suitable for your budget. 
With all these perks, purchasing a single platform from a lone vendor is a pretty great deal. To kickstart your search, check out our offerings at Heimdal Security. 
 3. 
Don't want any gaps in your network security
If you're one of the many organizations that have been forced to switch to telecommuting due to COVID-19, then you need to be aware of the common cybersecurity issues with remote work. It's difficult to introduce one new software after another in a remote setup, so a single platform might be a better and equally effective choice.  
Since an integrated cybersecurity platform has everything you need in one place, you can be sure that nothing slips through the cracks in your IT network's security. 
When you purchase a suite of endpoint security tools, it already addresses the essentials of cybersecurity. There's no way you'll forget to buy protection for the important elements of your IT network. 
No one-size-fits-all approach
Traditional companies tend to stick around a lone provider and allot all their efforts and resources to what their trusted vendor has to offer. By doing so, they ignore equip themselves and customers with industry-leading IT security innovations.  
However, it's good to remember that both strategies are suitable, depending on your business perspective and your resources. What can be seen as an advantage in a point product approach can be viewed as a disadvantage in a single vendor strategy and vice versa.