Best Encrypted Messaging Apps You Should Use Today
What Are the Most Secure Messaging Apps? Review this List and Choose the One that Suits Your Needs.
LAST UPDATED ON
JULY 29, 2021
Do you want to know which are the best encrypted messaging apps out there and how it can protect your valuable data? This guide might be exactly what you're looking for.
Many of you could believe that all the private data shared via Facebook Messenger, Skype, or Snapchat is safe, but sometimes it's just an illusion. Remember that popular apps like Twitter, Instagram, Snapchat, or Facebook Messenger do not use end-to-end encryption, so your conversations and files may not be fully protected.
On the other hand, there are many chat apps that provide messaging services that have upped their game on the security and privacy fronts by using end-to-end encryption. Without end-to-end encryption, your conversations most likely will get into the hands of cybercriminals, and other malicious actors focused on stealing them.
We compiled a list of reliable encrypted messaging apps because the struggle for keeping our data secure is fiercer than ever. Governments crave it, companies seek access to it, and cybercriminals probably want it the most.
The Most Secure Encrypted Messaging Apps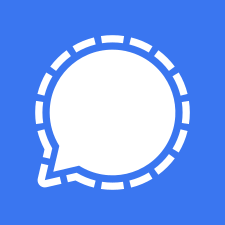 Here's a secure messaging app that uses an encryption system and can keep your messages safe.
Whisper Systems created Signal as a successor to two separate apps dedicated to encrypted voice calling and encrypted texting.
Encryption was always at the core of the company's products. When Twitter acquired it in 2011, the goal was to improve the security in the microblogging platform.
Its encryption engine is open source, which means is available for everyone to inspect.
Signal is used by notorious figures in cybersecurity and data privacy, such as Edward Snowden and Bruce Schneier! That's because in Signal all communication is encrypted end-to-end by default (and it's one of the few encrypted messaging apps which employ this default system).
Recently, the app received a $50 million investment from the WhatsApp co-founder Brian Acton which is supporting the non-profit Signal Foundation's mission of "making private communication accessible and ubiquitous".
Signal is also WIRED's secure messaging recommendation to use it because "it's free, it works on every mobile platform, and the developers are committed to keeping it simple and fast by not mucking up the experience with ads, web-tracking, stickers, or animated poop emoji."
App cost: FREE
It can be downloaded for free on Google Play or App Store.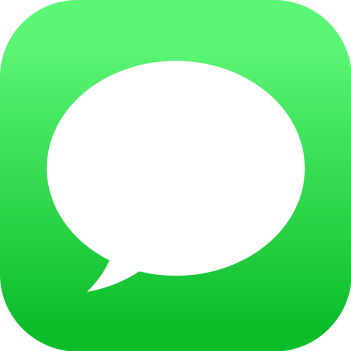 Apple Messages is an app used only on Apple devices, but it is perfect when it comes to security features. In addition to offering end-to-end encryption between users, Apple Messages enables users to control how long the message stays up and how many times the receiver can see the message. This feature is only available to those who have iOS 10 and above.
Core features of iMessage, available on all supported platforms, include sending texts, images, videos, and documents; getting delivery and read statuses (read receipts).
No matter what Apple device you're using, whether it's iOS, watchOS, or iPadOS, your messages are end-to-end encrypted and a password is required in order to be accessed. Users of Apple's FaceTime can also rest easy knowing that their video calls are also E2EE-empowered.
iMessage also allows sending location data and stickers. On iOS and iPadOS, third-party developers can extend iMessage capabilities with custom extensions, an example being quick sharing of recently played songs.
App cost: FREE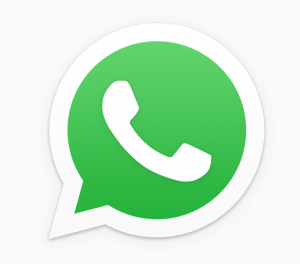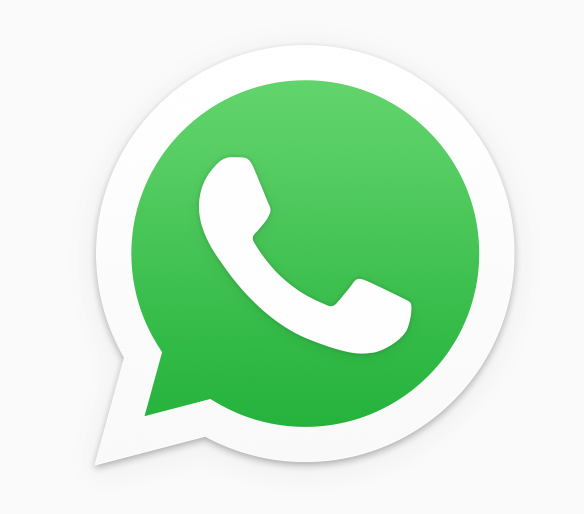 Since 2016, WhatsApp has enabled and implemented end-to-end encryption, so users can enjoy more secure communication. With more than 1.5 billion users, the platform has been acquired by Facebook and offers a free app to small-to-medium sized and enterprise businesses alike.
Security-wise, encryption enhances communication privacy and protects users' messages from impostors or malicious actors.  While security flaws may appear, if cybercriminals were to breach WhatsApp today, they couldn't decrypt your conversations. That's due to the encryption and to the fact that WhatsApp doesn't store your messages on its servers.
App cost: FREE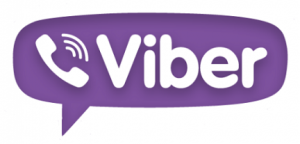 When it launched its 6.0 version, Viber also rolled out end-to-end encryption, providing more safety for its users. The app maker even created a
Viber Encryption Overview
which serves as a great guide for those who want to learn in-depth information on this security enhancement.
Since 2017 its corporate name has been Rakuten Viber and is currently based in Luxembourg.
This private chat app has plenty of useful features in order to offer users high-quality calling experience and all of them are secured, so the information shared is protected along the way with the end-to-end encryption system.
As long as you make sure to use the sharing method pointed out by Viber, your data will remain encrypted from your end all the way up the recipient.
App cost: FREE
Users: More than 900 million registered users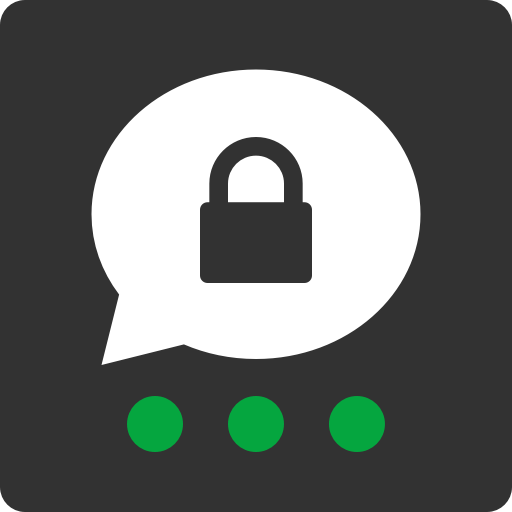 Here's another secure texting app that we suggest giving a try. Everything you communicate while using Threema is encrypted end-to-end: not only messages but also group chats, voice calls, media files, and even status messages. Your messages can be read only by the intended recipient, so nobody else can interfere and have access to them.
The app makers also boast that they delete the messages you send from their servers once they've been delivered.
The Threema app has a "Private Chats" feature that can help users protect individual chats with a PIN code. This way, confidential chats are protected from malicious actors.
Another great thing about this app is the QR code and key fingerprint available for user verifications to prevent man-in-the-middle attacks.
App cost: 2,99 EUR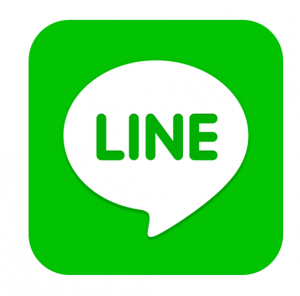 Another secure texting app that you can use to  This app has quite an unusual story. It was originally built by a team of Japanese engineers as a solution to communicate after the devastating Tōhoku earthquake which happened in 2011. The calamity damaged the telecommunications infrastructure all over the country, so the only way to communicate was based on Internet-connected platforms.
The same year, LINE added end-to-end encryption to its platform. This featured is called "Letter Sealing" and it's available to all its users. They just have to turn it on to benefit from it.
App cost: FREE
Users: over 700 million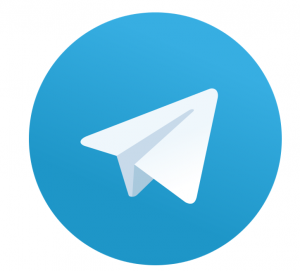 In
their own words
: "Telegram is a messaging app with a focus on speed and security." The app has reached
200 million active users
in March 2018 and continues to grow.
Similar to other messaging apps, Telegram offers end-to-end encryption as well, being considered one of the most secure messaging platforms. For users who want more privacy, they can turn on "Secret Chats" from the app's advanced settings. Read more details about this feature:
"And when you delete messages on your side of the conversation, the app on the other side of the secret chat will be ordered to delete them as well.
You can order your messages, photos, videos and files to self-destruct in a set amount of time after they have been read or opened by the recipient. The message will then disappear from both your and your friend's devices."
All secret chats in Telegram are device-specific and are not part of the Telegram cloud, meaning that you can only access messages in a secret chat from their device of origin. If your device is safe, your secret chats are safe as well.
App cost: FREE
Users: Over 200 million active users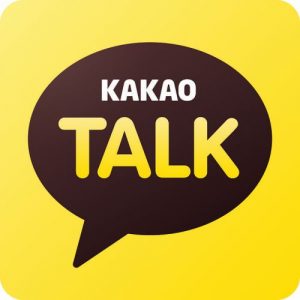 Similar to other private chat apps listed above, KakaoTalk is a Korea-based messaging app that fully encrypts our conversations since 2014! To benefit from this feature, you have to use the "Secret Chat" feature, which is inspired by Telegram.
This feature offers users the option of securing messages with end-to-end encrypted chatting option. However, KakaoTalk's default chat mode is not end-to-end encrypted, so you'll have to enable it.
The app makers boast that KakaoTalk is used by over 90% of smartphone users in South Korea, for which privacy and data security are main concerns.
App cost: FREE
Users: Over 220 million registered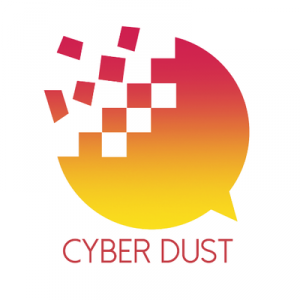 Formerly known as Cyber Dust, it's another private messaging app that uses end-to-end encryption as the main security and privacy feature. You may think of Snapchat when you'll read about its way of functioning, as it says on
 the website
:
"You can erase your messages off other people's phones. No messages are permanently stored on phones or servers. Messages are heavily encrypted and not accessible to anyone, even us."
What Dust is trying to create is a social communication platform with enhanced security and privacy, by using a combination of AES 128 and RSA 248 encryption.
App cost: FREE for both Android and iOS platforms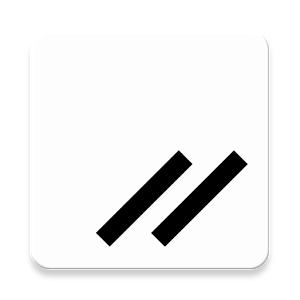 Another chat app that offers end-to-end encryption was created in 2012 by a group of security experts and privacy advocates.
This app is open source and doesn't require a phone number or email address to register. Built with privacy in mind, Wickr I does not collect data or have access to users' data.
This page dedicated to the encryption standard used in Wickr is extremely useful for those who want to understand how end-to-end encryption works.
App cost: FREE for Android and iOS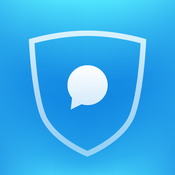 CoverMe is another secure chat app that uses end-to-end encryption technology for better securing your messages and files sent from intruders who try to get access to them.
By using it, you can also make encrypted voice calls, without any records on your phone bill. The app also includes a private vault feature for extra security so you can use to store your files in and hide videos, photos, passwords, and any files.
App cost: FREE
Download it from Google Play Store or Apple Store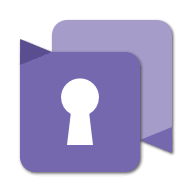 Is another messaging app that focuses on keeping your messages safe, using encryption for text messages over the air and on your phone.  Similar to Signal and Wickr Me apps, it is open source and free.
Formerly known as SMSecure, Silence app has a simple and friendly interface and uses encrypted SMS messages with no Internet connection required.
App cost: FREE
Download it from Google Play Store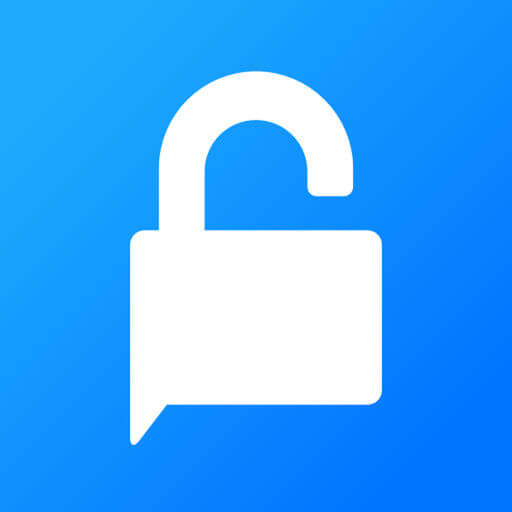 Whether you are an Android or iOS user, you can freely start chatting and messaging with Pryvate app.
In 2015 it won the award for "Best Business – Best Mobile App" and ensures your communications are encrypted and fully secured.
This messaging app offers world-class RSA 4096-bit encryption technology and involves NO servers or middleman for communications, so users can enjoy direct communications with their colleagues, friends or family.
It includes a "Self Destruct" feature which lets you delete all your messages sent on recipients device at any time.
App cost: FREE for Android and iOS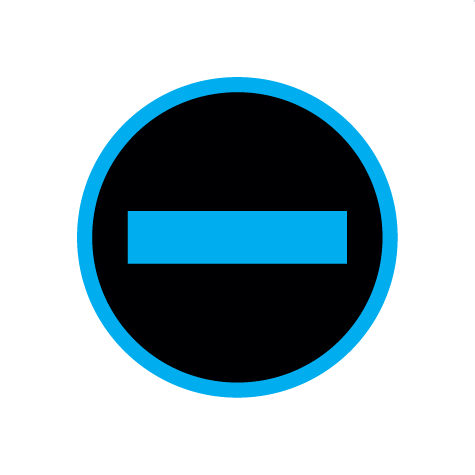 This small mobile messaging app uses end-to-end encryption technology for every text, image, and voice you are sending to one of your friends or colleagues, so no stranger can read it.
Surespot app doesn't share any data about you and transfers your conversations securely to other devices. This guide can show how the app works and how can you protect all your mobile messages.
It worths knowing that it does not require or store your data.
App cost: FREE for Android and iOS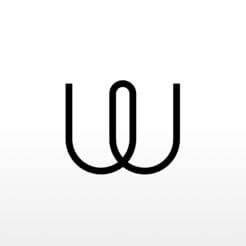 Here's another great encrypted messaging app that is worth a try. Unlike other services out there, it offers end-to-end encryption by default to secure your conversations, files and images, text files, and more.
It is an open source and collaborative platform and has plenty of useful features:  fully encrypted video calls, secure file sharing, synced between devices and others. Wire also has a free version for personal use (after creating an account) and paid one for organizations (large enterprises).
It works on all popular platforms: Windows, Android, iOS, macOS, Linux, and different browsers (Chrome, Firefox, Edge, Opera).
What Other Encrypted Messaging Apps Would You Include to the List?
If you have any encrypted messaging apps that should be on this list to add, do let us know, or leave a comment below, and we'll be happy to include them.
Until then, remember that popular apps like Twitter, Instagram, Snapchat, or Facebook Messenger don't use end-to-end encryption, so your conversations and files may not be fully secured. If you are a Skype user like me, you should know that the company has introduced end-to-end encryption at the beginning of 2018.
If you want to explore more data encryption methods, we have a dedicated guide you'll find helpful.
Also, make sure you visit our article on the best-encrypted email services, so you can use secure communication for sending emails as well!
Conclusion
We're living in a digital world where security and privacy matter more than ever. If you are concern about your data and value privacy, then it's a must to use one of these encryption messaging apps to better secure them from spies, hackers, or any other malicious actors.
The easy way to protect yourself against malware
Here's 1 month of Heimdal™ Threat Prevention Home, on the house!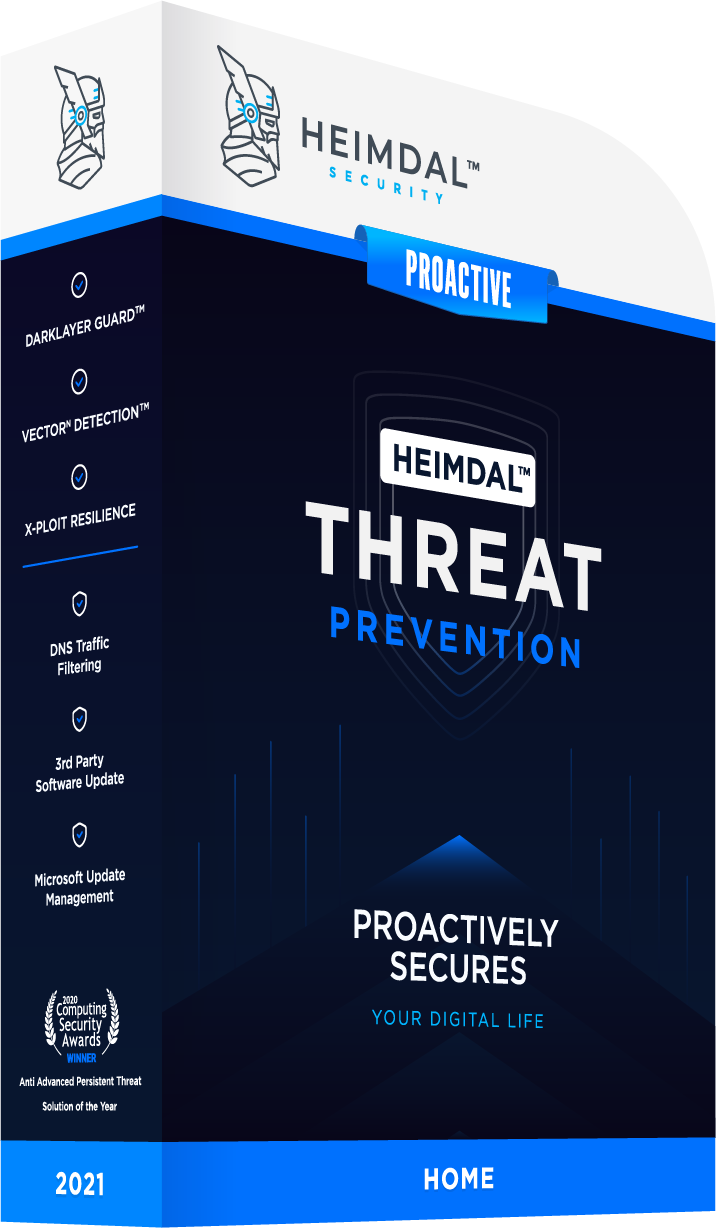 Use it to:
Block malicious websites and servers from infecting your PC
Auto-update your software and close security gaps
Keep your financial and other confidential details safe
This article was originally published by Miriam Cihodariu in July 2019 and was updated by Antonia Din in July 2021.