Rik Schoonis Is Joining Heimdal™ Security's Executive All-Star Team as Country Manager for Netherlands
More about Rik Schoonis and This New Heimdal™ Role.
LAST UPDATED ON
OCTOBER 23, 2020
Copenhagen – October 23rd, 2020 – Heimdal™ Security (HEIMDAL) today announced its executive team has expanded even further to include a new cybersecurity superstar, Rik Schoonis. Heimdal™ Security is ramping fast in multiple key regions, so to further empower their global pace, they have appointed Rik Schoonis as Country Manager for the Netherlands.
Rik will be responsible for all operations of Heimdal™ Security within the Netherlands and the connected markets (the entire BENELUX region). He will focus on expanding the proactive and innovative Heimdal™ Security portfolio further into the Dutch market. His coming on board will actively accelerate the setout market focus and drive in the gravitating market around the unique Heimdal™ Security offerings.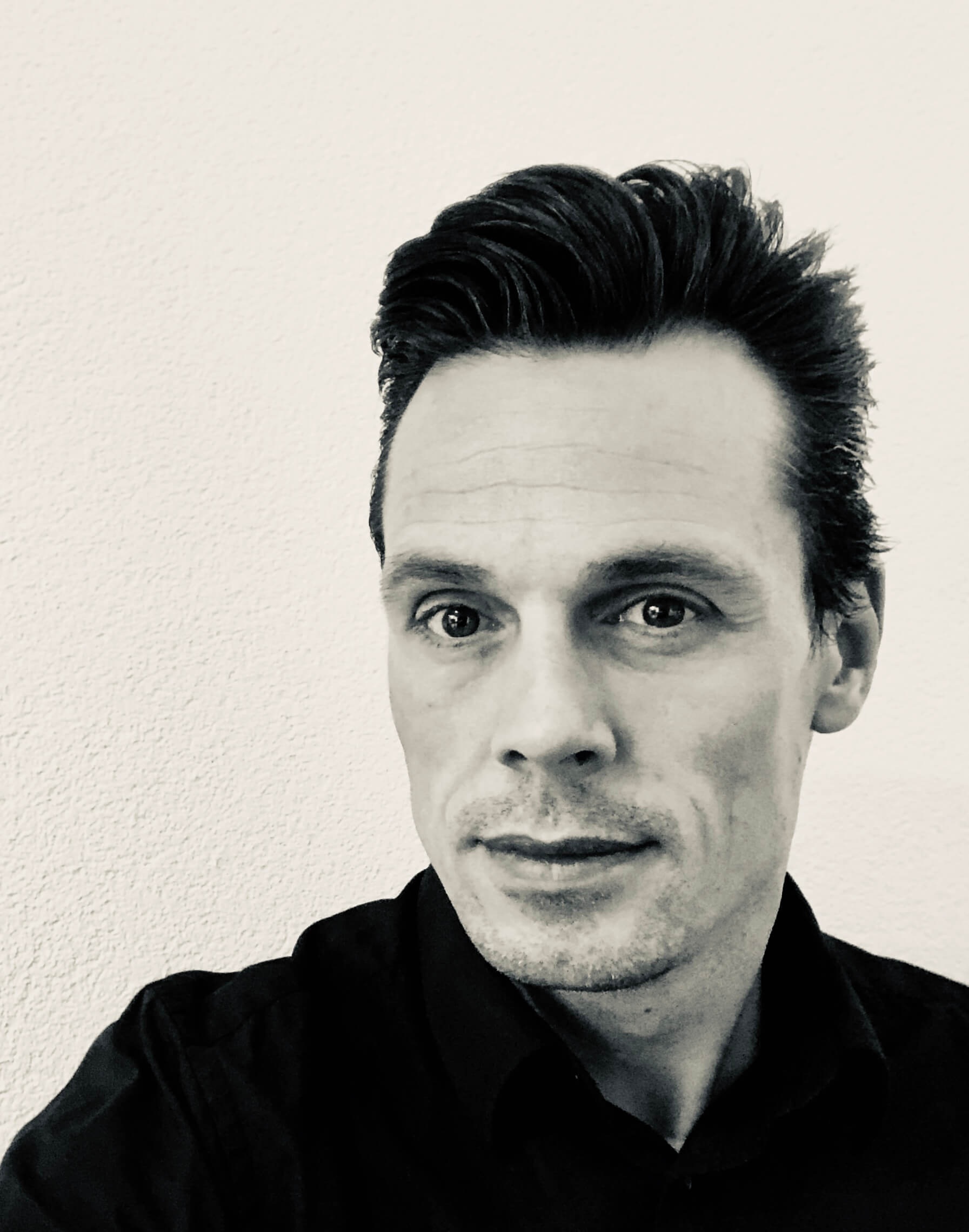 Here is more about the experience and valuable professional insight into our new Heimdal™ Director.
Rik Schoonis, Country Manager Netherlands: "I'm truly excited to be part of joining the Heimdal family, as continuity, scalability, and security have been the recurrent theme throughout my professional career. The Heimdal Security portfolio brings these pillars together as one. Creating a merge of conviction and drive that contributes to the overall cause that is securing digitalizing organizations and their employers in a pro-active way and arming them with solutions. This is truly where the Myth meets reality.
I'm looking forward to fueling the Heimdal™ Security ambitions, and I consider my knowledge of the Dutch market in regards to the end-user & partner landscape as a valuable asset. The entire Heimdal Security portfolio appeals and exeats the modern business needs and challenges in regards to optimizing business continuity."
Morten Kjaersgaard, Heimdal™ Security CEO: "The Dutch region is a valuable asset in regards to the overall Heimdal™ footprint. As our focus has been on bringing innovative high-end security solutions to the market globally, now is the time to include the Dutch market as a region with its own focus and team. As it is now, our current Dutch customers and partners see us as "the best-kept secret within the field". Therefore, we have complete confidence that Rik's addition to our team helps to grow our BENELUX presence, to further our goals of bringing Heimdal™'s innovative Security solutions to the right audience and to foster digital safety through the region."
Who Is Rik Schoonis?
Rik Schoonis has over 10 years of experience in the IT and Info Security industries across MSP's. MSSP's, Integrators, and the Channel. Claranet Benelux (MSP), Axians (Integrator), Arrow ECS (Distributor), and Tesiorion (MSSP) are just some of the names with which Rik has been involved. Throughout these various roles, he acquired keen knowledge on multiple levels, both businesswise and technical. Therefore, he's able to translate key business drivers into tangible solutions and vice versa. His motto is "Cultivating close working relationships based on integrity".  This ensures that organizations or service providers can achieve a higher continuity, whereby risks and impacts are reduced. Rik develops an ecosystem that is driven by MINDSET, SKILLSET, and PROCESS. All these ingredients make Heimdal Security and Rik a great fit.
In his personal life, Rik considers himself a dedicated and passionate man for his family and friends. In any spare time, Rik loves to live the Burgundian lifestyle, enjoying great food and drinks in good company. He describes himself first and foremost as a loyal person, with a great sense of responsibility, and he enjoys a healthy curiosity and therefore loves to discover new possibilities.
About Heimdal™ Security:
Heimdal™ Security is a strongly emerging cybersecurity provider established in 2014 in Copenhagen, currently spanning offices across the world. With a spectacular year-over-year growth and an impressive ahead-of-the-curve approach to threatscape trends, Heimdal™ Security is the go-to solution for unified, intelligent cybersecurity made easy. In March 2020, Heimdal™ Security was acquired by Marlin Equity Partners, fueling its networks of growth and distribution even further.
For further inquiries: Miriam Cihodariu, Head of Communication and PR, mci@heimdalsecurity.com.