Emma Nordström Is Joining Heimdal™ Security's Executive All-Star Team as Learning and Development Director
More on Emma Nordström and her new role
LAST UPDATED ON
OCTOBER 1, 2020
Copenhagen – October 1st, 2020 – Heimdal™ Security (HEIMDAL) today announced its executive team has landed a new executive superstar, Emma Nordström. In addition to an entire host of country managers and experienced sales directors hired in the past two months, Emma Nordström's coming on board ushers in a new era of growth for Heimdal™ Security's global presence.
The entire Heimdal™ team is thrilled to welcome Emma to the ranks and looking forward to continuing to grow together. Emma will have a key role in training our executive team and all tiers of managers within the organization to set new standards of growth and unity. She will continue to ensure our low employee churn and start helping everyone in our Heimdal™ family improve their managerial skills as we scale. Here is more about the experience and valuable professional insight into our new Heimdal™ Director.
Emma Nordström, Learning and Development Director: "I am very eager to start my role in Heimdal™ and very much looking forward to unifying the learning and development experiences of all the company's existing and future team members.
While trying to keep up with the huge market demand for our solutions, new hires are welcomed to the team every month, so it will take a coordinated effort to help them integrate into the Heimdal™ family effectively. Heimdal™ Security has a great momentum of growth globally, and it's up to all of us to continue ramping up its impressive story."
Morten Kjaersgaard, Heimdal™ Security CEO: "We are currently breaking all of our previous records of acceleration with our extreme market growth across all key regions – USA, UK, DACH, Nordics, Middle East, Latin America, and across the world as a whole. Our secret, besides the focus on continuous technological innovation and developing ahead-of-the-curve product specs, is the impressive talent we attract and retain, especially in our executive team. Emma Nordström is a star in the field of learning and corporate training, who will prove to be invaluable to the Heimdal™ journey by helping our all-star team achieve even more of its amazing potential."
Who Is Emma Nordström?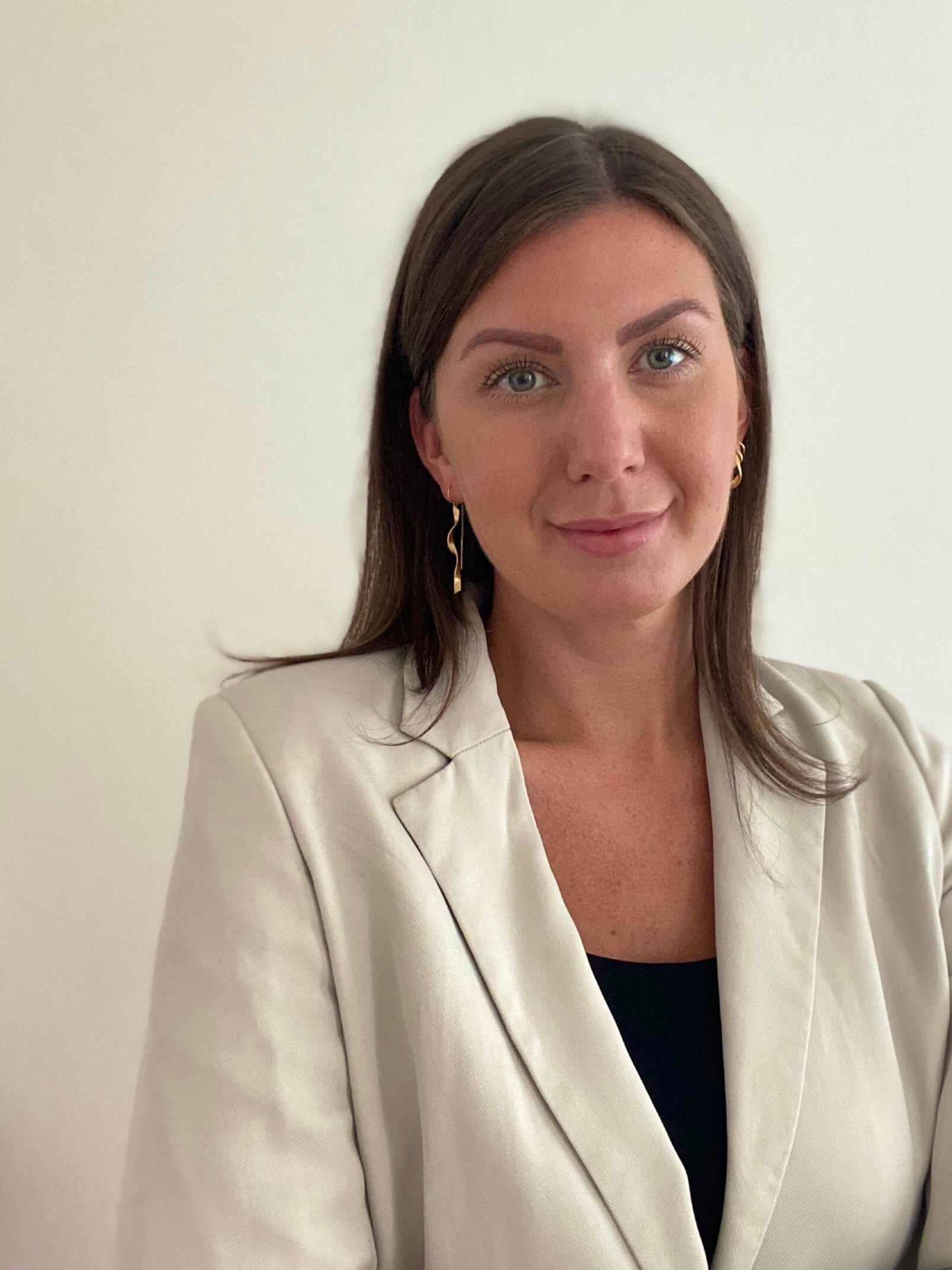 Emma Nordström has graduated from the Copenhagen Business Academy with a degree in Leadership and Management and has perfected her skills with key certifications as a consultant in the fields of human resources development and corporate learning. Since starting her career, Emma has enjoyed working in numerous organizations, both as a team manager herself, a department leader, and as a developer and facilitator of leadership training. In her last role before joining Heimdal™ Security's board of managers, Emma Nordström was driving the development and facilitation of employee learning programs in DFDS, including corporate training, as well as local learning programs and initiatives, with a focus on both group settings and individuals.
About Heimdal™ Security:
Heimdal™ Security is a strongly emerging cybersecurity provider established in 2014 in Copenhagen, currently spanning offices across the world. With a spectacular year-over-year growth and an impressive ahead-of-the-curve approach to threatscape trends, Heimdal™ Security is the go-to solution for unified, intelligent cybersecurity made easy. In March 2020, Heimdal™ Security was acquired by Marlin Equity Partners, fueling its networks of growth and distribution even further.
For further inquiries: Miriam Cihodariu, Head of Communication and PR, mci@heimdalsecurity.com.