How Do IT Asset Management Solutions Work and How to Choose One
Learn More About IT Asset Management Solutions. What They Are and How to Choose the Perfect One for Your Company.
LAST UPDATED ON
MARCH 26, 2021
IT asset management solutions can simplify the work of IT staff and increase the productivity and cybersecurity of any company. In today's article, we'll find out exactly what these solutions are and what criteria you should have in mind when choosing one. 
IT Asset Management Solutions: Some Definitions
To be sure we perfectly understand the terms used in this article, let us first have a look at what they mean. 
Investopedia defines assets as follows:
An asset is a resource with economic value that an individual, corporation, or country owns or controls with the expectation that it will provide a future benefit. Assets are reported on a company's balance sheet and are bought or created to increase a firm's value or benefit the firm's operations. An asset can be thought of as something that, in the future, can generate cash flow, reduce expenses, or improve sales, regardless of whether it's manufacturing equipment or a patent.
IT assets stand for "any data, device, or another component of the environment that supports information-related activities. Assets generally include hardware (e.g. servers and switches), software (e.g. mission-critical applications and support systems) and confidential information".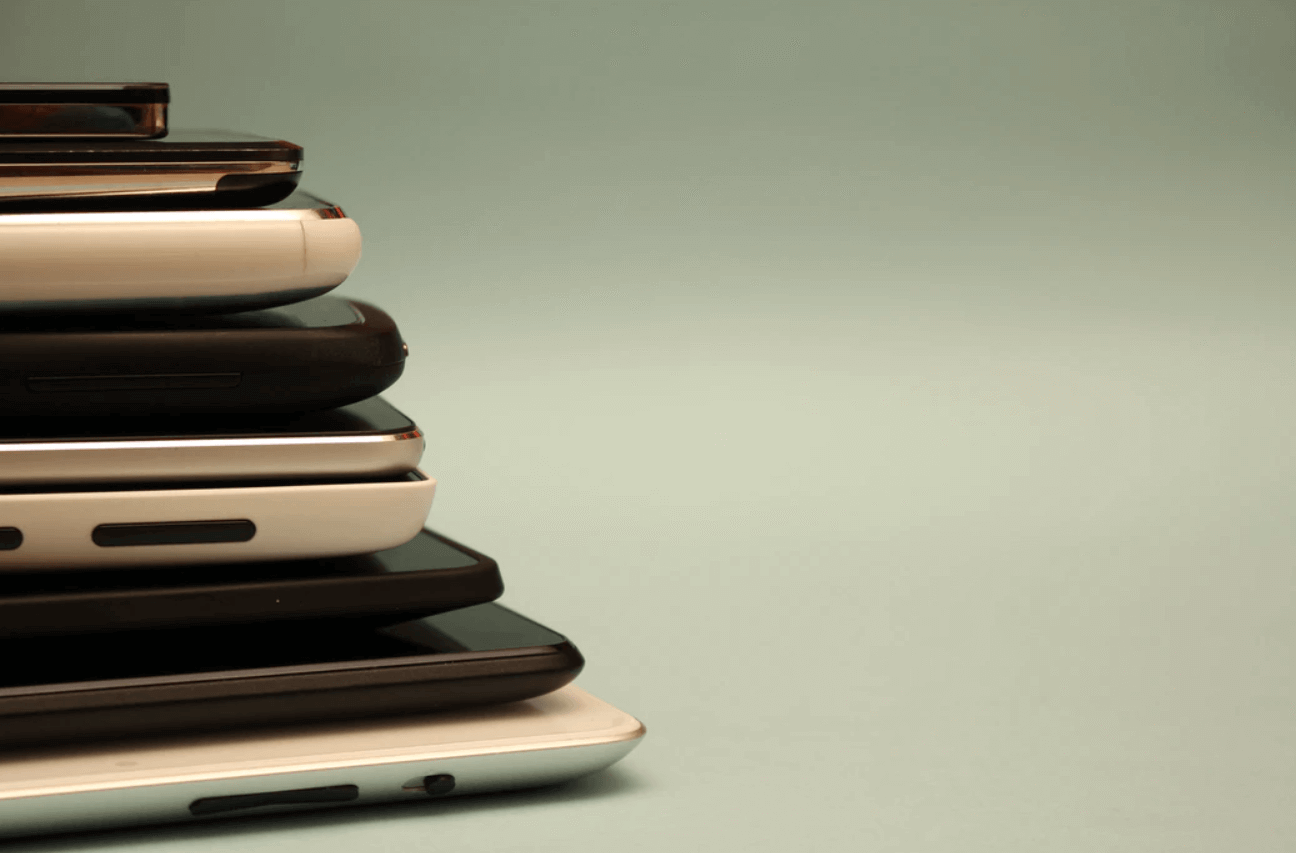 IT asset management refers to the process of cataloguing, tracking and supporting a company's technology assets. IT asset management monitors computers and mobile devices, but also virtual assets like software licences and cloud service subscriptions. 
As you might have already guessed, IT asset management solutions are dedicated applications "used to record and track an asset throughout its life cycle, from procurement to disposal." They offer "information like where certain assets are located, who is using them, how they are being utilized and details about the asset. Asset management software is used for the management of both software and hardware assets." 
IT Asset Management Solutions: How They Work
IT asset management solutions: 
Keep details and documents for each asset
IT asset management solutions offer great visibility into your company's IT environment and register a great number of details about assets. 
Simplify the task of finding any asset
Trying to keep track of all the assets in your company without a special solution might be frustrating, let alone finding a specific one when you need it. With an IT asset management solution you can search assets using various criteria: owner, purchase date, install date etc. 
Determines total costs 
IT asset management solutions allow you to have a long-term perspective of the total cost of your assets, because you know you always have to ask yourself if the benefits of a certain asset outweigh the cost of ownership.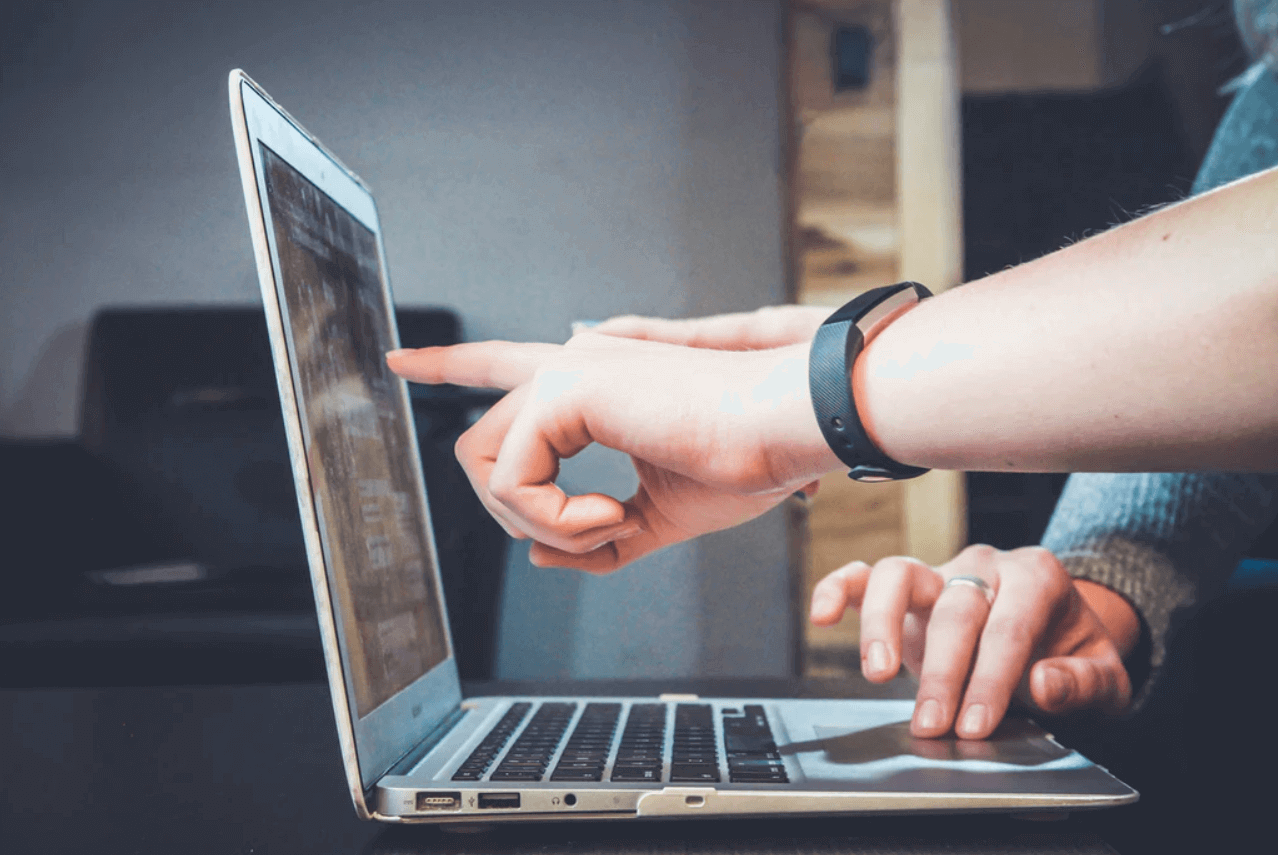 You can find some more details about the various types of asset management tools in the article of my colleague Cezarina, What Is an IT Asset Management Tool? 
IT Asset Management Solutions: Benefits
The benefits that IT asset management solutions bring are invaluable: 
Greater asset visibility

Increased accountability and compliance, as well as audit management

Improved budgeting 

Better control of IT costs

Management of every asset, from requisition to retirement

Optimization of each IT asset
Moreover, a good asset management strategy guarantees more effective incident and problem management. 
IT Asset Management Solutions: How to Choose
If you're wondering how to choose the best IT asset management solution, you should probably first answer a couple of questions. 
Will it help with collaboration between the various departments of my company?
About the first one, PC Mag notes: 
Is the real-time status of your servers, cloud environments, or websites more important than physically tracking your assets? […] If you consider the relief of an employee's ability to remote into network devices from anywhere, then the reliability gains and happiness of your support staff could make the higher price irrelevant when you factor in possible lost productivity. Ease of use might be most important to you, depending on the technical capability of those setting up the tools. If you have savvy IT pros and even a few developers on staff, then some of the solutions offer APIs with their asset management platform, making it easily customizable for programmers. Do you have non-networked computer assets? If so, then a key feature for you might be the ability to add assets by using means other than network detection agents.
Consequently, "[…] the best value for your company is going to depend on the assets you are tracking and on the capability of the people you have working for you. It will also depend on their availability to customize the product and perform the setup."
In relation to the second question, my colleague Cezarina wrote:
Another important aspect of efficient asset management is collaboration. Rather than purchasing assets "in the shadows", making requests through a collaborative tool would be easier for employees, especially for procurement teams who will be able to monitor and approve acquisitions. Additionally, connecting your asset management tool to other services such as communication platforms will make it even better. Employees would be able to make requests in a few taps on their keyboard, thus improving the intake process for asset requirements.
The Heimdal™ suite, for example, includes a solution that combines asset with patch management. The patching component automatically installs updates based on your configured policies, without the need for manual input, while the asset management part guarantees you'll have a detailed software asset inventory, as well as inventory reports for accurate assessments and compliance demonstrations.
IT Asset Management Solutions: Wrapping Up 
Greater asset visibility improved budgeting and increased compliance are only some of the benefits that IT asset management solutions bring to the companies that implement them. Choosing the best asset management solution is an important step towards a powerful cybersecurity strategy. 
Whatever you opt for, please remember that Heimdal™ Security always has your back and that our team is here to help you protect your home and your company and to create a cybersecurity culture to the benefit of anyone who wants to learn more about it. 
Drop a line below if you have any comments, questions or suggestions regarding the topic of IT asset management solutions  – we are all ears and can't wait to hear your opinion!