Did You Know That IT Asset Discovery Is Essential for IT Asset Management?
IT Asset Discovery Helps Maintaining the Integrity of Your Company's Data. Find Out How!
LAST UPDATED ON
FEBRUARY 12, 2021
In one of my previous articles, I've talked about what IT assets are and mentioned that IT asset discovery is essential for maintaining the integrity of a company's data. Let's see exactly what this means. 
IT Asset Discovery: Definitions
As Investopedia notes,
An asset is a resource with economic value that an individual, corporation, or country owns or controls with the expectation that it will provide a future benefit. Assets are reported on a company's balance sheet and are bought or created to increase a firm's value or benefit the firm's operations. An asset can be thought of as something that, in the future, can generate cash flow, reduce expenses, or improve sales, regardless of whether it's manufacturing equipment or a patent.
IT assets refer to "any data, device, or another component of the environment that supports information-related activities. Assets generally include hardware (e.g. servers and switches), software (e.g. mission-critical applications and support systems) and confidential information". 
They are important because they help to maintain the CIA triad. CIA comes from confidentiality, integrity and availability: "At the core of information security is information assurance, the act of maintaining the confidentiality, integrity and availability (CIA) of information, ensuring that information is not compromised in any way when critical issues arise. These issues include but are not limited to natural disasters, computer/server malfunction, and physical theft."
IT asset discovery is the process of cataloguing the IT assets that are used by a certain company and also the process of monitoring them on a daily basis. 
Usually, IT asset discovery is done through an application that is installed on a laptop or a company-wide server, which will regularly scan for updated hardware and software information. This will guarantee that the devices are up-to-date and that will lead to fewer anomalies or vulnerabilities in the assets or network. 
IT Asset Discovery: How Can It Help You 
IT Asset Discovery automates the process of cataloguing all your assets 
Once installed, an IT asset discovery application communicates with the network's devices in order to gather hardware and software-related information, which can then be used by the IT support team. Redundant software will be periodically flagged and removed, as well as the assets of previous employees who had privileged access to your network.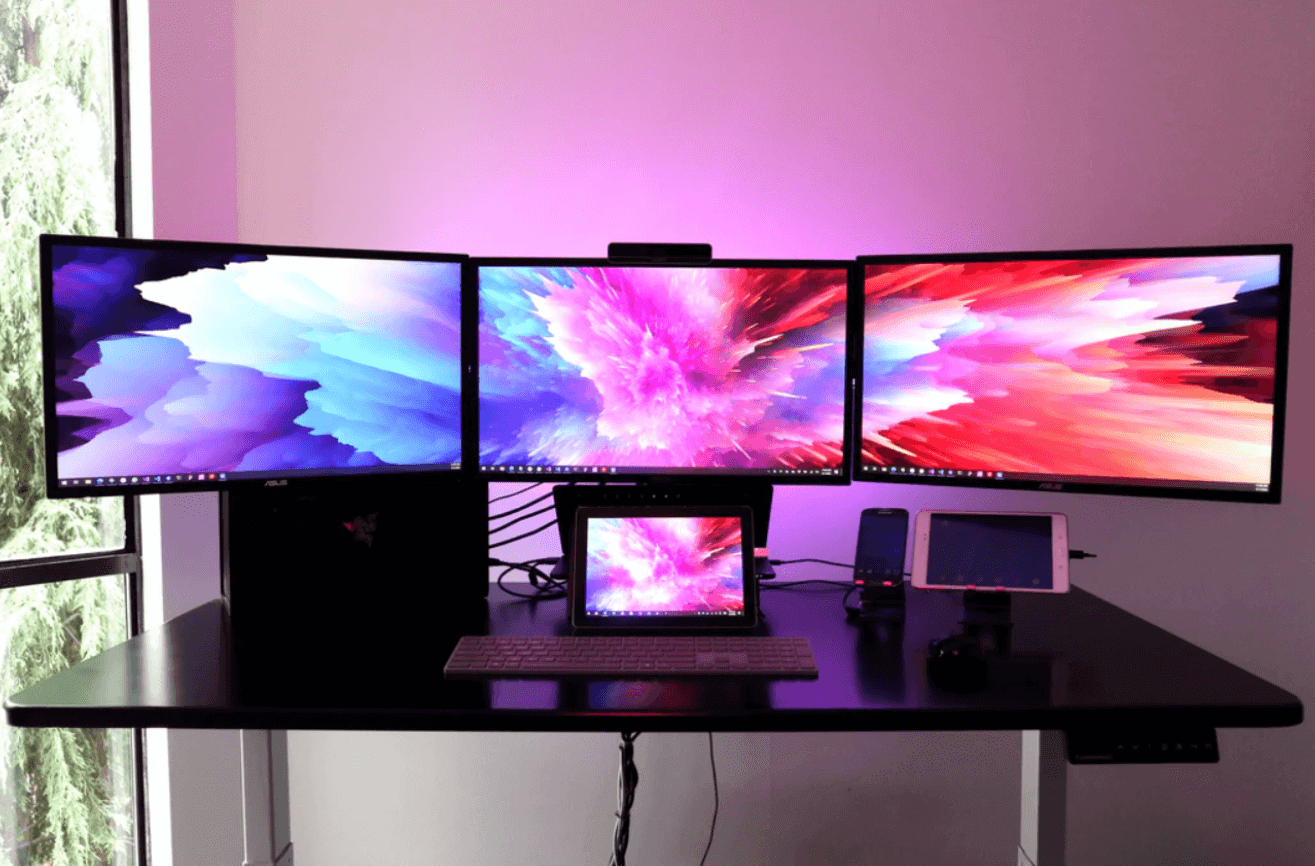 IT Asset Discovery allows you to make data-driven decision
With an IT asset discovery tool, you will not rely only on your memory anymore to know what assets can be found in your company and where they are exactly. An IT asset discovery solution will offer you the visibility necessary for making informed decisions for your organization. 
IT Asset Discovery helps you avoid unnecessary technology purchases
By scanning in your assets you will know exactly how many devices you have in use, how many are available and how many need to be replaced and budgeted for. 
IT Asset Discovery helps you achieve software licence compliance
Another great advantage of an IT asset discovery solution is the fact that it provides you with the ability to manage software licences from one place and to keep track of all registered / unregistered software that may be used in your company.  
Using unlicensed software on computers can bring penalties of hundreds or even thousands of dollars if an audit finds that your organization is non-compliant – this is not something to be put at the back of your mind. 
IT Asset Discovery allows better reporting and analysis 
As you can probably tell, the data provided by an IT asset discovery tool can also be very useful when there is an audit or when you're thinking about making an update to your IT infrastructure.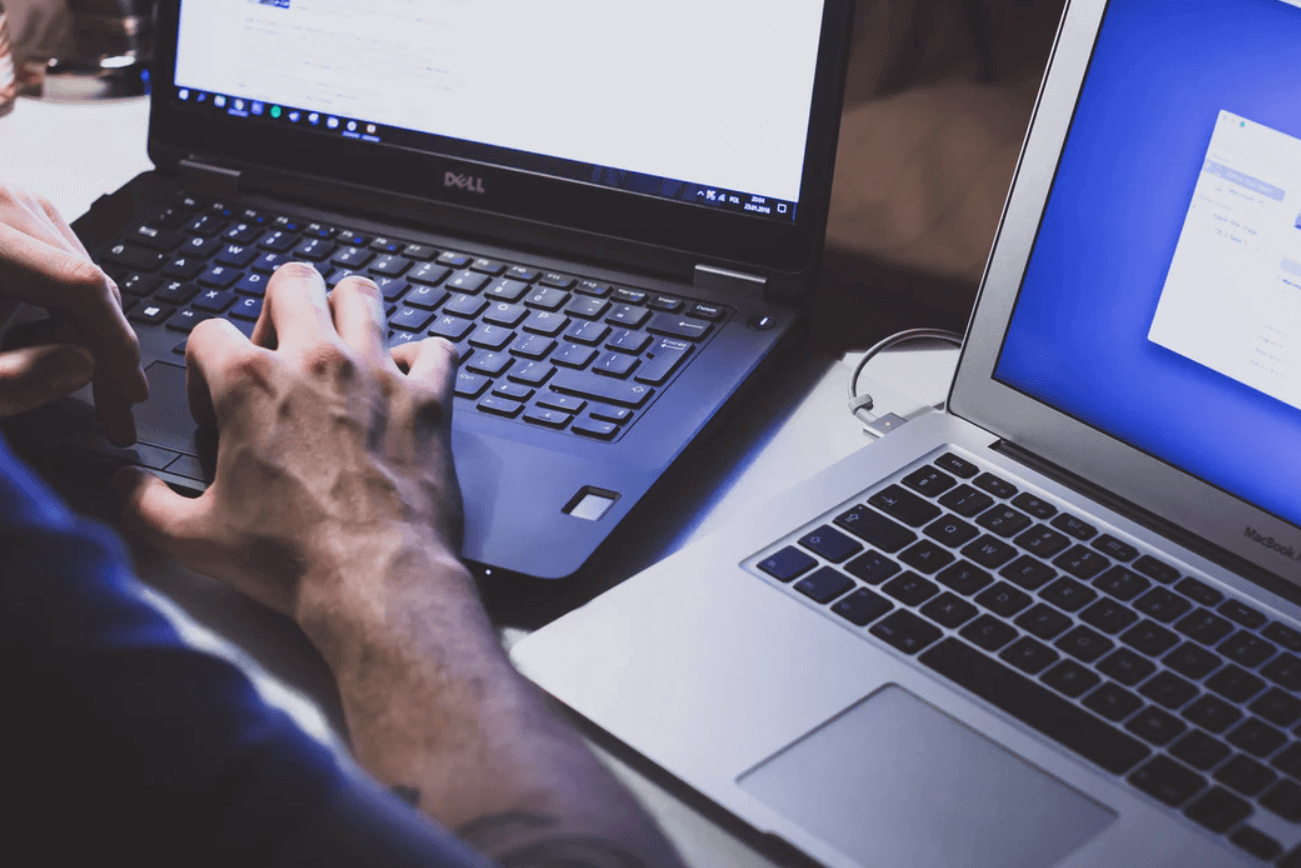 IT Asset Discovery: Best Practices 
How can you make sure that you enjoy the benefits of IT asset discovery? 
By identifying the assets that will be discovered and the right tools
You should keep it simple and start with laptops, desktops and software and let the solution evolve in time. Gartner recommends: "[…] IT asset managers should proactively work within the IT strategic planning process to identify what will be acquired, why it will be used, its anticipated useful life, and how it will be secured, monitored and maintained".
By defining a discovery process 
You should have an inventory management database to keep track of the purchased assets and their lifecycle changes. You should also document the IT assets acquired outside of the normal procurement process. 
By normalizing the data
Accuracy is important for IT asset discovery. Inconsistent naming can hinder building IT reports – for example, a Microsoft application can report its vendor as MS, Microsoft or Microsoft Inc. Make sure you get consistency by implementing asset normalization processes. 
IT Asset Discovery: Our Recommendation
When it comes to It asset discovery solutions, we suggest that you try Heimdal™ Patch & Asset Management, which will allow you to deploy software, close vulnerabilities, achieve compliance and see all software assets, thus mitigating breaches, data leaks, environment compromise, exploits, compliance fines. 
The solution is fully customizable but works as set-and-forget for hyper automated deployment of software and updates, with a full audit trail for increased compliance. 
As my colleague, Alina, correctly wrote in one of her articles, 
Asset tracking software is the ideal way to automatize a basic, yet crucial task in your enterprise. By efficiently managing your hardware, software, network, and licenses, you will know exactly what and when to update, remove, or replace. This is crucial to closing gaps in security and eliminating system vulnerabilities towards the creation of a more cyber-secure workplace.
IT Asset Discovery: Wrapping Up 
IT asset discovery is an important part of IT asset management, one that should not be neglected if you're interested in top cybersecurity for your company. 
However you choose to proceed, please remember that Heimdal™ Security always has your back and that our team is here to help you protect your home and your company and to create a cybersecurity culture to the benefit of anyone who wants to learn more about it. 
Drop a line below if you have any comments, questions or suggestions regarding the topic of IT asset discovery  – we are all ears and can't wait to hear your opinion!