IT Asset Management Best Practices: An Overview
IT Asset Management Objectives, Benefits, Best Practices. Learn More and Enhance the (Cyber)Security of Your Company!
LAST UPDATED ON
FEBRUARY 16, 2021
When it comes to IT asset management best practices, there are a few things you must take into consideration. We'll discuss all of them below. 
A. IT Asset Management Best Practices: Definitions 
As I have already mentioned in some previous articles regarding IT Asset and IT Asset Discovery, by definition, an IT asset "is any data, device, or another component of the environment that supports information-related activities. Assets generally include hardware (e.g. servers and switches), software (e.g. mission-critical applications and support systems) and confidential information".  
The concept is linked to maintaining the CIA triad, which comes from confidentiality, integrity and availability: "At the core of information security is information assurance, the act of maintaining the confidentiality, integrity and availability (CIA) of information, ensuring that information is not compromised in any way when critical issues arise. These issues include but are not limited to natural disasters, computer/server malfunction, and physical theft."
IT asset management is defined by the International Association of Information Technology Asset Managers (IAITAM)  as a "set of business practices that incorporates IT assets across the business units within the organization. It joins the financial, inventory, contractual and risk management responsibilities to manage the overall life cycle of these assets including tactical and strategic decision making." 
B. IT Asset Management Best Practices: Objectives 
The 3 main objectives of IT asset management are the following: 
The

optimization of asset usage

and

reduction of extra maintenance costs

by quantifying the total value of unused software applications. 

The

minimization of losses

due to theft, by identifying the stolen hardware and software applications. 

Better planning

for the future. By implementing IT asset management best practices you can estimate the impact of aging hardware and avoid losses. IT asset management will also help you make decisions regarding new asset purchasing and disposing or repairing aging equipment.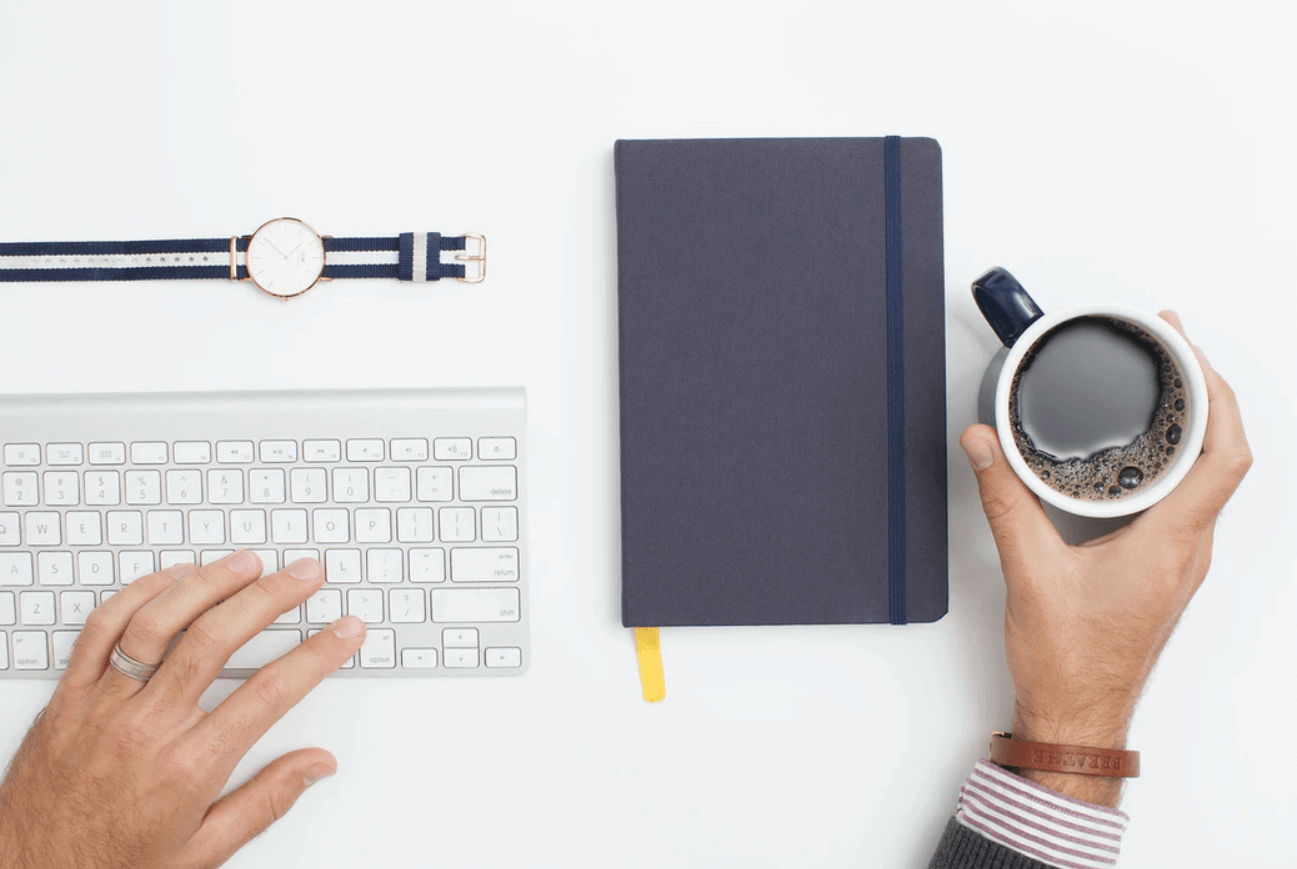 C. IT Asset Management Best Practices: Benefits
What are the benefits that IT asset management can bring to your company? 
1. Visibility
By using IT asset management best practices, you will have an in-depth view of your IT environment. You will know exactly what systems and software your company uses, where components reside and how they are used, their current lifecycle phase, how they impact the business services. 
2. Compliancy
IT asset management best practices help you stay compliant, prepare for audits and reduce legal security risks. You will be able to monitor the hardware and software components of your network computers and check if unapproved or dangerous software or hardware is installed. 
3. Costs optimization 
IT asset management will help you optimize asset usage and control IT asset purchases. The data it provides will be particularly useful for storage utilization analysis and budget planning, allowing you to maximize existing asset utilization and eliminate unnecessary expenditure. 
4. ITIL support 
ITIL comes from Information Technology Infrastructure Library and represents: 
a set of detailed practices for IT service management (ITSM) that focuses on aligning IT services with the needs of the business. ITIL describes processes, procedures, tasks, and checklists which are neither organization-specific nor technology-specific but can be applied by an organization toward strategy, delivering value, and maintaining a minimum level of competency. It allows the organization to establish a baseline from which it can plan, implement, and measure. It is used to demonstrate compliance and to measure improvement. 
IT asset management supports it by providing accurate information about assets, by identifying the impact of incidents and by undertaking a root cause analysis. 
D. IT Asset Management Best Practices: Best Practices 
1. Define an IT asset lifecycle 
The first step of IT asset management should be the making of an inventory management process that documents each IT asset's lifecycle status. Your IT administrators should know if an asset is in use, in storage, checked out, available or retired. 
2. Decide whether IT assets should be managed or unmanaged
According to the risks that are associated with them, IT assets should be classified as managed or unmanaged. The first category should include laptops, desktop, mobile devices, servers. These ones should be checked-in on a daily basis. The unmanaged category should include IT assets that do not contain sensitive data – hubs, monitors, printers. 
3. Compose an asset mapping strategy 
Your inventory data should include relevant information like owners, contracts, departments, projects, locations, compliance details. This information will make IT asset reports more relevant, offering real insights into security risks and IT asset operational costs.  
4. Automate IT asset management processes 
An automated IT asset management process means increased productivity and reduced risk of human error. You should consider replacing human technicians with automation tools for repetitive, redundant tasks. 
Speaking of automation, you can even try our very own  Heimdal™ Patch & Asset Management, which allows you to deploy software, close vulnerabilities, achieve compliance and see all software assets, thus mitigating breaches, data leaks, environment compromise, exploits, compliance fines. 
The solution is fully customizable but works as set-and-forget for hyper automated deployment of software and updates, and offers a full audit trail for increased compliance. 
5. Keep track of the process
Last but not least, you should remember that IT asset management is an ongoing process. For improved (cyber)security, you should keep setting up processes and be consistent in implementing them.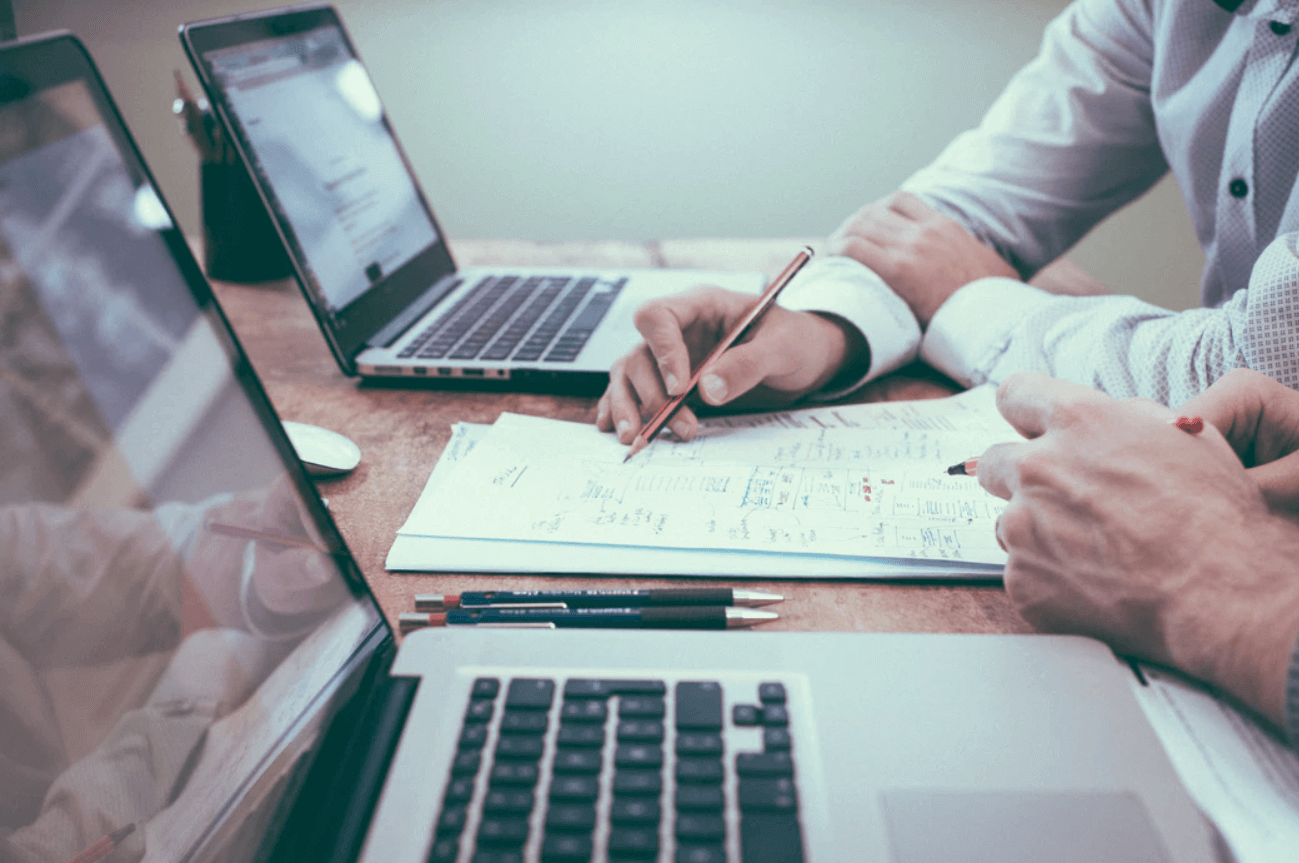 IT Asset Management Best Practices: Wrapping Up 
Together with a defense in depth strategy and a well-developed incident response plan, IT asset management greatly contributes to the (cyber)security of any company, so you should never forget about it nor the fact that it is a process, not a one-time project. 
However you choose to proceed, please remember that Heimdal™ Security always has your back and that our team is here to help you protect your home and your company and to create a cybersecurity culture to the benefit of anyone who wants to learn more about it. 
Drop a line below if you have any comments, questions or suggestions regarding the topic of IT asset management best practices  – we are all ears and can't wait to hear your opinion!