Heimdal® Threat Prevention Recognized in GetApp's Category Leaders Cybersecurity Report
LAST UPDATED ON
DECEMBER 8, 2022
Copenhagen, December 8th, 2022 – Heimdal® Threat Prevention has been placed on GetApp's newly released Category Leaders Report for  Cybersecurity, a free online service that helps organizations find the right software. Category Leaders are designed to help small businesses evaluate which software products may be right for them.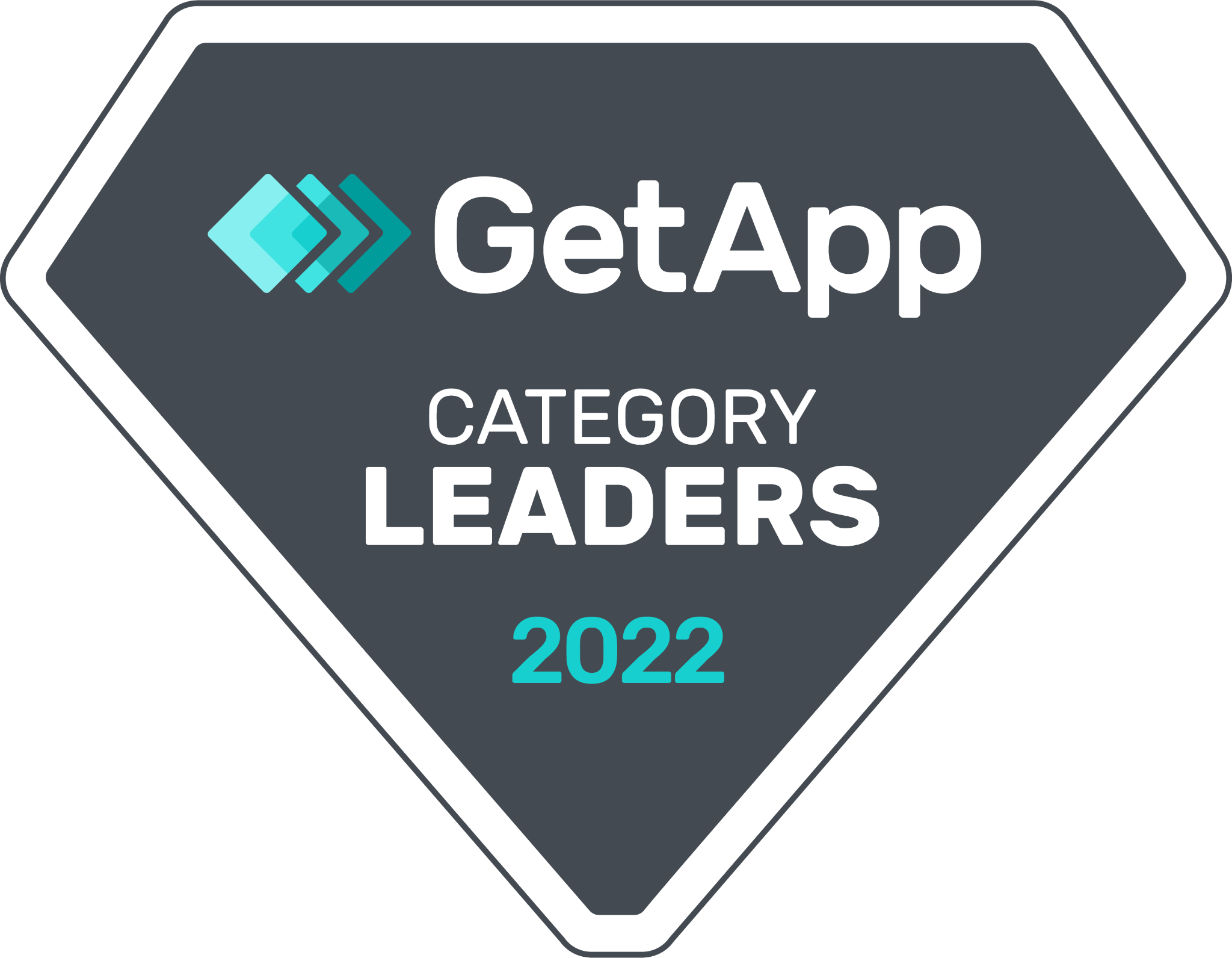 Category Leaders is published on GetApp, the recommendation engine for SMBs needs to make the right software choice. Category Leaders rankings highlight top-ranked North American software products based on ratings from end-users in five key areas: ease of use, value for money, functionality, customer support, and likelihood to recommend. The research methodology is available here.
With an overall rating of 4.8 out of 5, Heimdal Threat Prevention has been a top-rated product on GetApp. Our users have made it possible! Check out our average scoring in the cybersecurity category of 344 evaluated products-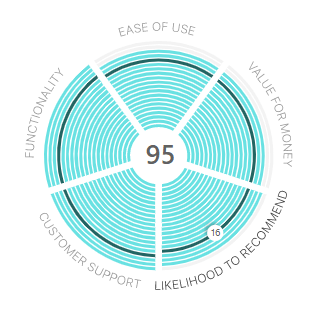 Check out what our users have to say about us:
Support is second to none – very responsive and helpful. Peace of mind is absolute and the admin overview and ability to remediate remotely is fantastic. It is also built for the work-at-home culture when have settled into after covid.
Great Company, Great Product and excellent customer service – Heimdal Security stand proud for showing the industry how it should be done!
The customer experience and support from Heimdal have been outstanding. Their representatives were on hand every step of the way and couldn't do enough to help.
Want to review Heimdal Threat Prevention on GetApp? Click here.
A New Era in Cybersecurity is About to Begin
Heimdal® is preparing to launch a revolutionary new industry-agnostic platform called The Heimdal® Threat-hunting & Action Center.
With this entry in the line-up, Heimdal is opening up a new category in the cybersecurity market, offering a fresh take on the Security Information and Event Management (SIEM) and Security Orchestration, Automation and Response (SOAR) technology offerings. You can find more details here.
The groundbreaking product will be introduced in early 2023. Until then, stay updated with the latest developments and offers by visiting the official product page and joining the mailing list.
About 
Heimdal®
Founded in 2014 in Copenhagen, Denmark, Heimdal® is a leading European provider of cloud-based cybersecurity solutions. The company offers a multi-layered security suite that combines threat prevention, patch and asset management, endpoint rights management, and antivirus and e-mail security which together secure customers against cyberattacks and keep critical information and intellectual property safe. Heimdal has been recognized as a thought leader in the industry and has won multiple awards both for its solutions and for its educational content. 
Currently, Heimdal®'s cybersecurity solutions are deployed in more than 60 countries and supported regionally from offices all over the world, by 175+ highly qualified specialists. Heimdal® is SOC 2 Type II and ISAE 3000 certified, securing more than 3 million endpoints for over 11,000 organizations. The company supports its partners without concessions on the basis of predictability and scalability, creating sustainable ecosystems and strategic partnerships.
Disclaimer:
The GetApp Category Leader badge is a service mark of Gartner, Inc., and/or its affiliates, and is used herein with permission. All rights reserved. The GetApp Category Leader constitutes the subjective opinions of the individual