Enterprise Space Might Offer Significant Growth Potential for the Singaporean Company MyRepublic
MyRepublic Representatives Say the Company Plans to Elevate Its Service Offering for the Enterprise Sector to Incorporate Cybersecurity.
LAST UPDATED ON
JUNE 23, 2021
The enterprise space is now being targeted by the Singaporean firm MyRepublic in order to attain new revenue. The company's plan is to improve its service offerings to better address this customer division, with a specific focus on cybersecurity where it may look to make purchases to plug product delays.
MyRepublic Limited is a Singaporean communications services provider and is the world's first telecommunications company powered by a proprietary cloud platform. Launched in 2011, MyRepublic operates in the Asia-Pacific region, with operations in Singapore, Australia, and New Zealand.
The provider also licenses its platform to operators in Brunei and Indonesia.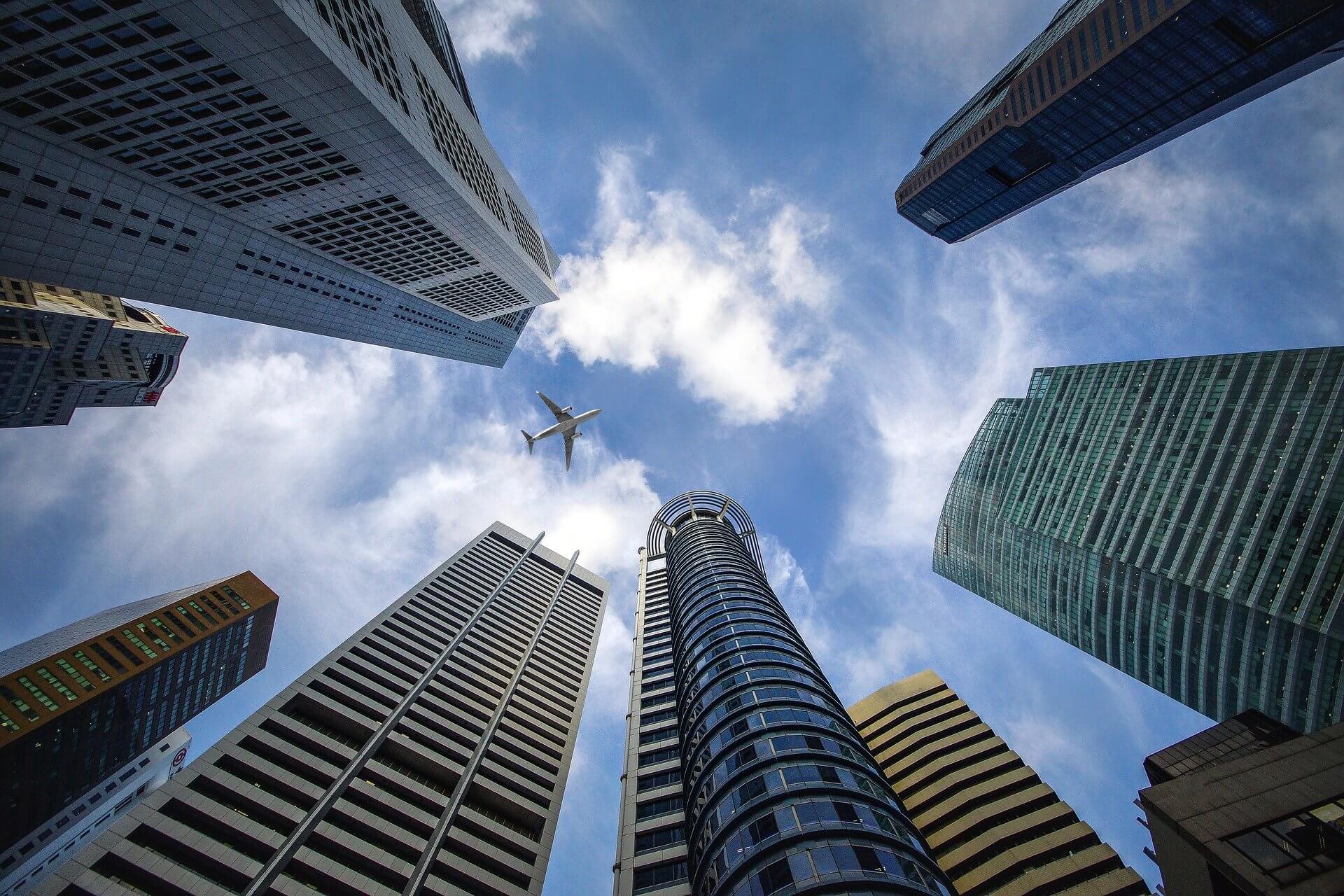 MyRepublic's Singapore managing director Lawrence Chan stated that he was seeing a small increase in the enterprise space before the pandemic started, however, during the crisis sales from the enterprise space had dropped by 20%.
Chan told ZDNet that while he noticed some recovery lately, with a smaller 10% drop, it is still too soon to say when volumes would go back to pre-pandemic levels.
He added that there had been a change in use cases since organizations made sure that their workers could remotely have access to information and tools available in the corporate network. The focus is now on making certain there is no delay in connectivity.
MyRepublic's Singapore managing director noted that the organization's focus was on its enterprise and mobile companies, the latter being launched in 2018.
In April, the provider revealed a change of image initiative that brought the inauguration of a self-service SIM card activation service for its new mobile users, who would receive their SIM cards through mail delivery.
MyRepublic's Customers Deserve The Best!
Chan declared the new brand identity outlined MyRepublic's endeavors to distinguish itself with a determined focus on customer-driven service offerings and "community-centric approach".
Customers can relate to us. We're users of broadband services, like them. We're also gamers like they are and we use broadband for work, like they do.
He added that MyRepublic's ability to provide "meaningful value" to clients would be essential to its continued prosperity. They are going to keep delivering services that were carried by clever pipes, where service packages for gamers, for example, would have latency optimization.
The manager stated that MyRepublic aims to provide superior service over its rivals, rather than compete on price meaning that they must better understand clients' needs in order to provide relevant services.
According to ZDNet, the seller currently supported some 6,000 enterprise customers, including small and midsize businesses and big companies in the financial services industry as well as construction, and healthcare sectors.
The communications services provider that currently offers firewall and network protection is also looking to add some weight to its portfolio by including extra cybersecurity services, as more and more organizations are becoming aware of the importance of such tools.
Chan added that the vendor also needs to offer products in some of the most important areas in order to be considered a serious security competitor.
Chan also didn't eliminate the possibility of acquisitions to plug any gaps in its service offerings, adding that the provider needs to offer products in some of the most important areas in order to be considered a serious security competitor. These included tools to protect against malware, DDoS, and phishing.