Watch Out for These 8 Online Christmas Scams
That time of the year when we should also keep an eye on online scams
LAST UPDATED ON
DECEMBER 23, 2014
Christmas scams and winter holidays have always come together and this period of the year has long been awaited by online scammers, who not only bring new schemes into action, but they also improve the existing ones to adapt at the new online security defenses.
Designing clever season schemes and employing a large range of methods, online criminals target users by deploying smart scams which steal personal data and spread malicious tools to retrieve financial information.
The ingenious phishing scams used in their attacks usually target the users when they shop online, check the e-mail or when they access their social media accounts.
And it's not that holiday scams are more dangerous during the winter holidays, it is rather that online shoppers have the tendency to let down their guards in this period of the year.
For this reason, it is necessary for everybody to safeguard from these financial threats by recognizing the warning signs of the Christmas online scams.
1. Online shopping Christmas scams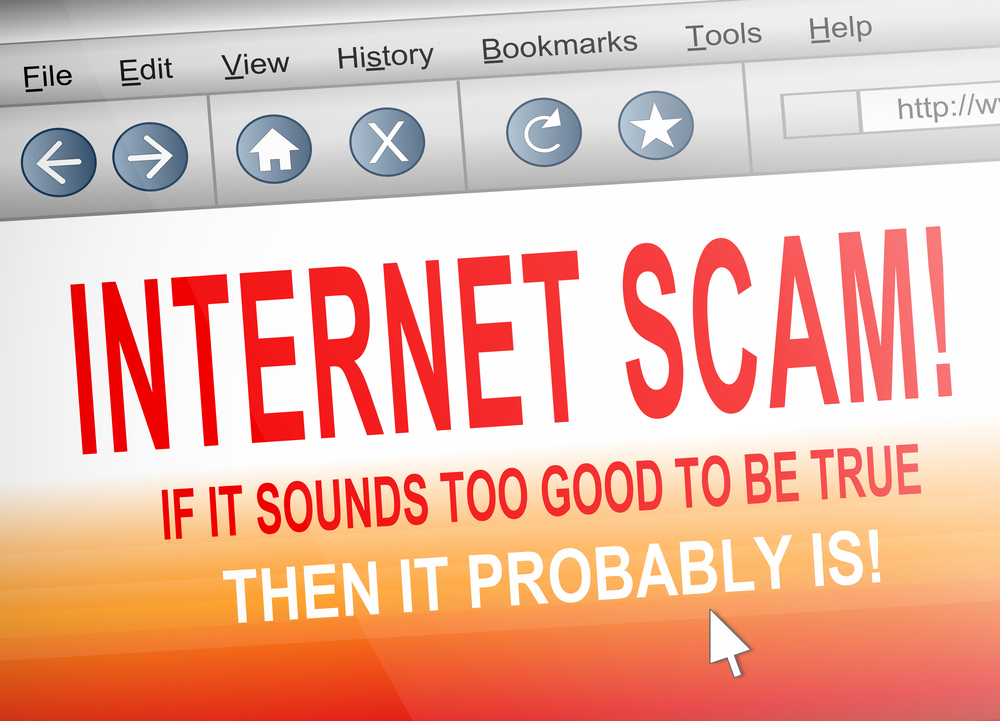 We are surfing online looking for the perfect gift and so many options in front of us that we don't know what to choose from. But are all these options real? Online scammers and IT criminals post fake ads and run websites they control in order to retrieve our online banking credentials and get access to our sensitive data.
To stay safe from this type of scam look for a few clues:
Is the advertised price too low to be true? Check the price for the item on other websites and see where it should be.
Avoid any unusual payment system for an online item, like money order or wire transfer.
If you choose to pay from the website's payment system, look for details that could indicate you are on a hacker controlled website. There are cases when the scammers direct you to a fake payment site, so look at the URL of the page.
2. Gift cards scams
The holiday gift cards are usually promoted via the social media networks, like Facebook or Twitter, and claim offering exclusive deals or buying at a smaller price an item.
The problem appears when the gift card is fake and it's just an excuse to ask the victim for its personal details or credit card numbers.
To avoid being fooled into buying a fake gift card, make sure you:
Don't click suspicious links on social media sites, even when the "special offer" comes from a friend.
Don't fill online surveys that ask for your personal information.
Check the offer online if it's just too good to be true. You can contact directly the official website of the producer or you can look it out on search engines and see what results appear. The scammers usually target a large number of people and some results should appear, in case this is a real scam.
Pay special attention when buying small animals, mobile devices, cars or motor bikes, since they are some of the most used scamming items.
3. Charity scams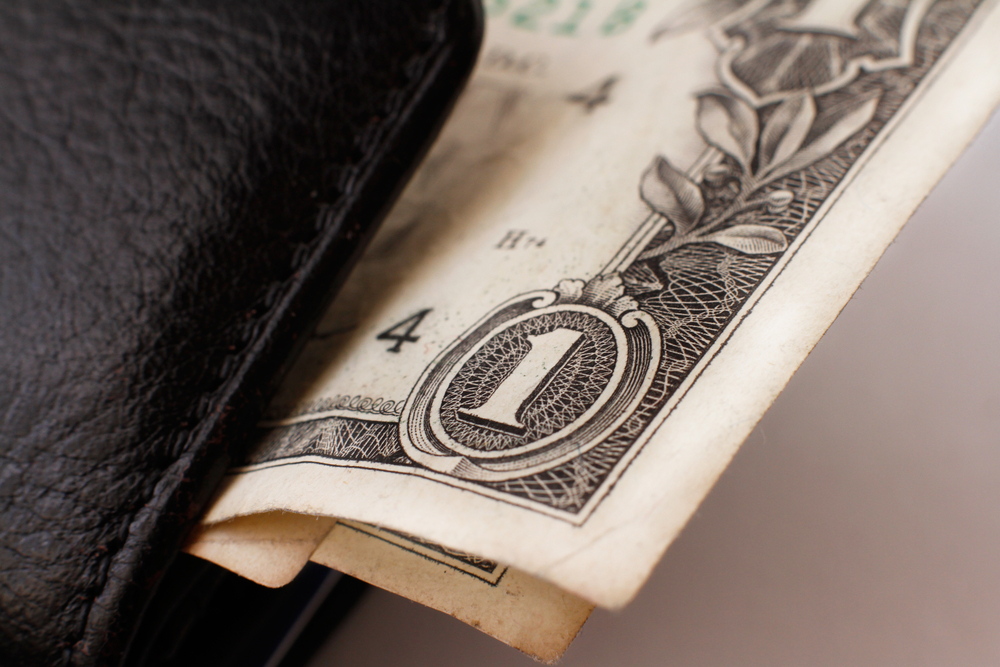 Christmas time is a good reason to be kind and generous with the less fortunate people around. That is why we find so many legitimate charity organizations appeal for money or food donations. At the same time, it is a good cover-up for scammers and online crooks to steal your money.
To send your money in the right direction, take the following measures:
Check if the website is genuine before sending your money. The site may use official logos and appear as real. This doesn't mean it is.
Contact the real charity groups directly to make your donation. Do not donate anything through intermediary people or suspicious sites.
If you are approached by a charity group or person and you are in doubt, check online for the organization's name or the person's name who requested the money.
4. Christmas e-card scams
Christmas time period is that time of the year when we give presents to friends and family members. But we also send Christmas e-cards to people we appreciate. And of course, we too receive Christmas e-cards, which is a good thing, unless we are dealing with an online scam.
In these unfortunate cases, the Christmas e-cards we receive could contain hidden malicious software or a link to a hacker controlled website.
For this reason, we need to pay attention to the animations, pictures, videos or links in the e-card that could download malware or send us on a site that contains malicious content.
Therefore, in the end, it is the malicious content that should worry us because it may be used to steal sensitive data from our computers or valuable information.
To stay safe from special holidays' e-cards, follow these general guidelines:
Pay attention to spam campaigns that try to push these phishing attempts to you.
If you receive a suspicious e-mail, do not open it, do not click any link or download any attachment.
Make sure you have not only antivirus protection, but also a good anti-spyware program.
Even if you receive such an e-mail from a friend, it doesn't mean that he or she actually sent that e-mail.
5. Romance Scams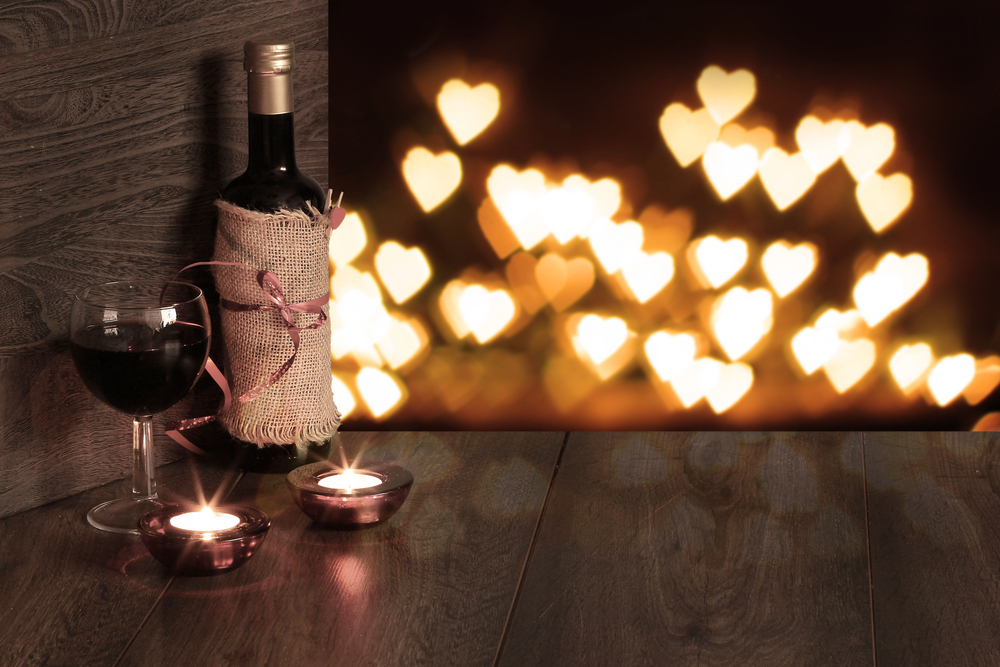 This is an old one and we have all seen it in a form or another. This scam usually starts with a conversation on a social media account or by exchanging a few e-mails.
Since we are dealing with an old scam, this one involves a lot of experience from the scammers and a little knowledge of human psychology. And when does someone need more attention if not during the winter holidays, when no one wants to be alone.
In this case, the online crooks use fake profiles on apparently legitimate sites and find many excuses to receive money from the targeted victim.
To avoid such a disappointment and protect yourself:
Do not trust anyone you meet online or someone who asks for money or your credit card information.
Beware of sharing your most intimate information on social media or dating sites. Even if you receive similar information from the other person, you cannot verify the truth in the words.
6. Christmas lottery scams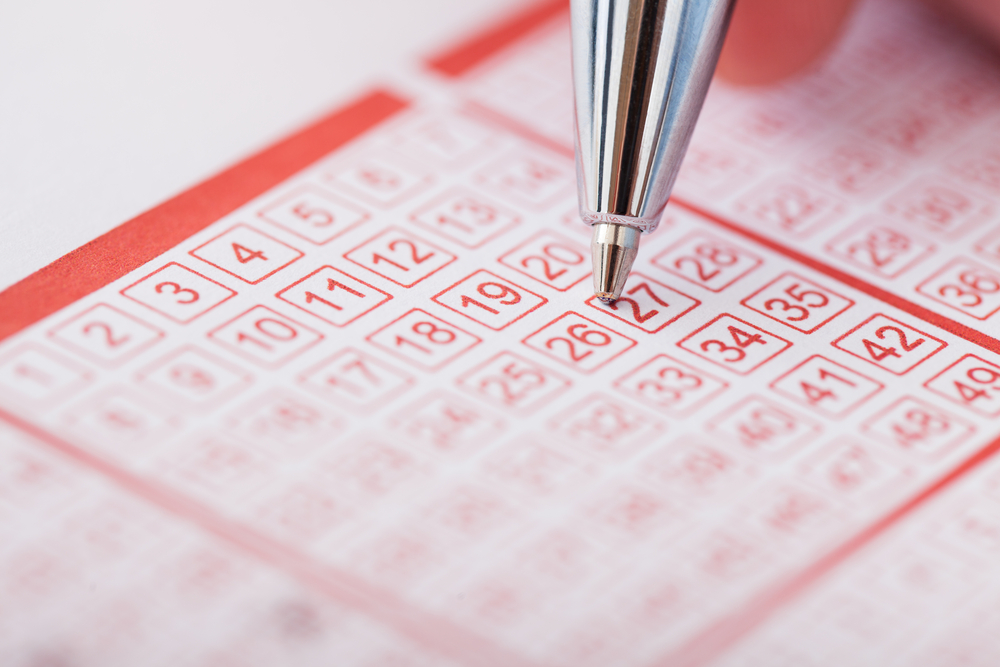 An online scam which appears all year long, the lottery scam never seems to be fading in fooling people and collecting money from every level of society.
It starts with an e-mail being sent to the victim and letting the person know a ridiculously huge amount of money has been won. All the victim needs to do is "just" pay for the small processing fees.
In the heat of the moment, you will forget you actually never participated in such a lottery. And what could go wrong, especially when it's Christmas time?
To stay safe from this online scheme:
Do not trust such an e-mail or offer.
Do not even open such an e-mail or click anything in it.
Do not reply to that e-mail, simply delete it.
7. Winter holidays travel scams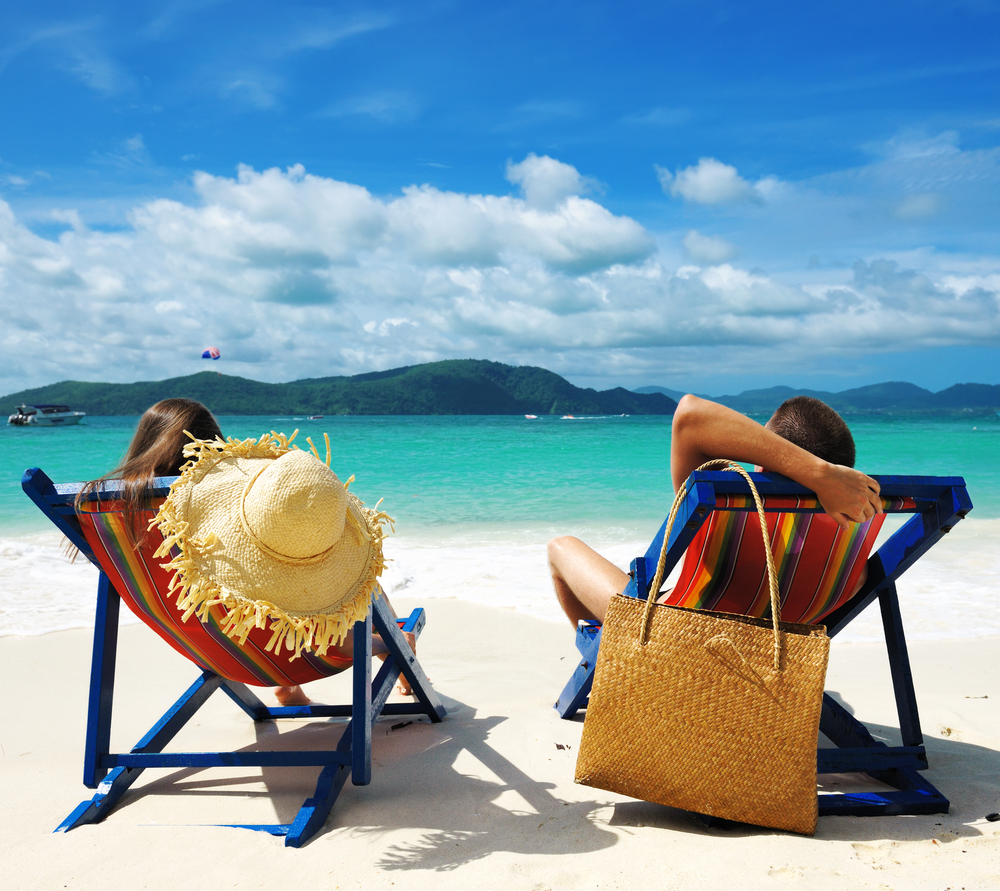 Some of us do not love so much the cold winter days and where else could we imagine to be if not in a tropical landscape, in an exotic location?
In this case again, you receive an e-mail that announces you gained access to an incredible offer to a faraway destination, but which doesn't last too long and you should act fast.
The worst scams of this type simply take your money and don't send you anywhere, maybe just to police. The "happy" cases hide the real costs of your trip and you end up paying more than initially thought. These hidden costs could be necessary to pay when you get there to access a local attraction, pay for transport costs or other hidden fees.
Related to this scam is the flight booking scam where the online crooks create a fake website that only looks similar to the real one and fool you into purchasing a airplane ticket. In this case, they may not only take your money for a plane ticket that doesn't send you anywhere, but the website login page may even retrieve your credit card credentials and take all your money.
To make sure you are not the victim of these traps:
Always buy airplane tickets or book a travel offer from official travel websites.
If the price for the trip or for the flight may be too low to be true, it may actually be some sort of scam.
8. Shipping notification scam
This time of the year brings an increase in the number of items purchased online and, at the same time, in the number of confirmation e-mails and shipping notifications we receive.
But are all these notifications real? Some of them may be fake and such an e-mail requesting for an update on our shipment could be an attempt to retrieve valuable information from our online banking account.
When receiving such an e-mail, an attachment that you are requested to download, could also be present. This indicates you are dealing with a phishing e-mail and that you should take measures of protecting your computer.
Conclusion
According to the FBI, online scams have increased along the years and are affecting private individuals and large corporations world wide. Since they inflict important losses, they are analyzed and treated very seriously by all security agencies and official institutions.
The Christmas time is here and we need to know the most popular and infamous methods used by these cyber-crooks who target our sensitive information and online credentials. At the end of the day, we need a simple fact to establish:
How do we keep our money safe from online scams and cyber-crooks?
This post was originally published by Aurelian Neagu in December 2014.