Verified Twitter Accounts Posted Bitcoin Spam Targeting Elon Musk Followers
Twitter Scammers Took Advantage of Musk's SNL Hosting to Launch Cryptocurrency Scams to Steal Bitcoin, Ethereum, and Dogecoin From People.
LAST UPDATED ON
MAY 11, 2021
Over the years, Twitter scammers have raised massive amounts of money by promoting fake gift scams from well-known individuals or companies, such as Elon Musk, former U.S. President Donald Trump, Jeff Bezos, Tesla, and the Gemini Exchange.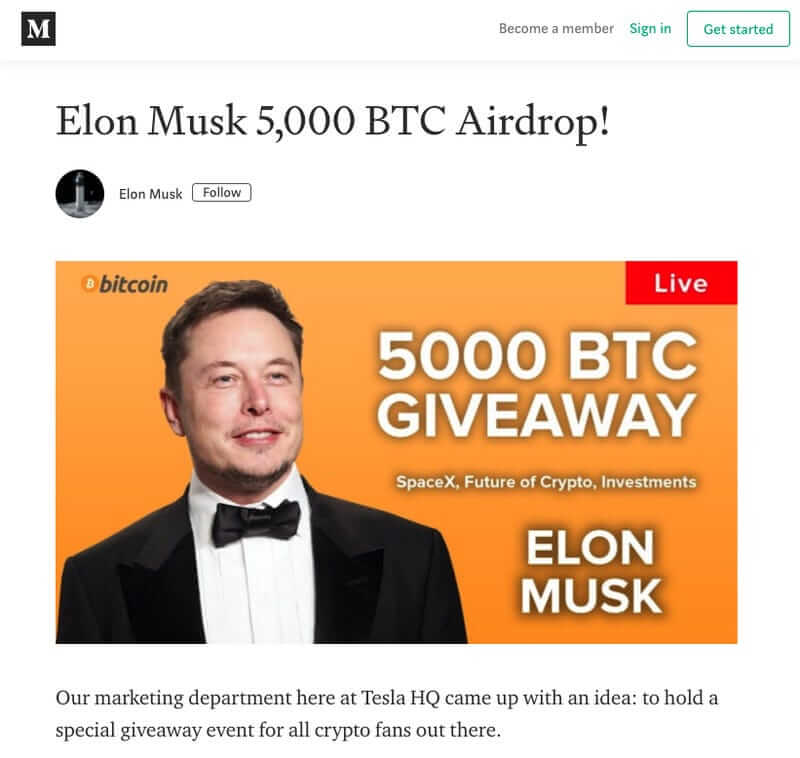 Image Source: Business Insider
Lately, the same threat actors have been hacking abandoned verified Twitter accounts to promote these scams to a broader base of followers.
According to MalwareHunterTeam,
The scammers used at least around 20 verified accounts in this SNL campaign to spread the scam sites & made at least some 100k $ worth BTC, ETH & Doge.
The scammers used at least around 20 verified accounts in this SNL campaign to spread the scam sites & made at least some 100k $ worth BTC, ETH & Doge. If the prices will go up in the next months as experts says & they not cash out until then, they made an easy ~1kk$ in 2 days…

— MalwareHunterTeam (@malwrhunterteam) May 10, 2021
In every case, the verified accounts changed their profile image with the official logo of the Saturday Night Live account. Additionally, their account names were also changed to "SNL", though their Twitter handles and bios seemed unaltered. Interestingly, these impersonating accounts could mislead any user if they weren't too vigilant.
The accounts replied to tweets from Musk's account and instructed users to "join" a website that would distribute 5,000 Bitcoin, worth about $295 million at Saturday morning's bitcoin price.
Several other bots then promoted the tweet. Neither of them has any information on their Twitter profile, does not follow anyone, and has only tweeted once.
Clearly, neither of these verified accounts legitimately tweeted out support for these giveaways. But, the verified badge helps the scammers trick victims into believing their giveaways are real.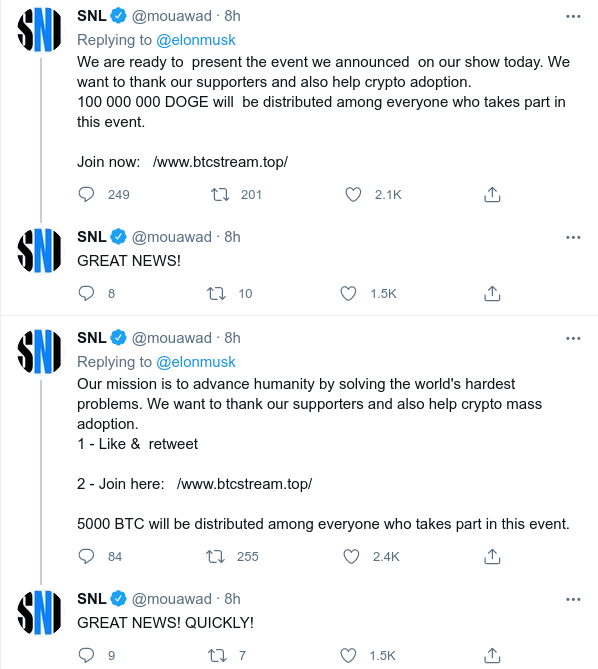 Image Source: MalwareHunterTeam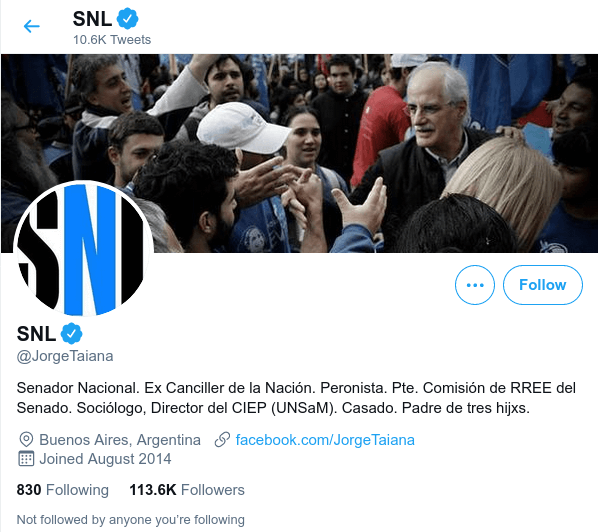 Image Source: MalwareHunterTeam
BleepingComputer reports that these strategies have been very successful for the scammers as they have stolen cryptocurrency summing million dollars from unsuspecting users.
In this particular case, the earnings include:
69515729 bitcoins, which is equal to $40,840;
$13,758 from the Ethereum giveaway scams;
Over 66,000 Dogecoin worth $42,456.
Users who notice a Twitter giveaway scam, especially one presumably promoted by Elon Musk, are advised to treat it as a scam rather than lose anything they send them. Remember – nobody is giving away their cryptocurrency for free.
If you (want to) invest in Bitcoin technology, we advise you to be aware of online scams. Digital wallets can be open to hacking and scammers take advantage of this new technology to steal sensitive data.