UK Ministry of Defence Academy Hit by Major Cyberattack
Staff were told the hack was orchestrated by a "foreign power"; Chinese and Russian hackers are suspected to be responsible.
LAST UPDATED ON
MARCH 23, 2021
According to the British tabloid newspaper The Sun, the Ministry of Defence (MoD) academy was hit by a major cyberattack on March 22nd. Russia and China state-sponsored hackers are believed to be behind the hack.
The attack comes only a few days after South and City College Birmingham was hit with ransomware and closed all its campuses to students for a week.
The cyber threat coming from foreign states has been brought to the government's attention many times in the past. Last year, Lieutenant-General James Hockenhull, the UK Chief of Defense Intelligence, warned against the rising challenge posed by Russia and China, stating that
Global players such as Russia and China continually challenge the existing order without prompting direct conflict, operating in the expanding grey-zone between war and peacetime. Conflict is bleeding into new domains, such as cyber and space, threatening our cohesion, our resilience, and our global interests.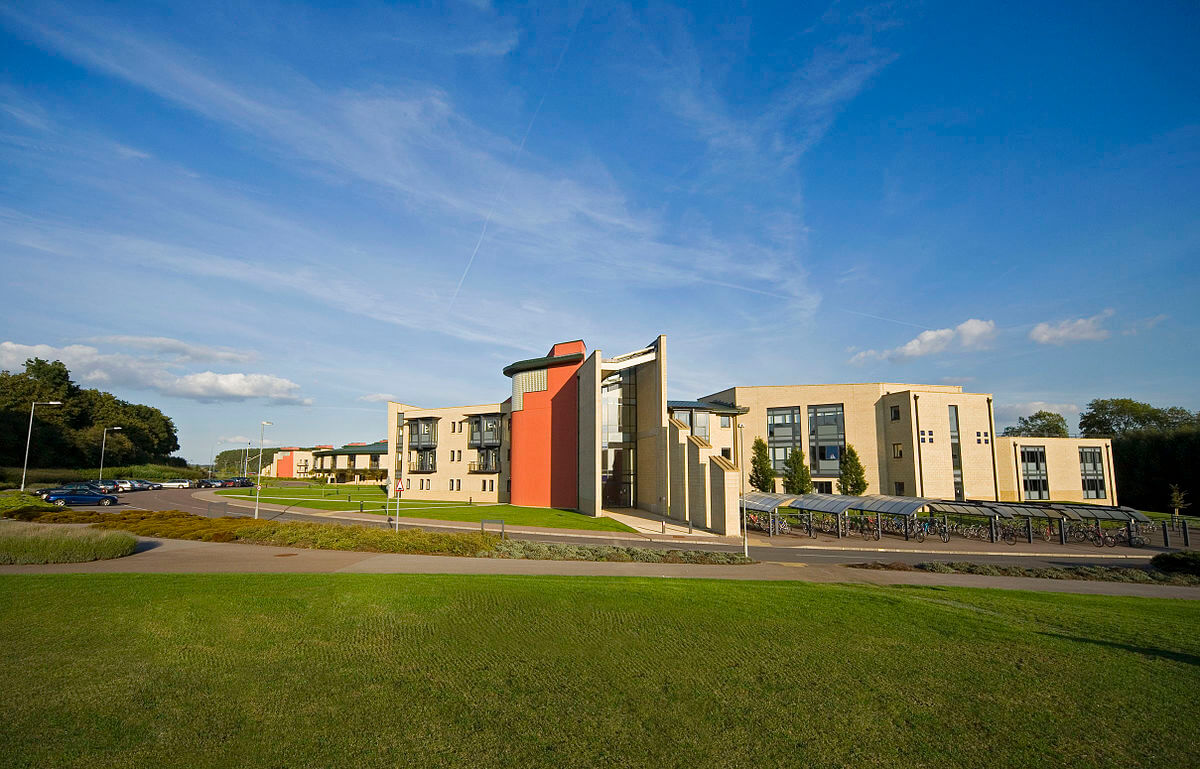 Ministry of Defence Academy
The Defence Academy of the United Kingdom provides higher education for personnel in the British Armed Forces, Civil Service, other government departments and service personnel from other nations. The Defence Academy is part of the Ministry of Defence and its purpose is to develop the intellectual edge needed for success on operations and leadership in government. The academy delivers courses designed to unlock the cognitive skills of our students to expand their intellectual horizons and capacity. The Defence Academy is headquartered at what used to be the Royal Military College of Science site at Shrivenham in southwestern Oxfordshire.
Yesterday, it was the victim of a cyberattack that took the website of the academy offline and jeopardized the IT network, which is run by a contractor. Systems at the academy were compromised and it will take time to fully restore the affected computers and servers.
Everyone was told to use their personal laptops and computers because the work ones have been compromised. It is going to take at least five weeks to fix.
The academy stated that the breach has not impacted the Ministry of Defence IT network. No further statements have been released at the time of publication of this article.