Thousands of Shoppers Affected by Fastway Couriers Security Breach
Names, Addresses and Contact Details of Over 450,000 People Were Compromised in a Cyberattack on One of Ireland's Largest Courier Companies.
LAST UPDATED ON
MARCH 15, 2021
On March 11th, Fastway Couriers issued an official statement confirming they have been a victim of a major security breach. Details of almost 450,000 customers have been compromised.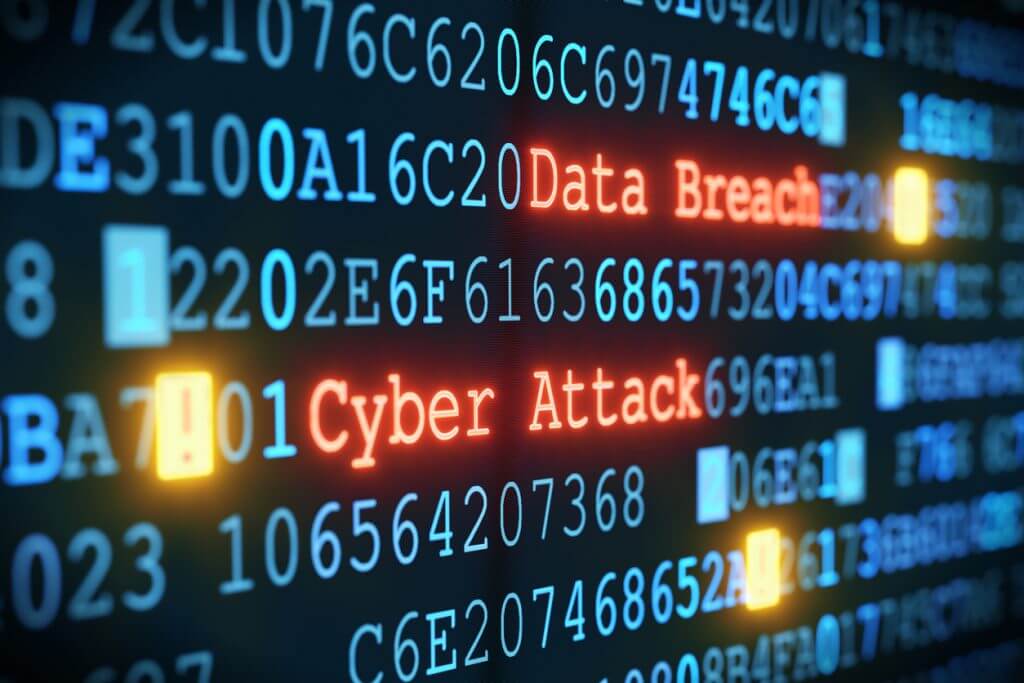 The company has contacted the Office of the Data Protection Commissioner about the incident which has now initiated an investigation. It is believed that the breach took place on February 24th while the company was carrying out maintenance on a database server.
Fastway Couriers confirms that one of its IT systems has been subject of a cyber-attack, the consequence of which has been that client data, including customers' personal information, has been compromised. The data in question is information used for the purposes of delivery (name, address, email and/or phone). No financial data or other personal data has been compromised, nor is this stored on any Fastway system.
In the same statement, Danny Hughes, CEO of Fastway Couriers, said it is distressing that the IT system was compromised by a malicious hack.
I deeply regret that people's personal data has been compromised and I apologise to our clients and their customers. I want to stress that nobody's financial data was at risk and the issue is limited to delivery information only
The compromised data links to Fastway deliveries and in-flight or undelivered parcels over a period of about 30 days from the middle of January onwards, the courier company said. During the Covid-19 pandemic demands for parcel services have increased as the closure of retailers has forced people to turn to online shopping and to rely on home deliveries since they were required to stay at home.
Fastway Couriers has over 7,000 clients, including 20 major online retailers with the remainder being medium-sized and small businesses.
Chain Reaction Cycles, a large online retailer of cycling products based in Belfast, warned its customers that their data was accessed "during planned database updates" by the courier firm, writes Simon Carswell.
Fastway assured customers and clients it has engaged an IT consultancy to conduct an incident response and independent review of the cyberattack.