Molson Coors Production Stopped Following a Cyberattack
It seems that the attack was brutal, therefore the entire beer production has reached a standstill.
LAST UPDATED ON
MARCH 12, 2021
A cyber attack took place at Molson Coors breweries based in Milwaukee. It looks like the hack was crippling, leaving the brewery unable to produce beer at this time.
Molson Coors has a huge portfolio of beer brands, including the well-known Coors and Miller brands, but also Molson Canadian, Blue Moon, Peroni, Grolsch, Killian's, and Foster's.
The representatives of Molson Coors gave just a few details, but cybersecurity experts say this type of attack is becoming all too familiar.
The company acknowledges "a systems outage" caused by a "cybersecurity incident" that caused delays or disruptions to brewery operations, production, and shipments.
"The Company is working around the clock to get its systems back up as quickly as possible," Miller Coors wrote in the filing. "Although the Company is actively managing this cybersecurity incident, it has caused and may continue to cause a delay or disruption to parts of the Company's business, including its brewery operations, production, and shipments."
So far the hack seems to be a ransomware attack. Cybersecurity experts are urging the companies to back-up their data on actual hard-drives, so when a situation of this type presents itself they won't be victims of ransomware.
Your perimeter network is vulnerable to sophisticated attacks.
Heimdal® Network DNS Security
Is the next-generation network protection and response solution that will keep your systems safe.
No need to deploy it on your endpoints;
Protects any entry point into the organization, including BYODs;
Stops even hidden threats using AI and your network traffic log;
Complete DNS, HTTP and HTTPs protection, HIPS and HIDS;
In a statement, a spokesman of the company adds: "We have engaged a leading forensic IT firm to assist our investigation into the incident. We will continue to communicate with our business partners with updates."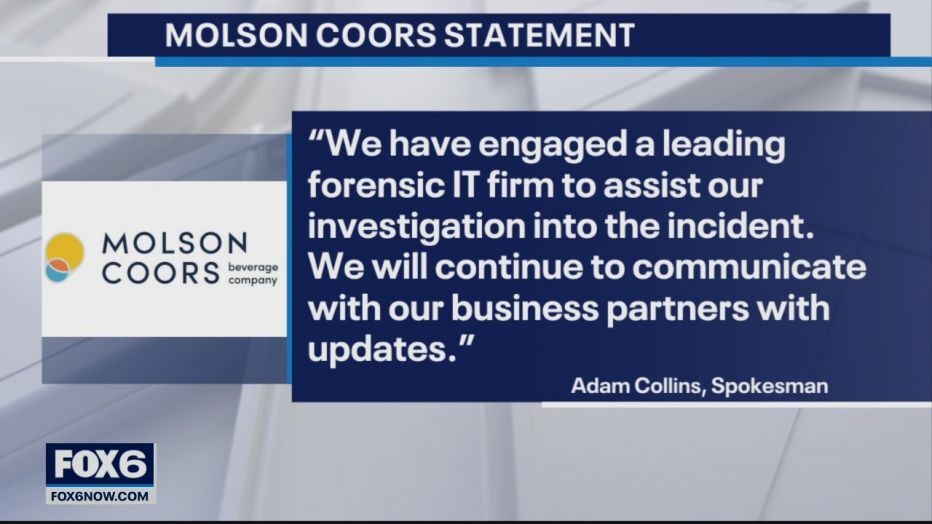 At this time it is unknown how widespread the attack was, but we'll keep you updated as the situation rolls-out.