Heimdal™ Announces Expansion and New Office Opening in London, UK
LAST UPDATED ON
AUGUST 1, 2022
COPENHAGEN, August 1st, 2022 – Heimdal™ today announces the opening of a new office in London, United Kingdom. This expansion enables Heimdal™ to continue its evolution as an already emerging market leader in the region. Tied to its spectacular year-over-year advancement, it was only natural for the company to enlarge and strengthen its presence in one of its key markets. Heimdal™ has taken a step further to growing to one of the biggest cybersecurity vendors in the UK and ultimately becoming a leader in terms of product line-up and market share.
This is another exciting moment in Heimdal's history. The UK market is a core component of our fast-growing global company and we're excited to increase our investment with this much larger London office. This new space will enable us to continually expand and support the thriving Heimdal community here in the UK, we look forward to hosting our partners and customers in the coming weeks, months, and years!
– Mark Wrighton, Heimdal™ Chief Revenue Officer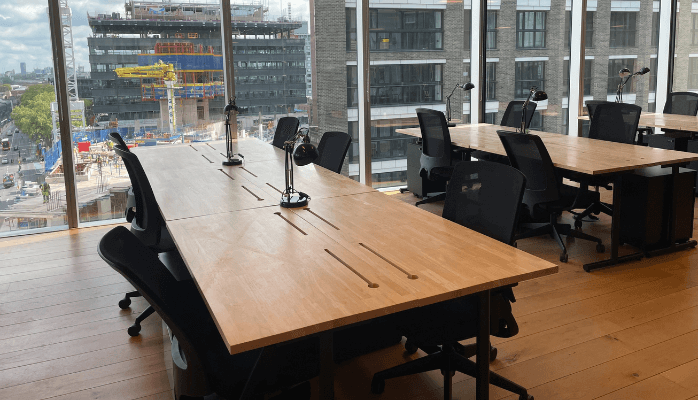 The initiative to expand the team has evolved in response to the overwhelmingly high demand for the security vendor's products. Going forward, more individuals are expected to join the UK team each quarter. Although the Covid-19 pandemic has had a tremendous impact, Heimdal™ is still moving forward and offering job opportunities, anticipating a significant growth in its overall number of UK employees.
The choice to increase our presence in the UK supports our strategy of sustainable growth and assistance in regions where there is a high demand for our services. For customers who want to take advantage of our unified and intelligent security suite, position themselves in a unique way against the constantly evolving cyber aggressions, and properly address data security and compliance issues, we aim to continue delivering exceptional products and services at all times.
– Morten Kjaersgaard, Heimdal™ CEO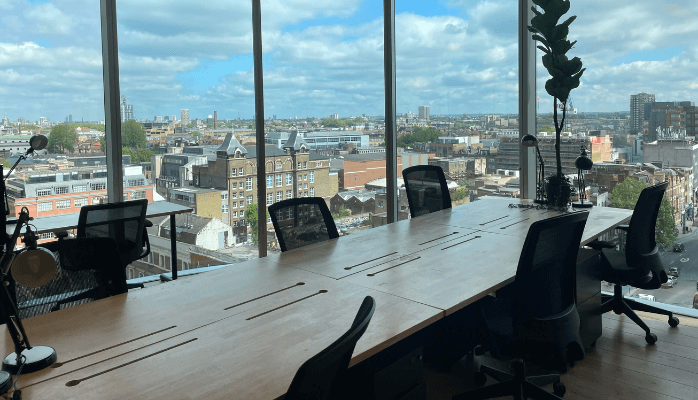 Heimdal™'s new London office is located at Aldgate Tower, 2 Leman Street E1 8FA, 9th floor, United Kingdom. For more information, please email contact@heimdalsecurity.com.
About Heimdal™ Security
Founded in 2014 in Copenhagen, Denmark, Heimdal™ is a leading European provider of cloud-based cybersecurity solutions. The company offers a multi-layered security suite that combines threat prevention, patch and asset management, endpoint rights management, and antivirus and e-mail security which together secure customers against cyberattacks and keep critical information and intellectual property safe. Heimdal™ has been recognized as a thought leader in the industry and has won multiple international awards both for its solutions and for its educational content creation.
Heimdal™'s solutions, effectiveness, convenience, and very competitive pricing enable organizations to simplify their IT infrastructure, minimize risks and boost productivity, allowing them to replace up to 7 vendors with just 1 and focus on what they do best – their businesses. Companies across many sectors can use Heimdal™'s technology to simplify IT operations, helping drive higher efficiency and automation, and become safe in the face of cyber threats.
Currently, Heimdal™'s cybersecurity solutions are deployed in more than 45 countries and supported regionally from offices in 15+ countries, by 175+ highly qualified specialists. Heimdal™ is ISAE 3000 certified and secures more than 3 million endpoints for over 11,000 companies. Heimdal™ supports its partners without concessions on the basis of predictability and scalability. The common goal is to create a sustainable ecosystem and a strategic partnership.