Best Remote Desktop Software for Mac
LAST UPDATED ON
NOVEMBER 11, 2021
When trying to choose the right remote desktop software you might end up facing a lot of challenges.
Remote Desktop is described as the ability to connect to and use a Remote Desktop Computer from a separate computer.
Remote desktop users will be able to access their desktop, open and edit files, and use programs exactly as they would if they were sitting in front of their computer, making it a must-have whether traveling or working from home.
We took a deep dive into the best remote desktop apps for Mac that you can confidently use to connect with your teammates, employees, users, and customers, anytime, anywhere.
Microsoft Remote Desktop
You are able to access your workplace PC from anywhere with Microsoft Remote Desktop, a free software available for Mac, Windows, iOS, and Android.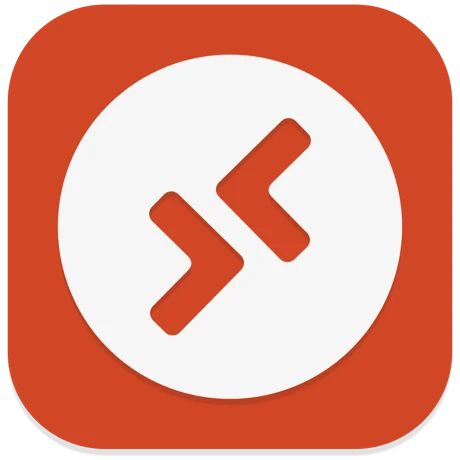 It gives you full access to your work PC's programs, data, and network resources as if you were physically present. So, whether you're working from home or abroad, MRD will make sure you can copy a file, run an application, or even solve an issue.
You may even leave programs open on the workplace PC and access them from home using this technology. This is also worth trying because of the secure connection, audio and video streaming, and easy management.
Zoho Assist for Mac
Zoho Assist is a powerful cloud-based remote desktop product that allows you to connect with and assist customers from afar. It's the go-to solution for web-based customer support sessions that are smooth and on-demand.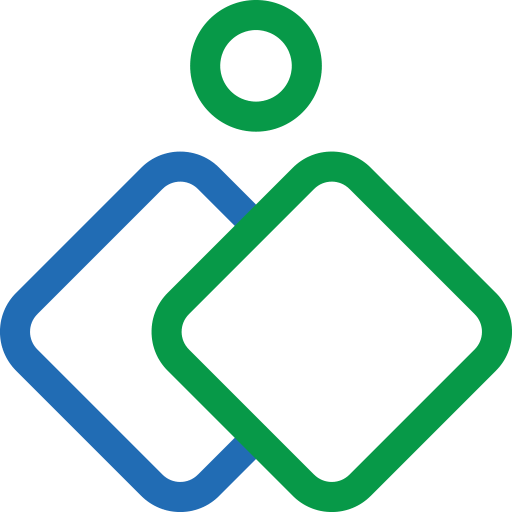 To solve client issues and give quick help, it allows you to safely and easily access and control desktops, laptops, servers, and mobile devices. It also provides security and privacy. At the same time, it runs smoothly and has a user-friendly interface.
Zoho Assist for Mac costs $10 per month for Basic Plan.
SupRemo
This is an easy-to-use solution to get access and control remote Computers and Servers.
To begin using SupRemo, just download it and store it in your Mac's Applications folder. After that, the program will be ready to run.

SupRemo offers secure and encrypted connections, a File Manager and Drag & Drop interface for managing files and folders, and unlimited Online Address Book for storing your contacts, Chat, and unattended access, which is a useful feature for those who need to access office machines from home when the offices are closed.
SupRemo is available for personal and infrequent usage at no cost. It's undoubtedly the most cost-effective alternative for professionals and businesses: licenses start at $6 per month, can be purchased quarterly or yearly, and are "portable."
AnyDesk
AnyDesk is a program that can help you with your remote desktop needs. It seems like you're using your office computer because of the low to non-existent latency and clever capabilities like remote printing and file sharing.

AnyDesk compresses and then transmits picture data, resulting in a fast and seamless experience. It also allows you to do work with internet speed as little as 100 kB/s.
Some of the good enhancements are banking-standard TLS 1.2 technology, encryption to validate every connection, 60 fps on-screen experience with most internet connections, an option to whitelist trusted workstations, and On-Screen-Whiteboard.
AnyDesk is free, but also has a paid subscription starting at $10.99 a month.
TeamViewer for macOS
You may use TeamViewer to access your data from both servers and mobile devices. You can provide mobile devices with perpetual unattended remote access (apart from computers and servers). After that, you may share your screen with iPhones and iPads.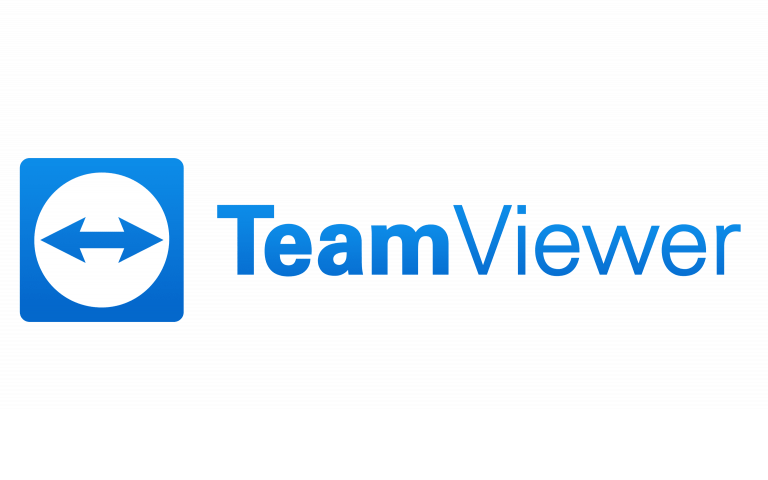 TeamViewer allows for a mobile-to-mobile connection. On compatible devices, you may text chat, capture screenshots, and manage processes. It's available for Linux, Raspberry Pi, Chrome OS, and iOS, among other platforms.
Teamviewer is usually free, but a paid version also exists having the price of $49 a month.
RemotePC
Because RemotePC provides one-time immediate access, users can only log in to your computer once by exchanging a unique Access ID and key. Web access allows you to connect to remote computers using your local browser, eliminating the need for any program installation.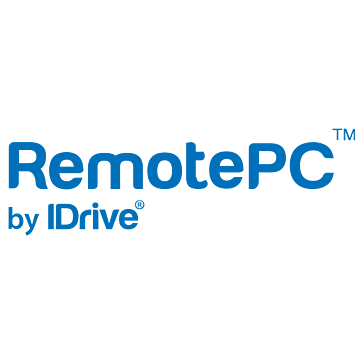 Remote printing is also available using RemotePC. Any document or image saved on your remote computer can be printed. Remote sound play is a major feature. Audio files from a distant computer can be played on your local device. RemotePC costs about $29.62 per Year.
GoToMyPC
GoToMyPC is a remote desktop connection manager very simple to use, having basic file transfer and remote printing functions, as well as the ability to connect to a Mac or PC from a mobile device.

However, because of its higher price most consumers might go another way. While many competing systems allow you to view one remote desktop for free, this product requires a $35 monthly license.
LogMeIn
LogMeIn allows you to access your desktop as if you were sitting directly in front of it from anywhere. You may also provide others access for smooth cooperation, and you'll also receive free access to LastPass, a password management application, which adds to the ease.

LogMeIn is a Free software that also has a paid version starting at $30.00 a month.
Chrome Remote Desktop
One of the most popular Remote Desktop programs for Mac is Chrome Remote Desktop. It was previously only accessible as a Chrome addon.

However, it now includes a version of the Chrome Desktop software that you can install with a single click on your Mac. It appears in your Launchpad and is simple and quick to implement.
Heimdal™ Remote Desktop, the Solution that Helps Support Users Anywhere in the World
Connect with your staff and customers across several devices with ease, using a secure, ready-to-use, and compliant solution.
Agent-to-agent, dashboard-to-agent, and agent-to-no-agent communication are all supported by Heimdal™ Remote Desktop.
Heimdal™ Remote Desktop is a remote access and support solution compatible with Windows, Mac, and Android that provides an integrative approach to remote access & control, empowering your support crew to achieve more in less time and from a single application.
Support your users anywhere in the world.
Heimdal® Remote Desktop Software
Remote access and support solution compatible with Windows, Mac, and Android.
Connect to any device and operating system;
Invite more supporters to the same session;
Connect from the Heimdal dashboard or desktop agent;
Double encryption with RSA 2048/4096 and AES-256;
With RMD, you won't need to ask your customers or employees to deploy specialized remote desktop tools on their endpoints.
Enjoy Heimdal™'s Remote Desktop solution, the integrative approach to remote access & control made to empower your support crew to achieve more in less time and from a single application.
If you liked this article follow us on LinkedIn, Twitter, YouTube, Facebook, and Instagram to keep up to date with everything cybersecurity.