Rheinmetall Suffers Another Cyberattack – Company Operations Still Functional
German Military Equipment and Ammunition Manufacturer Was Targeted by a DDOS Attack Over the Weekend.
LAST UPDATED ON
APRIL 18, 2023
Rheinmetall, a leading German armaments and technology company, was targeted by a cyberattack over the weekend. The attack, however, did not affect company operations, according to officials.
Rheinmetall, the largest arms company in Germany and one of the top three Western producers of military equipment and ammunition, is currently valued at more than 10 billion euros ($11 billion).
An investigation is currently being conducted by the public prosecutor's office in Cologne's cybercrime section.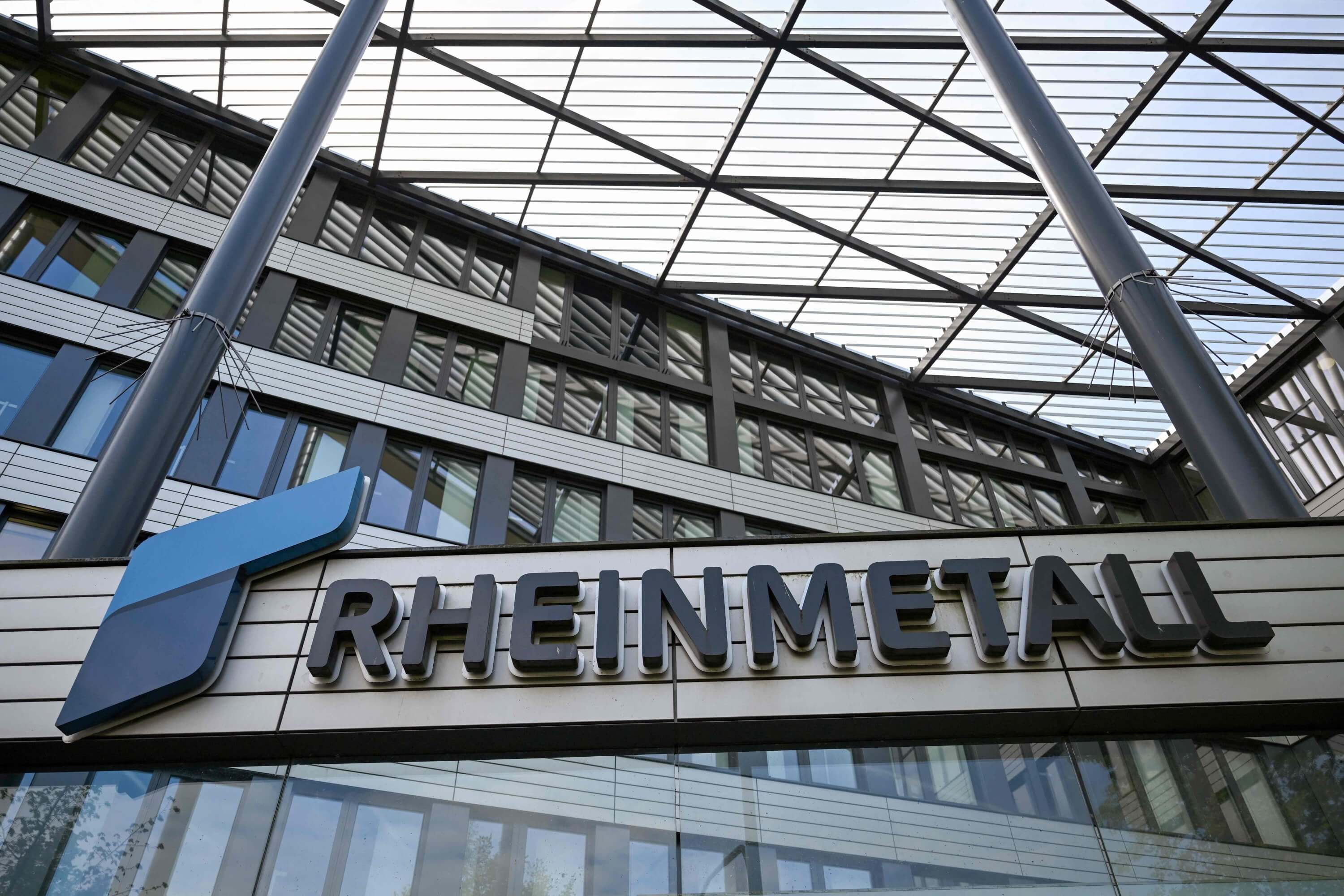 It Happened Again
While it is still unclear who is behind the attack, last month the Russian hacktivist group Killnet took to their Telegram channel to urge its followers to launch a distributed denial-of-service (DDoS) attack against Rheinmetall. As the company confirmed, a higher volume of traffic was indeed observed on Rheinmetall's network, but its infrastructure did not suffer. The previous attack temporarily took down the company's website, which is managed by an outside service provider.
For almost a year, Killnet has been targeting pro-Ukrainian governments and organizations, with attacks conducted against the EU Parliament, as well as European and US hospitals. In June 2022, after Lithuania banned the flow of commodities to the Russian province of Kaliningrad, Killnet claimed the DDoS attack that hit the Lithuanian government.
The war in Ukraine has turned Rheinmetall into one of Europe's most important weapons suppliers, which makes it an attractive target for nation-state hackers.
Ammunition and reconnaissance systems have been provided to Ukraine by Rheinmetall under several contracts. However, according to Der Spiegel,
The disruption does not affect the military business of the three divisions Vehicle Systems, Weapon and Ammunition and Electronic Solutions. Here, operations continue reliably. Currently, the extent of the damage is being determined.
If you liked this article, follow us on LinkedIn, Twitter, Facebook, and YouTube for more cybersecurity news and topics.