Adware: Definition and Removal Guide
Because life's too short to look at unwanted ads
LAST UPDATED ON
MARCH 9, 2017
Everybody hates ads, but we've kind of gotten used to them and have developed something called advertising blindness, which kind of stops us from noticing them. Chances are you can't remember more than one advertising poster present on your way to work.
Advertisers know this, so they try to make their ads stand out as much as possible, just so they can get some attention time from you.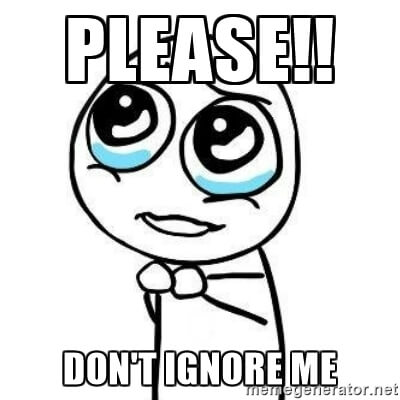 However, some advertisers try to solve this problem not by making more entertaining or relevant ads, but by being obnoxious.
So when you're doing your own thing and peacefully browsing the web, you'll come across something like this: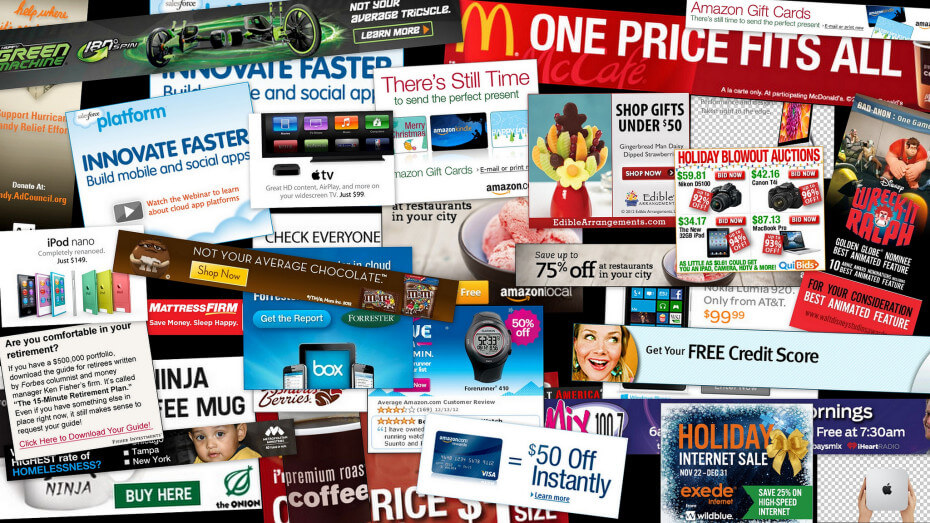 Many times, you'll have to thank adware for that.
What is adware? Definition and characteristics
Adware is a type of malicious software (or malware, for short) that quietly collects information about you, such as browsing history and search results, while at the same time feeding you ads, and it does all of this without asking for your consent.
The consent part is an important aspect of adware, since a program that informs you of its advertising activities isn't classified as adware, but as regular software that uses ads as a monetization or growth strategy.
Adware can roughly be grouped in two big categories, depending on who spreads them:
1.    Companies that use unethical business practices.
2.    Cybercriminals who completely disregard the law and just want to make a quick buck.
Adware from the first category tends to be easier to remove, since the company in question is more restrained in its unethical behavior. Most of the time, they do this to learn more about their customer or feed you some half-relevant ads.
Malicious hackers however design their adware to be much harder to remove, and require the use of an adware cleaner or removal tool. On top of that, the adware may be part of a malware cocktail, which can include rootkits, Trojans and more.
And even if adware comes standalone, it might be used in the future as a backdoor to lead to further infections. Quite frequently, companies will buy out the developers of popular products, as seen in this Ars Technica article we've screenshotted below, and then infect them with tracking features, ad injections and other data harvesting methods. Some companies don't even need to be bought, they just do a U-turn in their business strategy.

Ads are big business. The size of the online advertising industry in 2016 was estimated at 200 billion dollars, and expected to grow to around 340 billion by 2020. There's a lot of money going around and many cybercriminals want a part of the action, either by gaming the system with ads that break the guidelines, or by committing outright fraud.
For instance, in 2016 Google took down nearly 1.7 billion that didn't comply with their guidelines, such as illegal gambling operations, weight loss scams and more. If you want to learn more, be sure to check out Google's in-depth report on the matter.
How to recognize an adware infection
Adware is fairly easy to diagnose compared to other types of malware. Here are some clues that might pop up:
Ads within applications.
Pop-up ads on your desktop.
New browser windows open up every so often.
General performance slowdowns.
New browser homepages and bookmarks.
New toolbars.
Your default search engine was changed.
Adware removal guide
According to Cisco, nearly 75% of organizations have suffered an adware infection. This high percentage of adware infections makes sense once you see how it spreads.
Depending on the type of adware you're infected with, there are two possible paths to remove them:
Remove adware from unethical companies
Adware from companies usually comes as add-ons to free software you might download. For instance, if you download a music player, you might get an extra option on the installation page that asks if you also want to install a browser toolbar or some other type of software.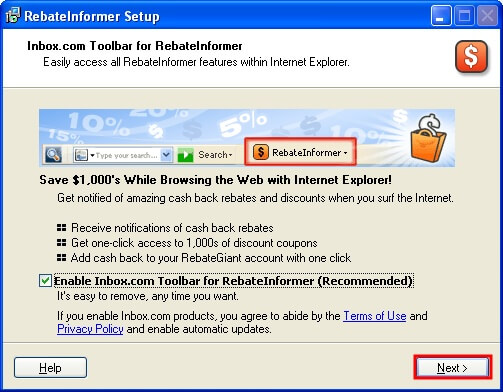 In most cases, the adware is that extra program you installed on top of the software you needed in the first place.
Quite often, all you have to do is simply uninstall the extra software.
To do this, simply go to Control Panel -> Uninstall a program -> Select program you wish to uninstall.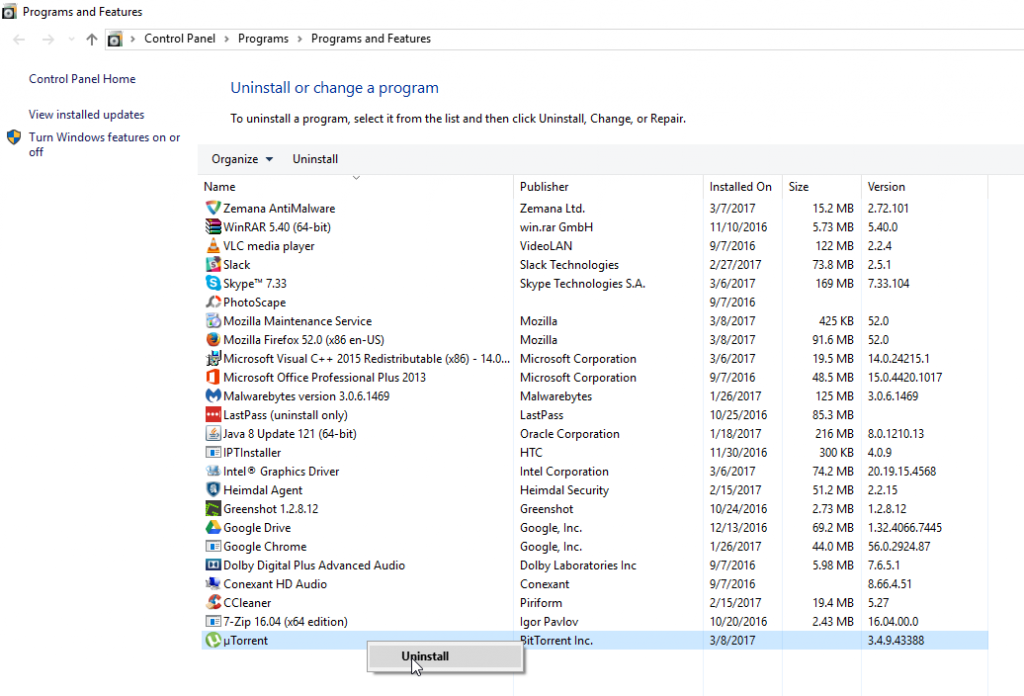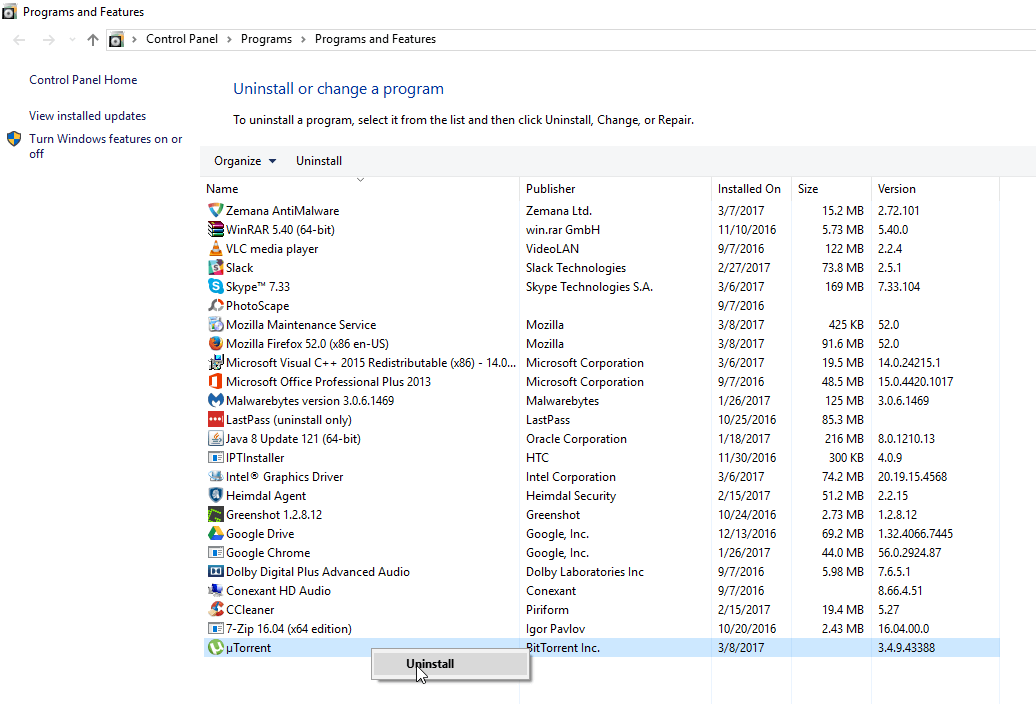 If that doesn't do the trick, then chances are the original program (the music player in our case) was the adware, and you'll need to uninstall that one.
How to remove adware browser extensions
Some adware installs itself within your browser, in which case you won't find them in Control Panel.
To remove adware in Chrome browsers, go to Settings -> Extensions. Remove any browser extensions you suspect might feed you adware or track your personal information.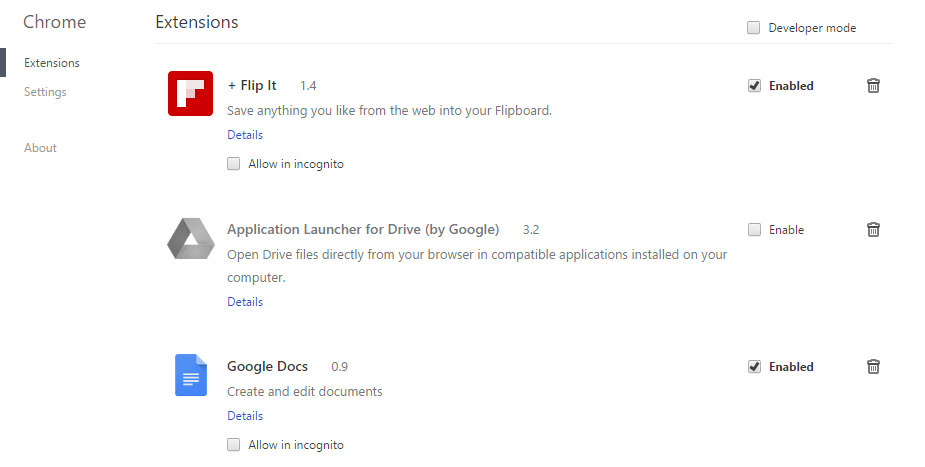 For Firefox, in the top right corner, press the three-line Open menu -> Add-ons -> Extensions. Remove any suspicious extension you might have installed.

For Internet Explorer, go to Tools -> Manage Add-ons -> All add-ons. Uninstall the adware serving extension.
Reset any settings modified by an adware
Adware might modify your browser settings in order to change your homepage or redirect you to certain websites.
Google Chrome settings
For Google Chrome, go to Settings -> Set pages in the "On startup" section. Whenever you start up your browser, it automatically opens up the pages present in that section. To remove them, simply click the "X" button next to a page.


To modify your search settings, go to Settings -> Manage Search Engines. Here you can add and remove search engines and set up default ones. Make sure the default search engine is one of your choosing, and not forced by adware.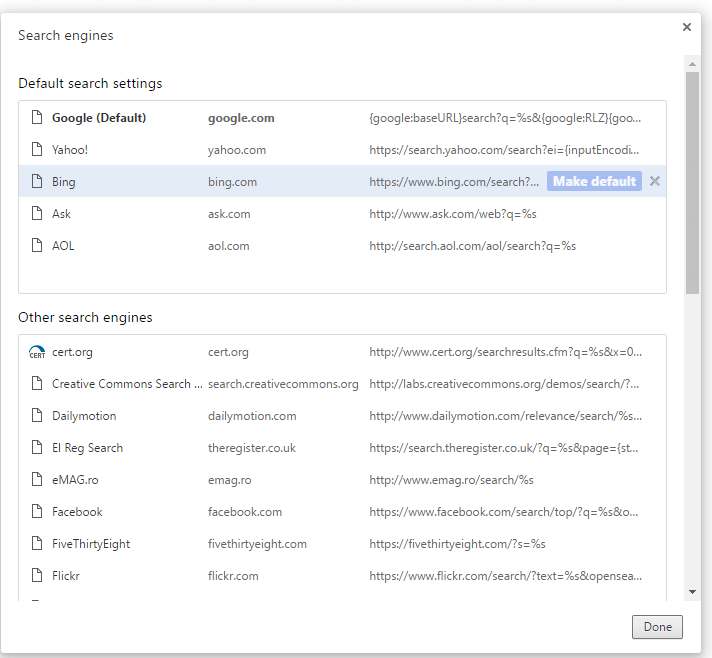 Mozzilla Firefox settings
Press the Open menu, you'll be taken to the default General section. In the startup section, modify your homepage to the one you want, or simply press "Restore to Default" if you don't need a particular homepage.

Next, press the Search tab on the left side of the menu (just below the General tab). In this section, you can set up your default search engine and add or remove the ones you don't need.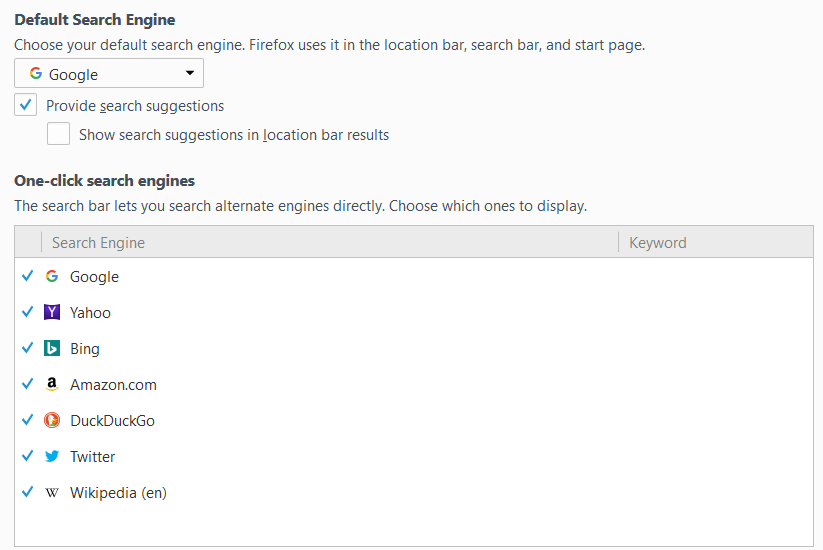 Internet Explorer settings
Press the Tools option in the top right corner, then Internet Options.  Modify the URL you see in the homepage section to prevent it from sending you there every time you open up the browser.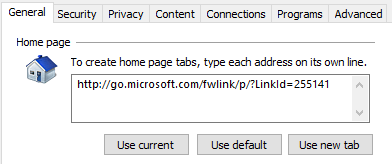 How to remove adware from malicious hackers
Malware-related adware is more difficult to remove and will also slow down your system much more than the regular type of adware from unethical companies.
This will require you to download some specialized tools and follow certain steps.
Free adware removal and cleaner tools
Here's what you'll need to download:
Start your PC in safe mode
Starting your PC in Safe Mode with Networking will limit how much access the adware has to your system components, simplifying the adware removal process.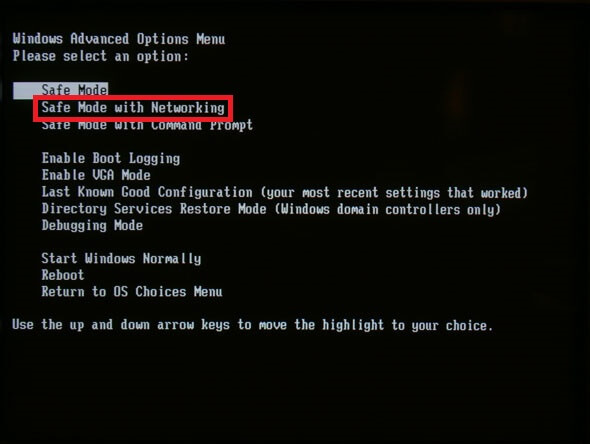 To start up your computer in Safe Mode with Networking, restart your computer and press F8 at the splash screen with the Windows logo.
If this doesn't work for you, then check out these links on how to access Safe mode for Windows 10/8 or Windows 7 and older.
Rkill will freeze any adware processes present
Some adware won't play nice and will try to prevent their removal. However, Rkill will freeze these processes, allowing you to remove the malware with the other remaining tools.
You don't need to configure Rkill in any way, just start up the program and you're set.
Note: Rebooting your computer will also restart the malicious processes, in which case you'll need to run Rkill again.
Run a deep scan with Zemana AntiMalware
First, run a deep scan with Zemana AntiMalware. This will dig deep into your system and remove many of the malware present, not just adware.
Normally, Zemana is a paid program, but it comes with a trial version that you can use for your immediate needs. Keep in mind that it might be overzealous, since in our scans it identified our office Wi-Fi as a DNS hijacker (it isn't, we promise that).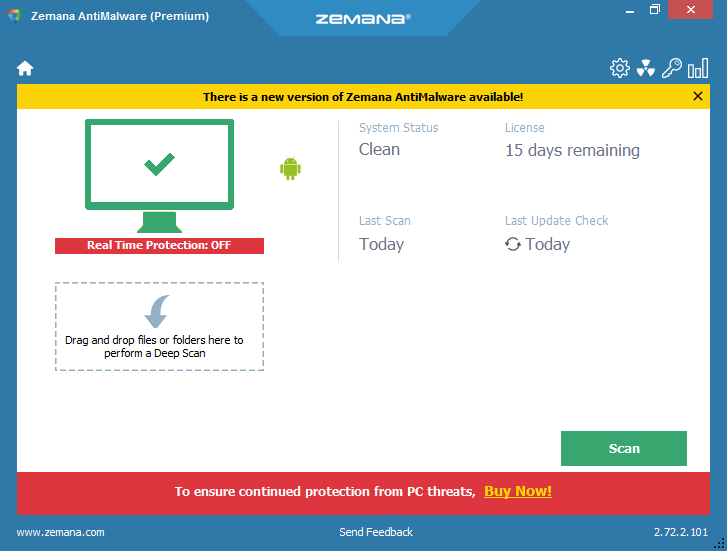 AdwCleaner is one of the best free adware remover
AdwCleaner was created to find and remove adware, so use it to scan and cleanup your system for any adware Zemana might have missed out.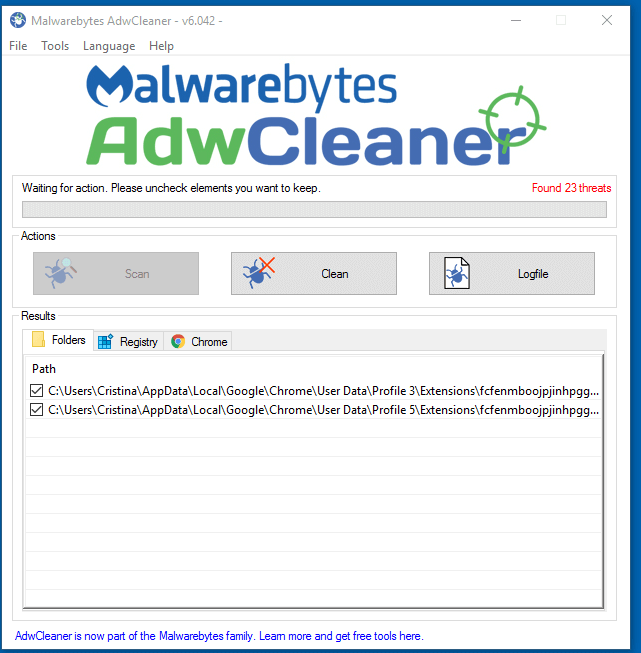 Use HitmanPro as a second opinion scanner
HitmanPro excels at finding malware other security solutions somehow miss. It has an easy-to-use interface and comes with a free 30 day trial with all features activated.
Simply activate the free license and start your scan.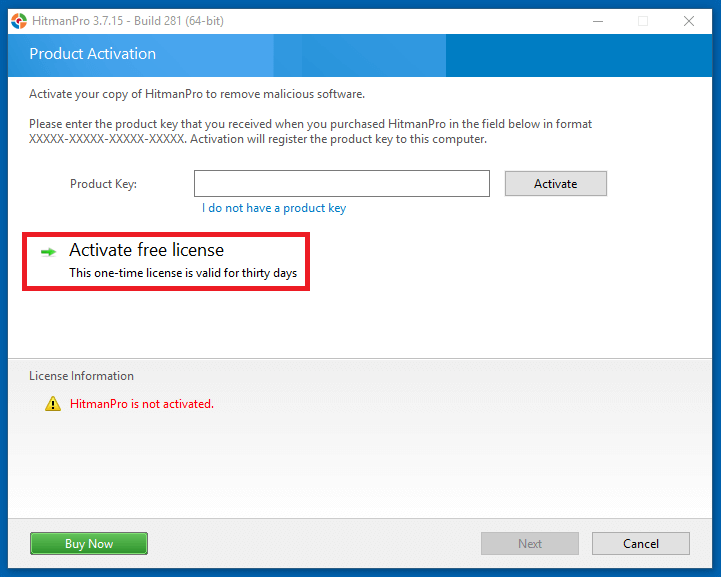 Junkware Removal Tool will clean up any malicious files left over
Adware might leave behind junk files on your PC. These slow down your system and take over your storage memory without having any useful function.
Junkware Removal Tool (JRT for short), will clean these up, as well as any other adware or malware installed on your PC.
JRT works in a similar way to Rkill, just open up the program, press a key and let it run.
If you followed all these steps, then chances are your PC is completely clean of adware. Some of your settings might have been modified, however, so be sure to reset the browser settings as we've written above.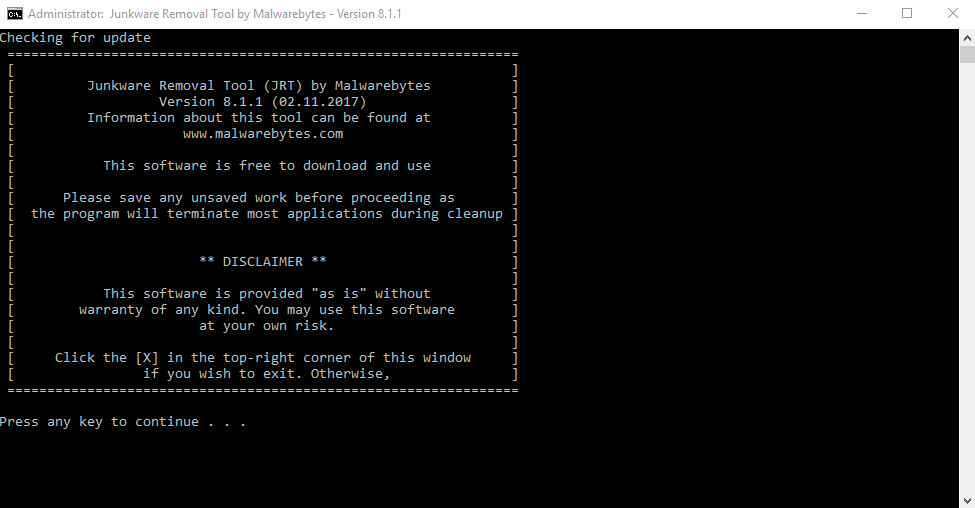 How to prevent an adware infection
Adware is a program like any other type of software, so they only infect you after you've installed them.
Here are some practical tips on how to avoid an adware infection:
Avoid suspicious and spammy websites.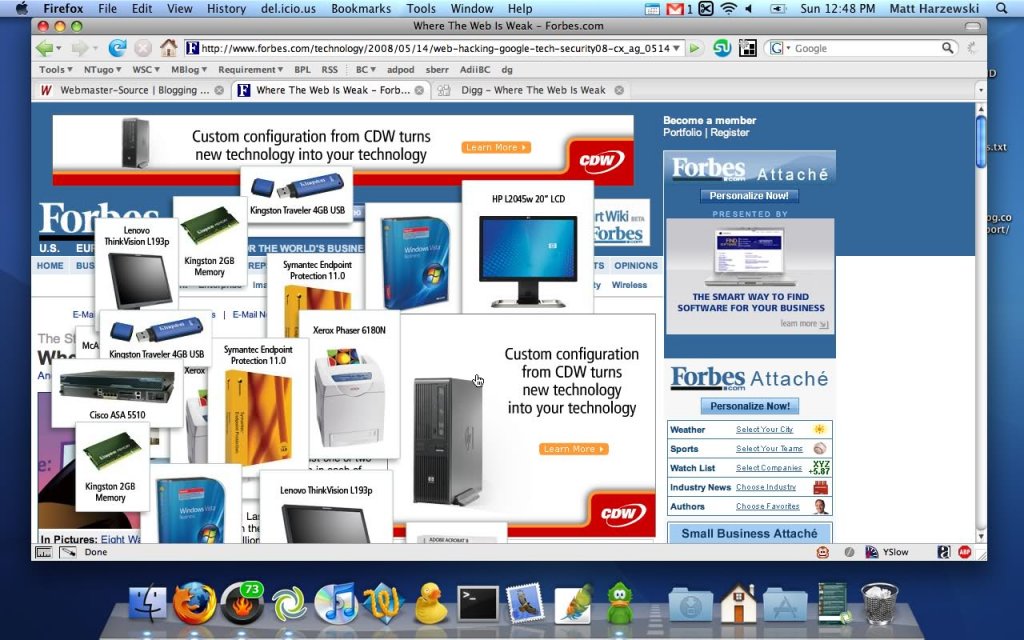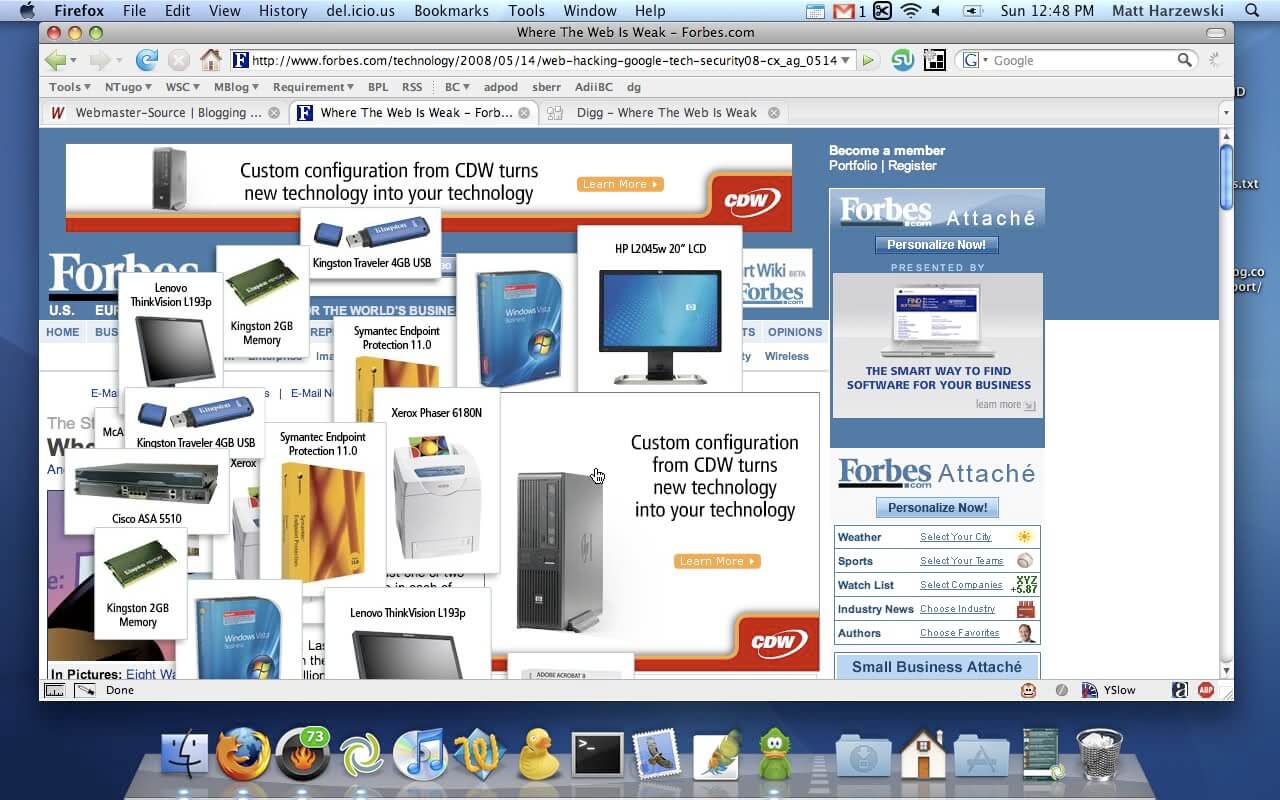 Don't believe any ads and pop-ups that claim to have found a malware infection on your PC. These are fake and are known as scareware.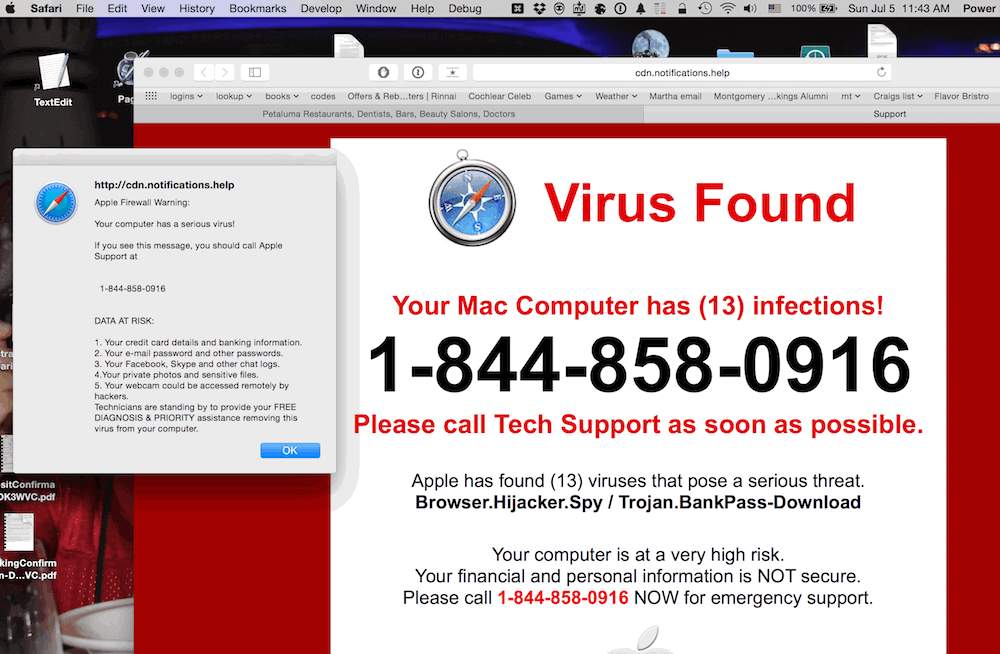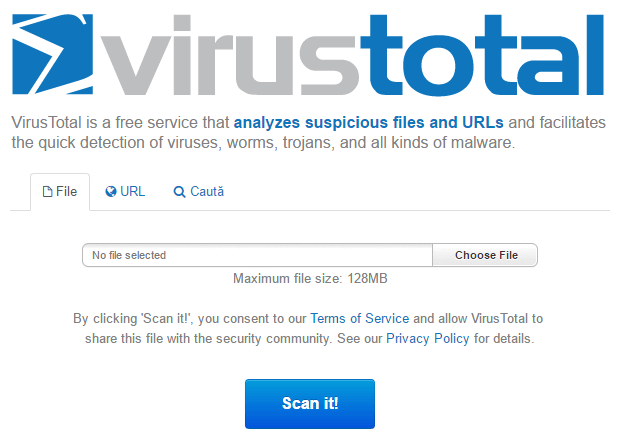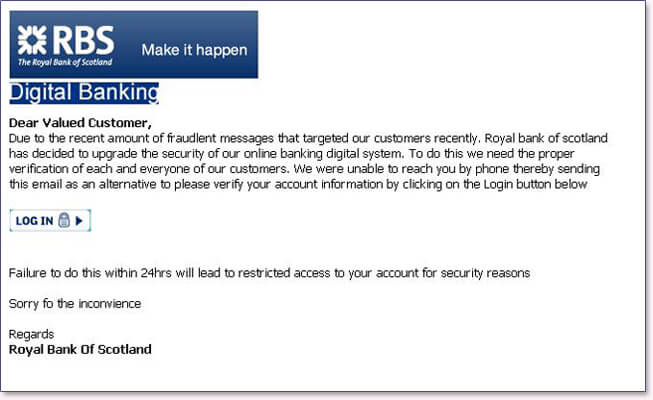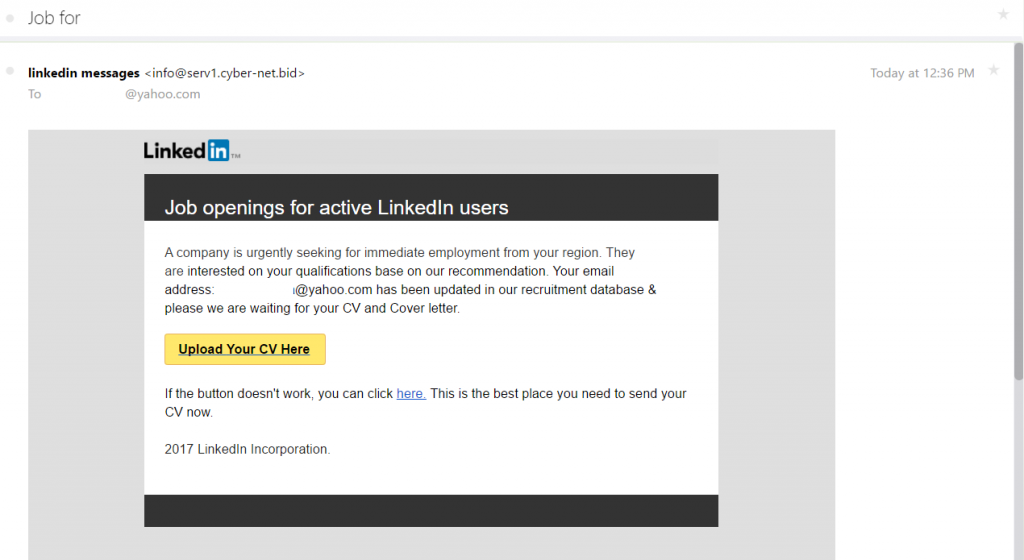 As a rule of thumb, don't click on any online ads you might see. Even if the ad was originally legit, a malicious hacker might have infected it with malware.
Outdated software is another major reason for malware infections since they come with numerous vulnerabilities that can be exploited by hackers. Keeping your software up-to-date is a critical step cybersecurity step, so a tool that automatically updates your software without annoying you with pop-ups will go a long way into keeping you more secure. This advice carries even more weight since an adware infection coupled with outdated software will greatly increase your risks of getting infected with more dangerous types of malware.
Traffic filtering is another security solution you should consider. In a nutshell, traffic filtering software will scan incoming and outgoing traffic, search for malware about to enter your PC, and also stopping your personal data from leaking.
Conclusion
As far as malware goes, adware is a more manageable threat than rootkits or Trojans. Despite this, they can still mess up your system and just make your day miserable. It can also act as a gateway for other, more serious types of malware.
Hopefully, this guide can help you to clean up the adware, and more importantly to prevent further infections.
The easy way to protect yourself against malware
Here's 1 month of Heimdal™ Threat Prevention Home, on the house!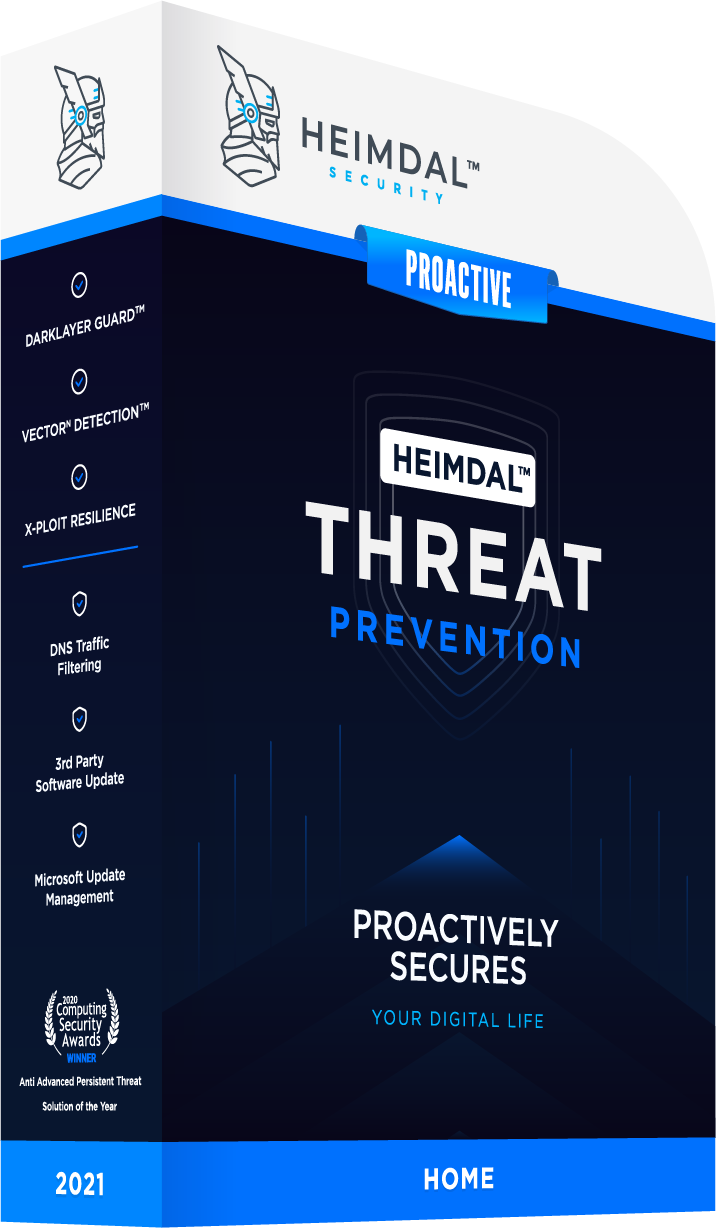 Use it to:
Block malicious websites and servers from infecting your PC
Auto-update your software and close security gaps
Keep your financial and other confidential details safe