White House Announces Ransomware Task Force
In the Past Seven Months, the Surge of Ransomware Attacks Has Shut Down Large Sectors of the American Economy, with Threat Actors Taking Advantage of Poorly Implemented Security Measures.
LAST UPDATED ON
JULY 15, 2021
In the context of growing ransomware threats, the Biden administration is announcing a range of options, including offering rewards as high as $10 million for help identifying the cybercriminals involved.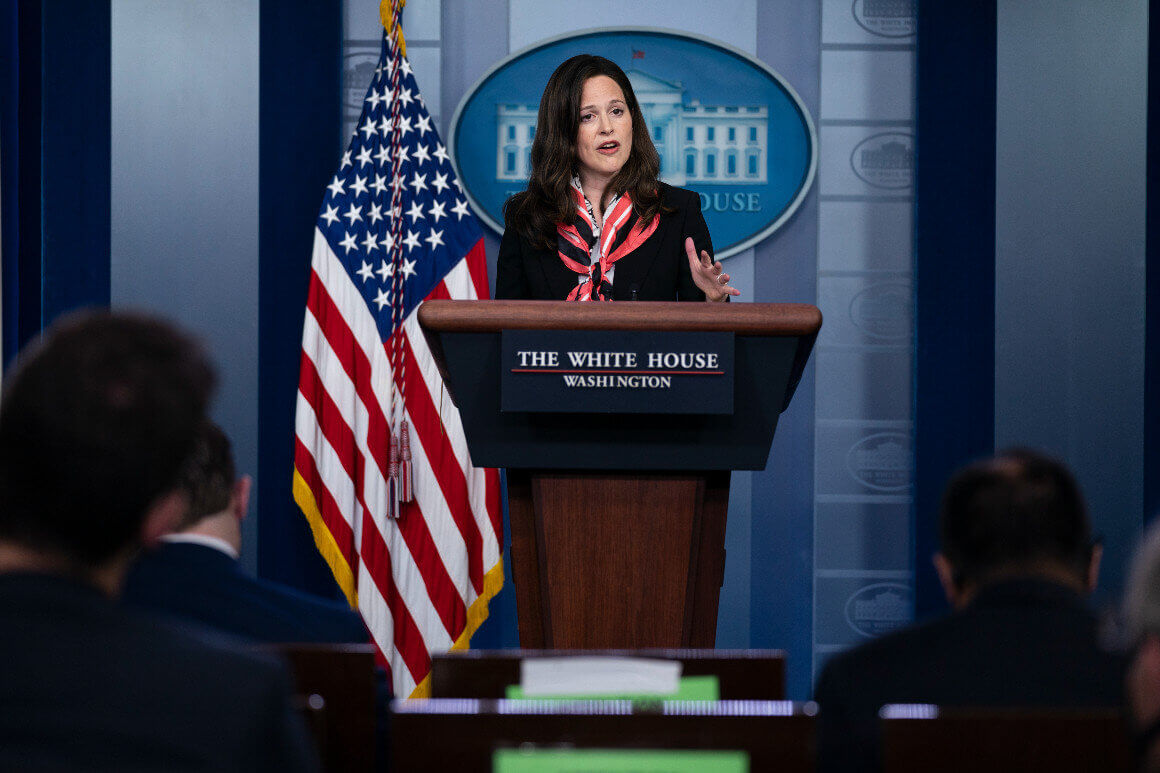 Image Source: AP Photo/Evan Vucci
As Politico reporter Eric Geller writes, other countermeasures include launching disruptive cyberattacks on hacker groups, as well as developing partnerships with businesses to speed up the sharing of information about ransomware infections.
Federal agencies are also taking actions such as promoting digital resilience among critical infrastructure companies, working to stop ransom payments made through cryptocurrency platforms, and coordinating activities with U.S. allies.
The State Department will offer rewards summing up to $10 million for any piece of information leading to the identification of alleged threat actors, especially the hackers behind state-sanctioned breaches of critical infrastructure.
The White House is also taking into account the possibility of new partnerships with cybersecurity providers and critical infrastructure companies so that businesses and the government can share information about ransomware attacks faster.
The announcement of the task force comes after earlier this week President Joe Biden has asked Russian President Vladimir Putin to act on the attacks against American organizations and infrastructure. Biden added that the U.S. will take "any necessary action" to protect itself against future attacks.
The U.S. President highlighted that the Russian government needs to take initiative in order to disrupt ransomware threat actors operating in Russia and underscored that he is dedicated to continued engagement on the broader threat constituted by ransomware.
Last week, Deputy National Security Advisor, Anne Neuberger announced that the Biden administration is prepared to provide local and state governments with all the federal resources they might need to respond to cybersecurity crises, as experts from the FBI and CISA are ready to assist at any moment.
These actions follow a series of high-profile cyberattacks, including Colonial Pipeline, JBS Foods, and  Scripps Health, which have underscored how cybersecurity weaknesses can wreak havoc on American society.
On July 6th, White House Press Secretary Jen Psaki declared that while the massive REvil ransomware attack on Kaseya VSA servers is not imputed to anyone so far, the Biden administration will take action if the Russian president doesn't suppress the cybercriminal activity within his country.
Back in June, the three-day summit of G7 leaders in Britain also called on Moscow to "stop its destabilising behaviour and malign activities" and conduct an investigation into the use of chemical weapons on Russian soil.
The Biden administration has made it clear that cybersecurity should be a top priority requiring both diplomatic and military responses from the Federal Government.