Recently Discovered RisePro Malware Is a Vidar Stealer Derivative
The New Infostealer Has Already Gained Popularity and Was Spotted on the Russian Market.
LAST UPDATED ON
DECEMBER 21, 2022
RisePro, a new information-stealing malware, was recently observed on a dark web forum run by Russian cybercriminals. Since December 13, the virus has been offered for sale as a log credential stealer on underground forums, leading many to believe it is a clone of the Vidar Stealer.
RisePro's appearance on the Russian market is evidence of the stealer's growing popularity within the threat community, according to researchers at Flashpoint.
The security experts outlined a few key takeaways:
Samples that Flashpoint analysts identified indicate that RisePro may have been dropped or downloaded by the pay-per-install malware downloader service 'PrivateLoader' in the past year.

The appearance of the stealer as a payload for a pay-per-install service may indicate a threat actor's confidence in the stealer's abilities.

RisePro appears to be a clone of the stealer malware 'Vidar'.
RisePro, a New Version of Vidar Stealer
Many of the new RisePro's characteristics are comparable to those of Vidar Stealer. Researchers have highlighted one specific feature they have in common: they both use the same dynamic link library (DLL) dependencies, according to a Cyware alert.
"At the time of writing, Russian Market has featured over 2,000 logs allegedly sourced from RisePro", noted the researchers.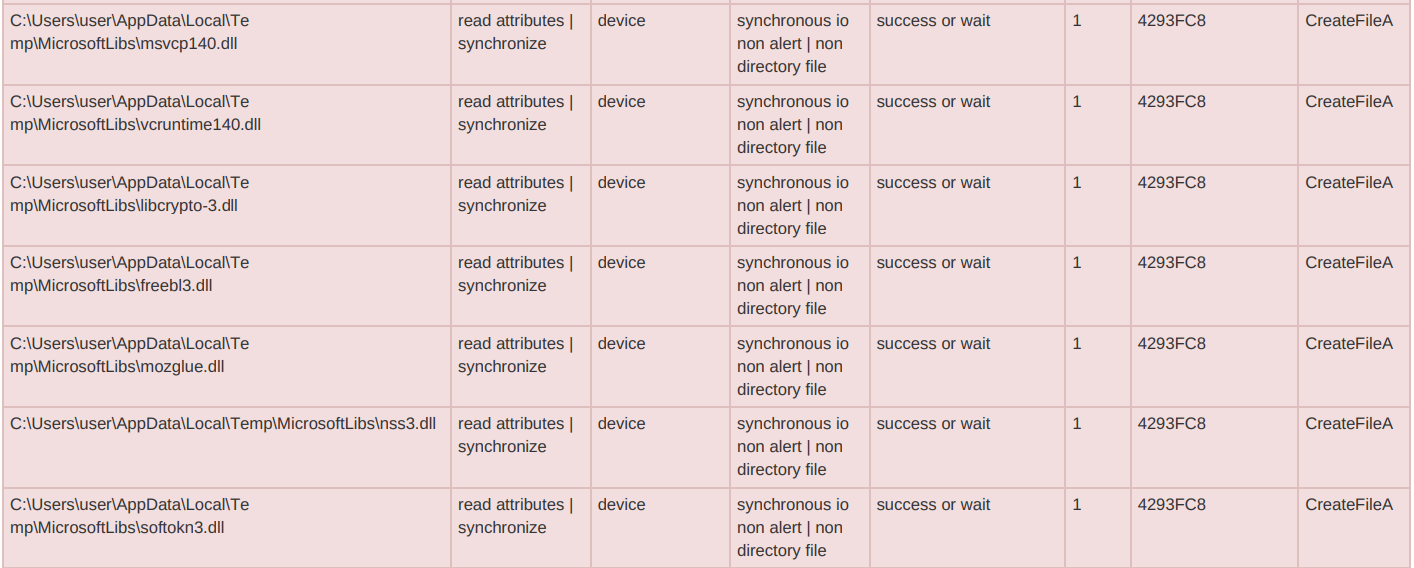 Indicators Of Compromise (IOCs)
The identified hash samples of RisePro are the following:
E0579dc3a1e48845194d9cd9415ae492d375fd59cea0e1adf21866afde152f89
C633d7549fb4a77e02fa1e48f8fb3e3b41d8a998778d2e2c024949673dad0ba5
d9445561cef089271565e3fe54b8da7aff3ecfe73506762ffcdaedc3615180ba
8259fed869da390d33cbdb7e2e174ce58a8ebd7f1f99f104b70753eb8679b246
867254ba74add6d8e7484dbdd6d45a4c12acd9e31870d84d9efe202945191286
5ee280016fc53c27bbc6d049820cb6dfd33bc4e9e5c618027677793f070eefee
Command and control (C2) domains:
neo-files[.]com
gamefilescript[.]com
RisePro command and control URI structure:
/set_file.php
/get_loaders.php
/freezeStats.php
/get_grabbers.php
/get_marks.php
/get_settings.php
/pingmap.php
There has been an increase of Vidar clones, which experts attribute to the malware having been fully cracked and examined. Therefore, it is essential for companies to stay aware of the IoCs linked to RisePro and to take all measures to safeguard their data and other digital assets.
The complete report published by researchers at Flashpoint is available here.
If you liked this article, follow us on LinkedIn, Twitter, Facebook, Youtube, and Instagram for more cybersecurity news and topics.