Professional Finance Company Inc. (PFC) Became Victim of a Ransomware Attack
The Attack Resulted in Data Breach that Affected Over 600 Healthcare Businesses.
LAST UPDATED ON
JULY 8, 2022
The Professional Finance Corporation, Inc., also known as PFC, is a company that specializes in debt management. The company offers a number of different services, including collection, self-pay outsourcing, check solutions, debt purchase, and litigation. PFC provides its services to a variety of sectors in the United States, including the business, government, and healthcare sectors.
What Happened?
According to information provided by Professional Finance Company Inc. (PFC), a ransomware assault that occurred before the end of February resulted in a data breach that affected over 600 healthcare businesses.
Recently the company began notifying the patients of the affected healthcare providers, stating that an ongoing investigation found that the attackers accessed files containing the patients' personal information before encrypting some of PFC's systems.
The first and last names of patients, their residences, the accounts receivable amount, and information on payments that were made to accounts were among the sensitive information that was revealed during the assault.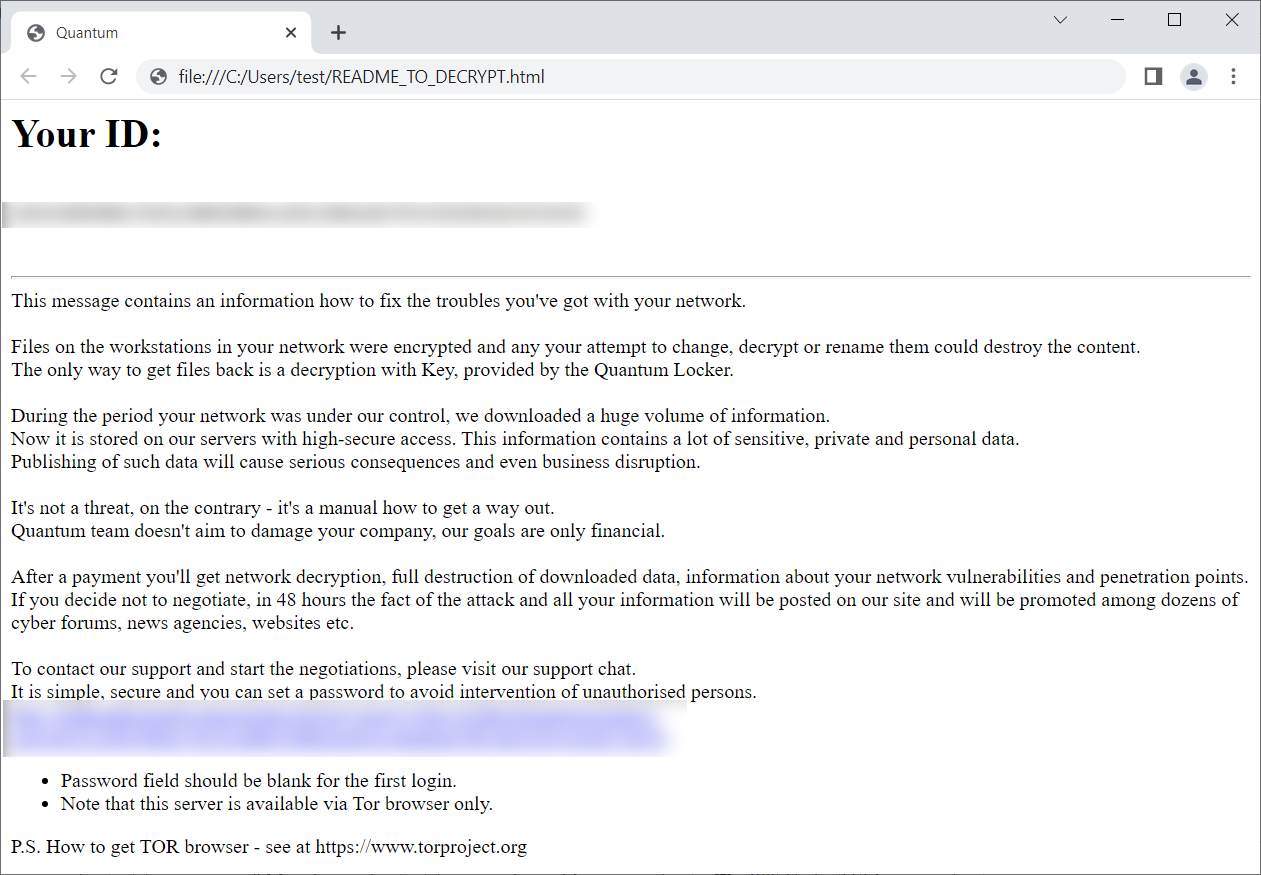 In some instances, the files also included the individuals' dates of birth, social security numbers, and information on health insurance and medical treatment.
PFC did not disclose the specific number of healthcare providers that were impacted; however, it released a link to a PDF file that listed all the organizations that were affected and included the names of 657 healthcare firms.
PFC found no evidence that personal information has been specifically misused; however, it is possible that the following information could have been accessed by an unauthorized third party: first and last name, address, accounts receivable balance and information regarding payments made to accounts, and, in some cases, date of birth, social security number, and health insurance and medical treatment information.

PFC today is mailing letters to potentially involved individuals with detail about the incident and providing resources they can use to help protect their information. PFC is also offering potentially involved individuals access to free credit monitoring and identity theft protection services through Cyberscout, a leading identity protection company.

Individuals should refer to the notice they received in the mail regarding steps they can take to protect themselves. As a precautionary measure, potentially impacted individuals should remain vigilant to protect against fraud and/or identity theft by, among other things, reviewing their financial account statements and monitoring free credit reports. If individuals detect any suspicious activity on an account, they should promptly notify the institution or company with which the account is maintained. Individuals should also promptly report any fraudulent activity or any suspected identity theft to proper law enforcement authorities, including the police and their state's attorney general.
How Can Heimdal Help?
Ransomware is one of the most frequent and deadly cyber dangers that exist today, and it has the potential to be devastating in its repercussions. Learning how to avoid it should be a top priority for any organization that is concerned about the safety of its workers, customers, partners, assets, money, and business processes, among other things.
To combat ransomware, you can benefit from the outstanding integrated cybersecurity suite that includes the Ransomware Encryption Protection module, which is universally compatible with any antivirus solution and is completely signature-free, ensuring superior detection and remediation of any type of ransomware, whether fileless or data-based (including the most recent ones like LockFile).
If you liked this article, follow us on LinkedIn, Twitter, Facebook, Youtube, and Instagram for more cybersecurity news and topics.