Important News Websites Host Hardcore Porn After Vidme Domain Purchase
Huffington Post, New York Magazine, The Washington Post, and Many Other Websites Impacted.
LAST UPDATED ON
JULY 23, 2021
On Thursday, huge news websites around the world such as Huffington Post, New York magazine, The Washington Post, The Verge, and many others discovered that their stories are now showing porn videos instead of the once-embedded intended ones.
The ludicrous incident occurred as major websites depended on the domain vid.me to embed streaming videos in their articles.
What Is Vidme?
Launched in 2014, Vidme advertised itself as a combination between YouTube and Reddit, but it wasn't successful. The website was eventually shuttered in 2017 with vid.me's homepage displaying a farewell message.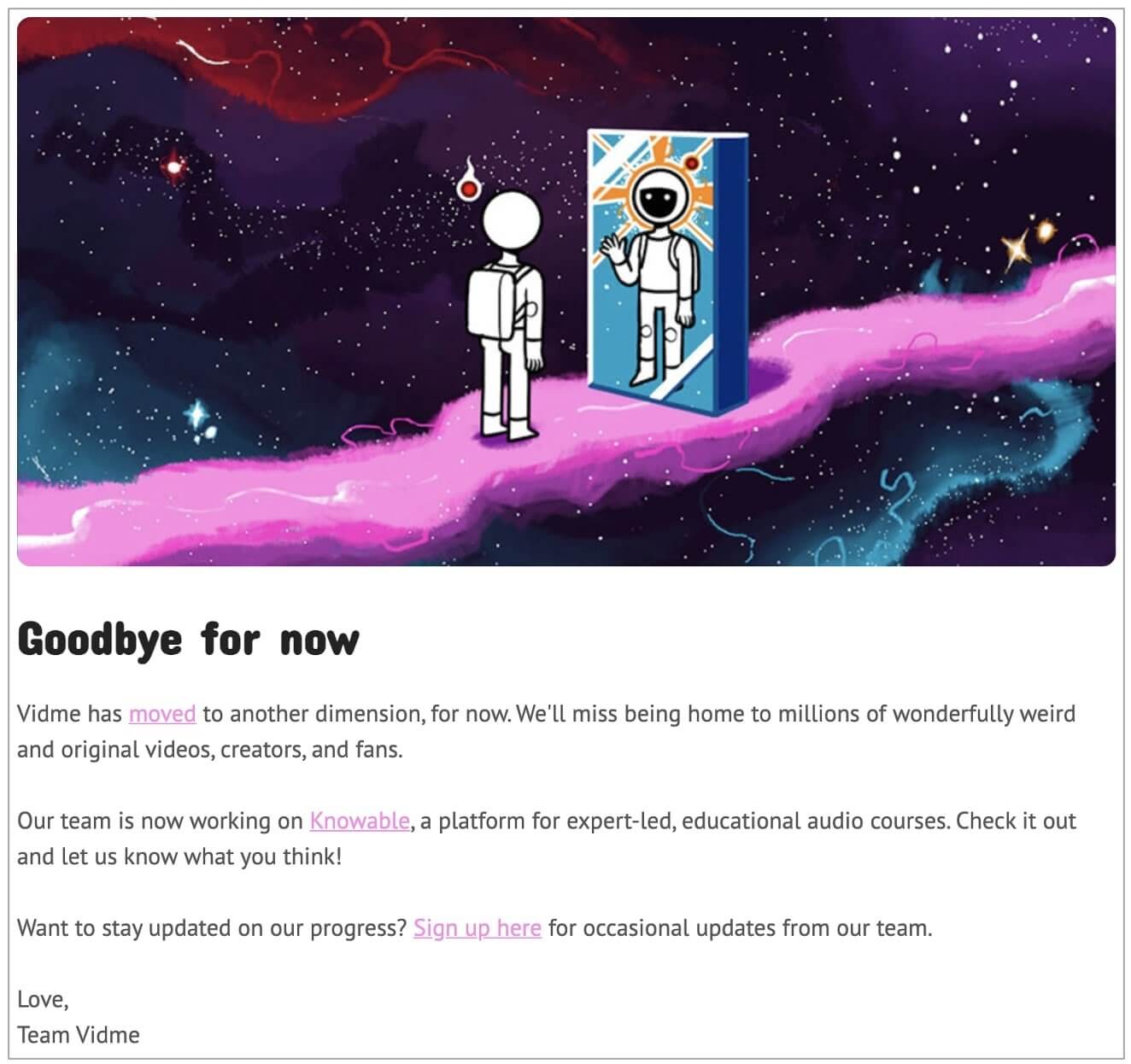 It was later bought by Giphy, where it faded into a ghost of the internet past. Any Vidme-hosted videos were scheduled for removal on December 15th, 2017.
Readers were shocked to see important news websites such as The Washington Post, New York Magazine, and Huffpost, Rolling Stone, Vanity Fair, or Teen Vogue had their stories displaying NSFW videos, with no relevance to the story.
According to BleepingComputer, some of these websites are still affected.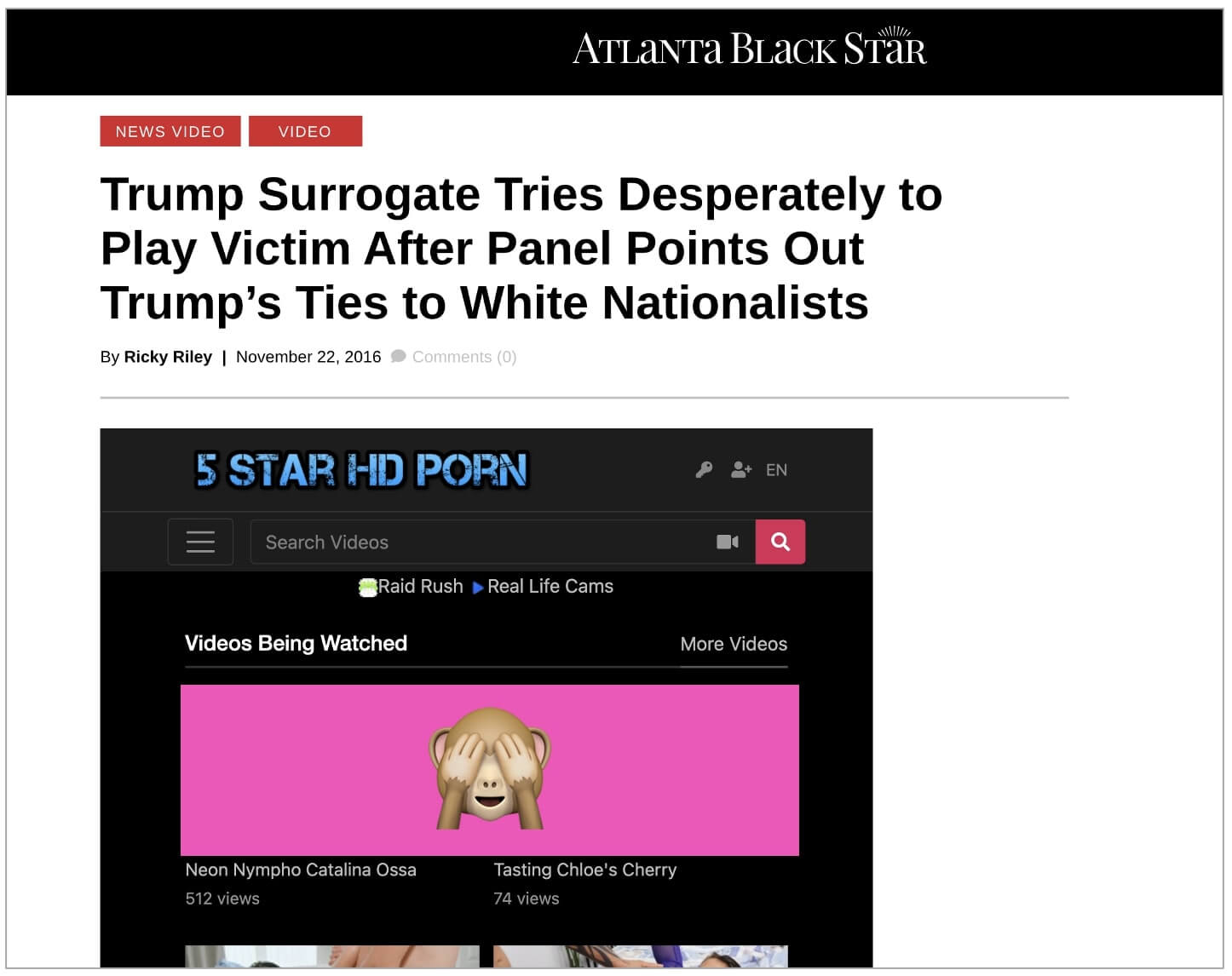 The incident, first reported by Motherboard, was noticed yesterday by a Twitter user named DOXIE.
Twitter hasn't noticed but a now-defunct video hosting/advertising platform (VidMe) let their domain expire so it was purchased by a porn website, now there is NSFW porn all over the regular internet where their links were embedded lol

For example: https://t.co/UdPRFnq4EP

— DOXIE 🌻 (@dox_gay) July 22, 2021
As we said before, the impacted websites had been relying on Vidme in order to embed streaming content, and to do so the sites would utilize HTML iframes to display the videos hosted on the vid.me domain.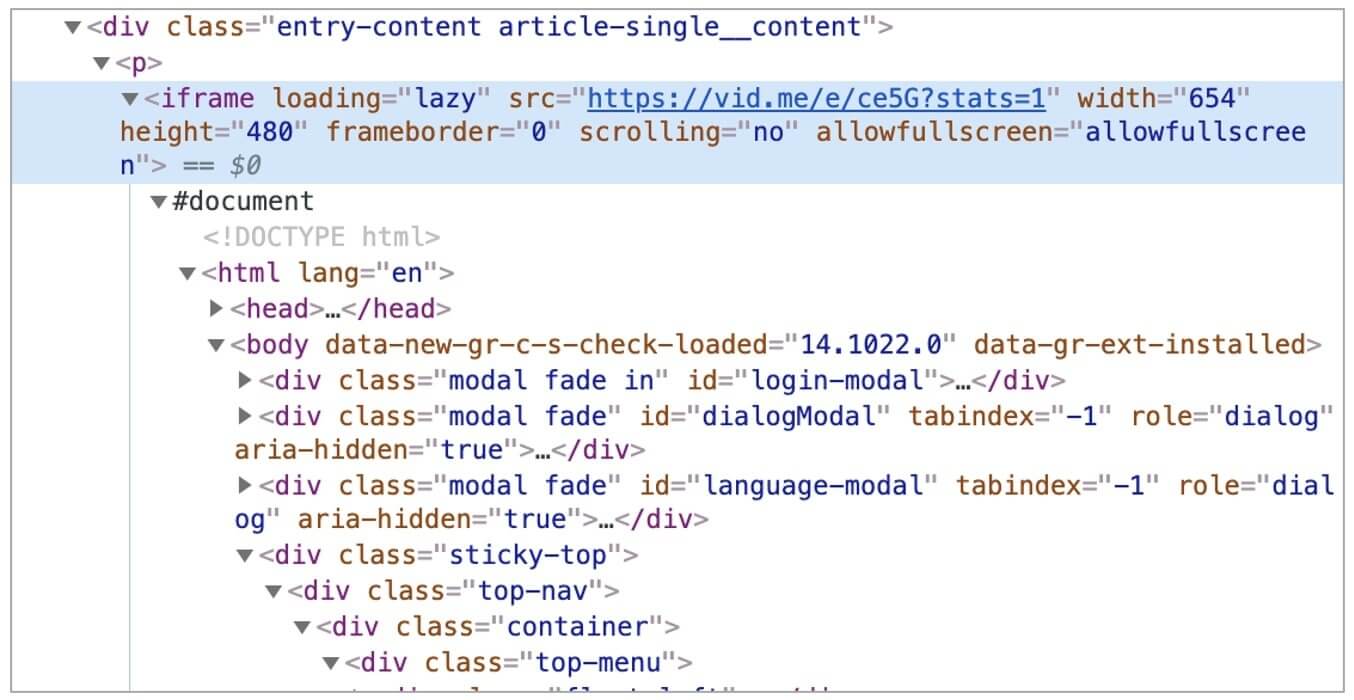 According to Motherboard, the pornography website 5 Star HD Porn bought the domain name Vid.me and any embedded Vidme clips now redirect to this website which offers up… hardcore porn.
5 Star HD Porn didn't make any comments when asked by Motherboard about the incident.
Fortunately, most of the affected news websites have picked up on the issue and have quickly deleted the content from their wholesome and innocent news articles.