Heimdal™ Security Employee Spotlight: Adelin Ghenea
Employee Story of the Month: How Adelin Ghenea became a part of Heimdal™ Security's journey.
LAST UPDATED ON
OCTOBER 16, 2020
From an initially shy interviewee to one of the most valuable members of the Heimdal™ development team, Adelin Ghenea has had a great journey with us, one which will hopefully continue for as long as possible.
Known as the guy who actively listens and quietly gets work done, also coming up with his own ideas to innovate various processes, Adelin gained a solid place in the workspace and in our hearts as soon as he came aboard our metaphorical Viking ship.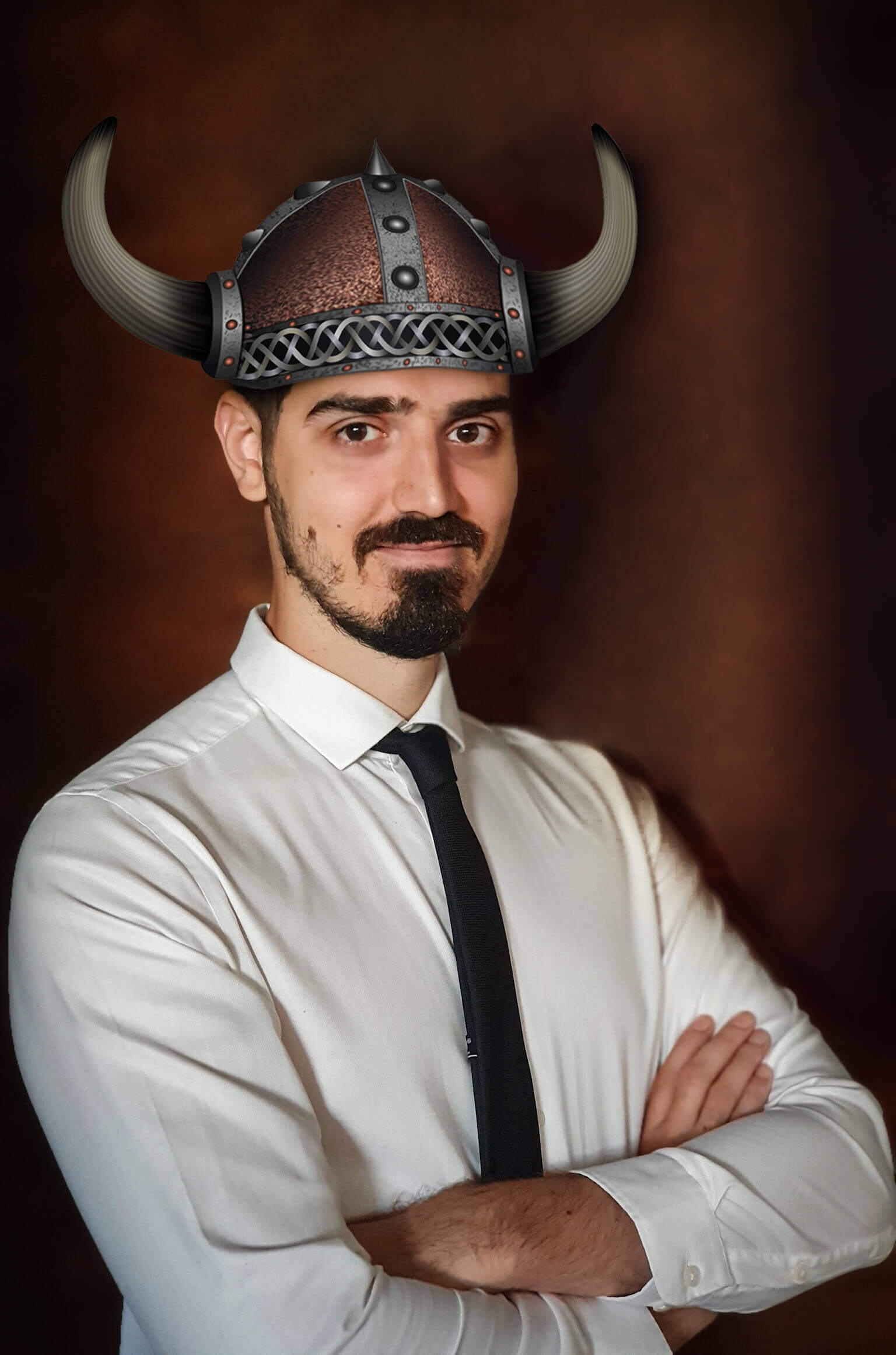 Here is what some of the people who had the pleasure of working with Adelin are saying.
Marius Sorin Stratulat, Technical Lead:
"I have had the pleasure to work with Adelin before Heimdal, on several projects at Indaco.
Adelin is an enthusiastic, dedicated programmer, always wanting to learn new trends.
He is consistently successful in improving his skills and he works hard to do so.
He is calm, can handle the pressure, and always tries to think outside the box.
He is efficient in planning his work and punctual when it comes to deadlines.
You would have a hard time finding an employee as flexible and dedicated as Adelin and I would highly recommend him as a solid addition to any team."
Andreea Oltean, DevOps Engineer:
"I've known Adelin for a few months now and I think the best description for him is: "the quiet guy that gets the job done".
I mostly appreciate his promptitude. I don't know how he pulls this off, but he is always available and happy to help."
Cosmin Toader, Chief Technology Officer:
"Adelin joined us last year in August.
He got hired immediately but was a bit nervous at first because he thought he didn't perform that well during the interview, although he was by far the best in the batch.
Adelin did his best to prove he deserves to be at Heimdal. Insanely quick, he learned the business logic and he got involved proactively in multiple parts of the project.
Now, Adelin is handling both the database distribution and the Heimdal™ Email Security product. He is one solid pillar of Team Alpha. 
I truly appreciate the fact that he's focused on learning and self-development like he never slowed down after joining the team."
What about Adelin? Let's see how he feels about working at Heimdal™ Security as well.
Adelin Ghenea, Senior Software Engineer:
"I chose to be a part of Heimdal™ Security's team because of their excellence and continuous interest in the latest digital security trends and for the chance to work with some of the newest programming tools in the field.
I think this company represents a huge opportunity for a developer who wants to self-improve and stay up to date with the lightning-fast pace of technological evolution.
Once I actually became a part of the team, my opinion of the company got confirmed, and I could start my journey as a developer as part of a team that really wants to keep improving." 
We are all happy and grateful to be Adelin's colleagues. Cheers, Adelin!